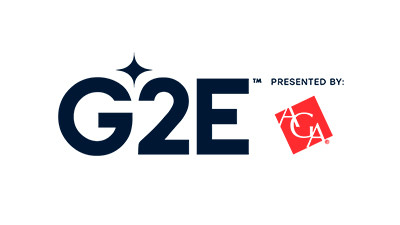 G2E Las Vegas 2023
October 09 - July 12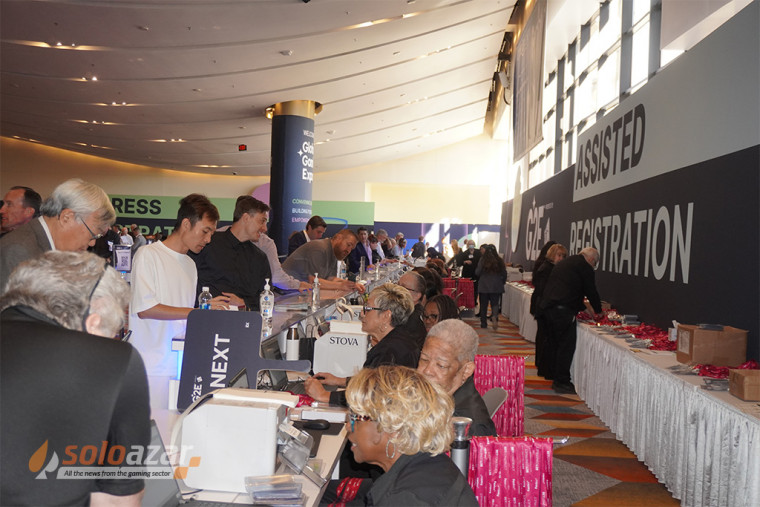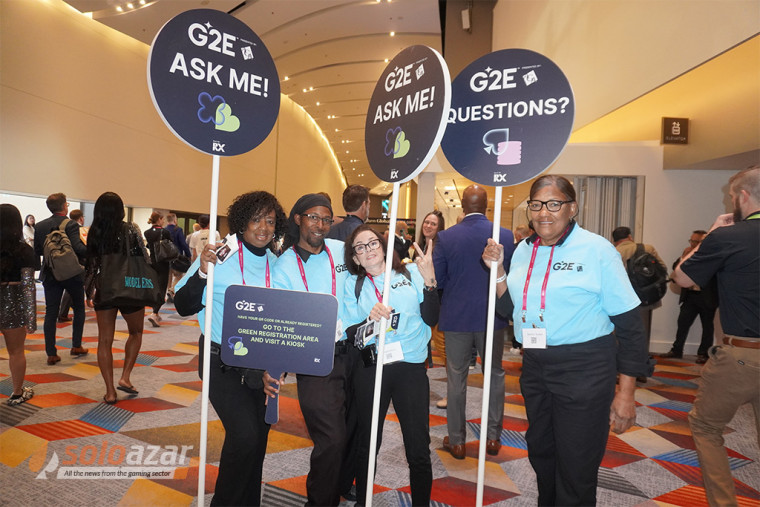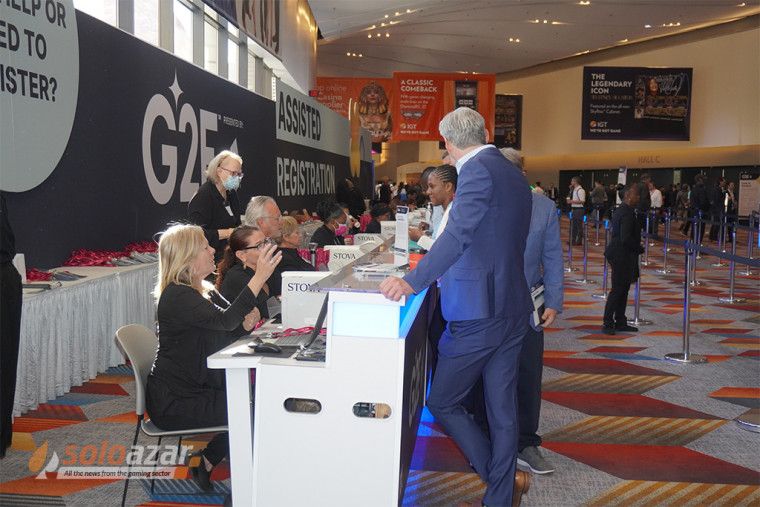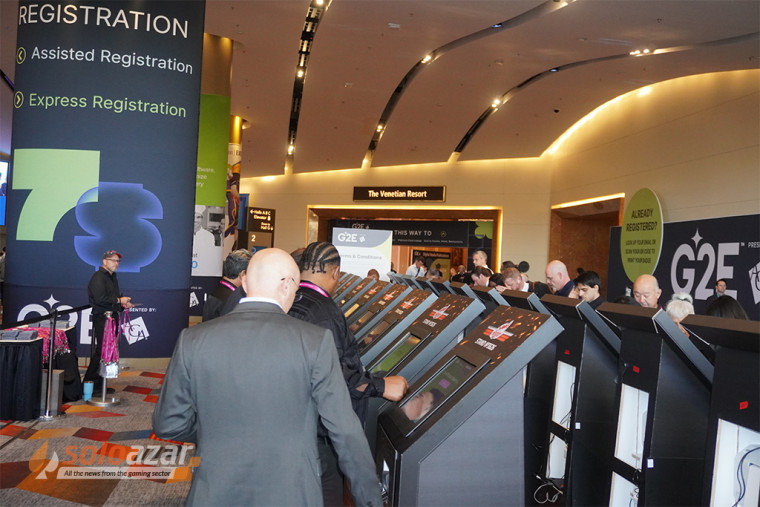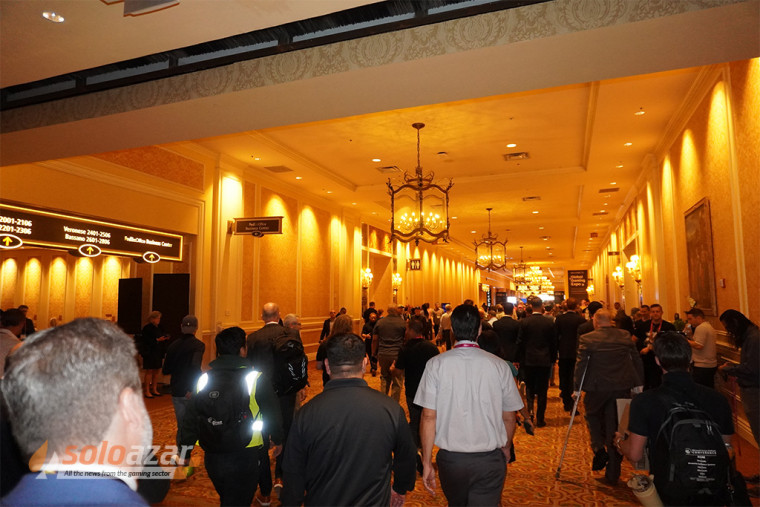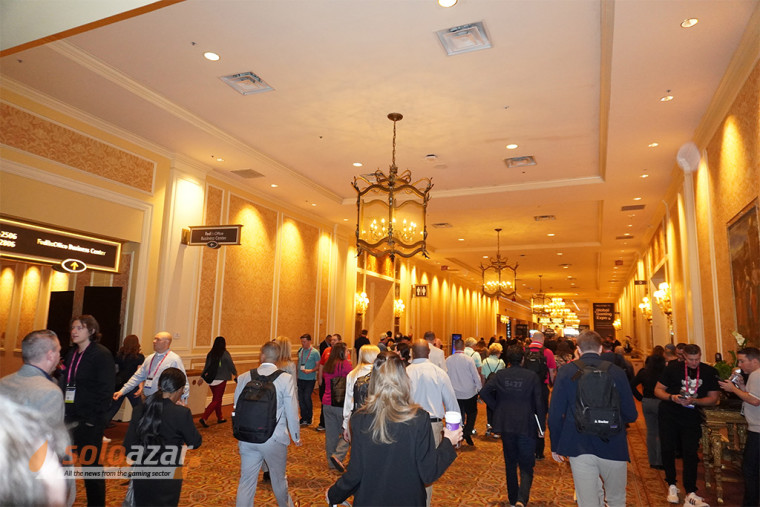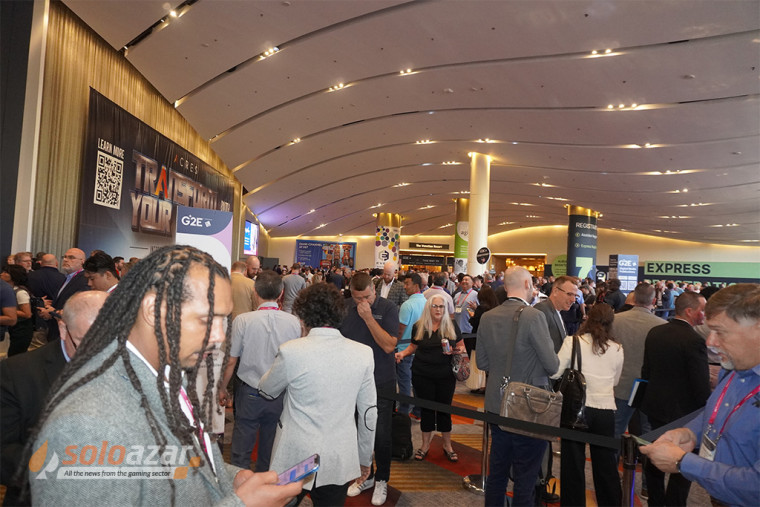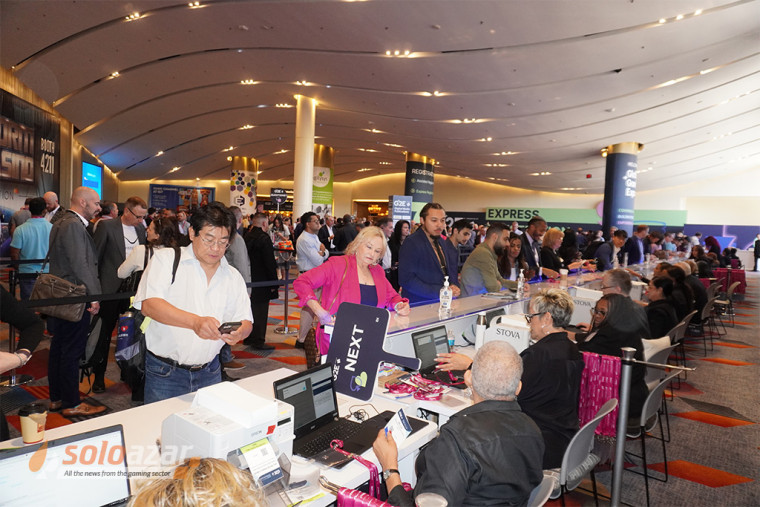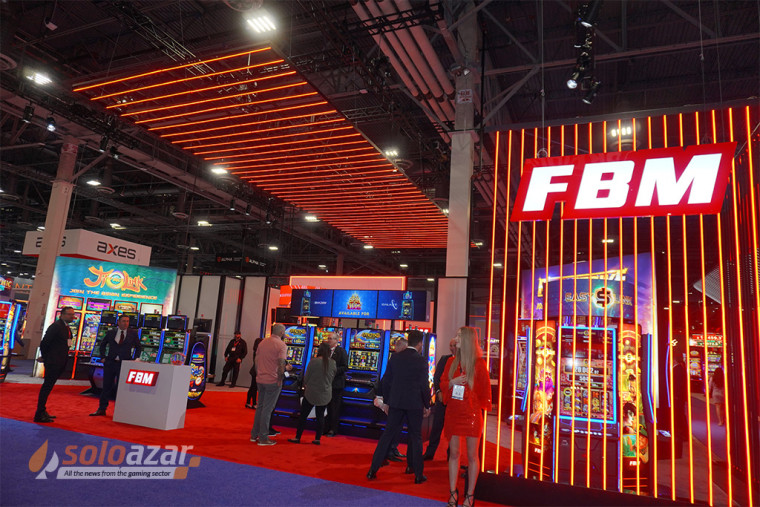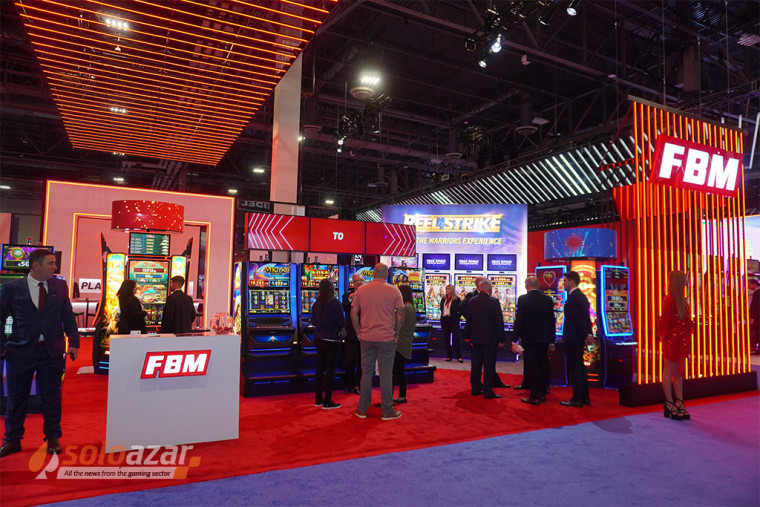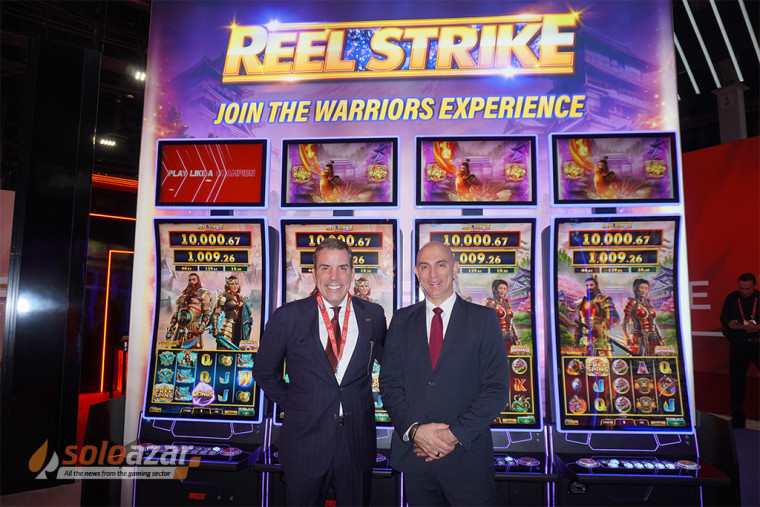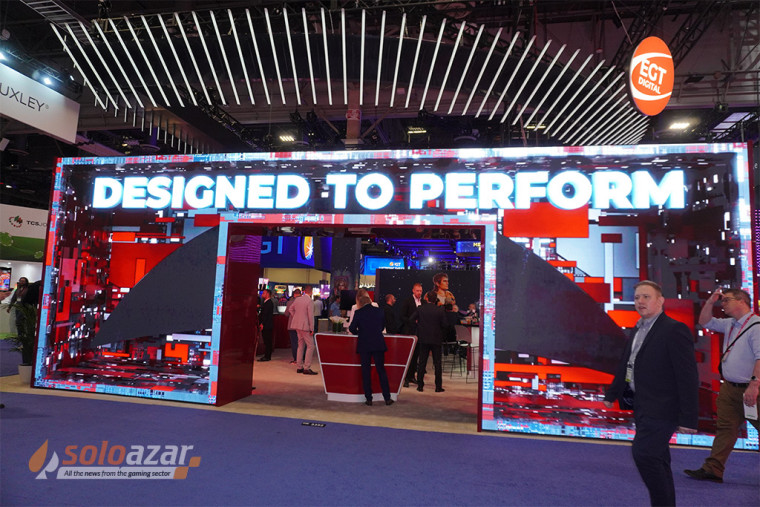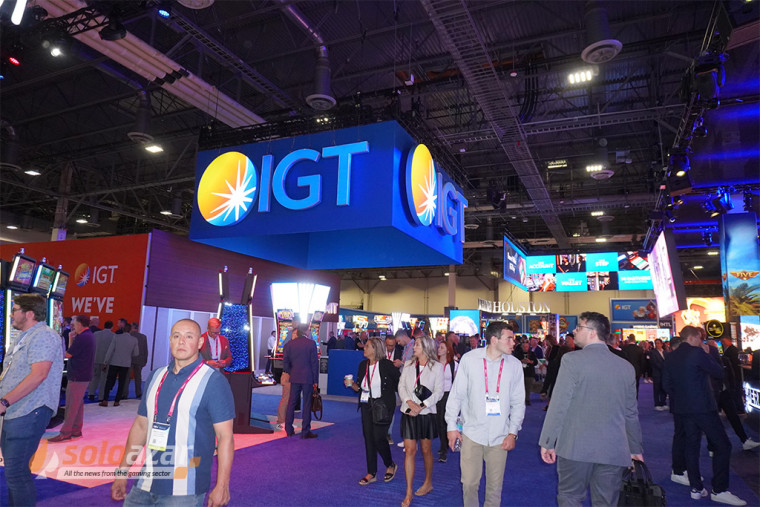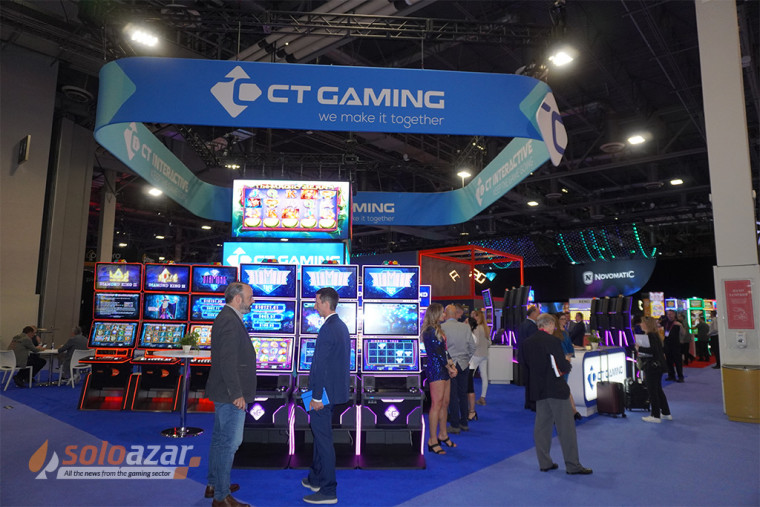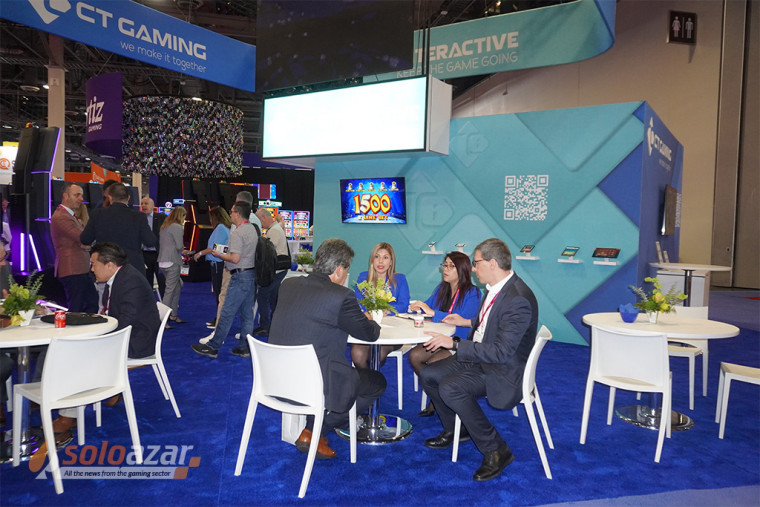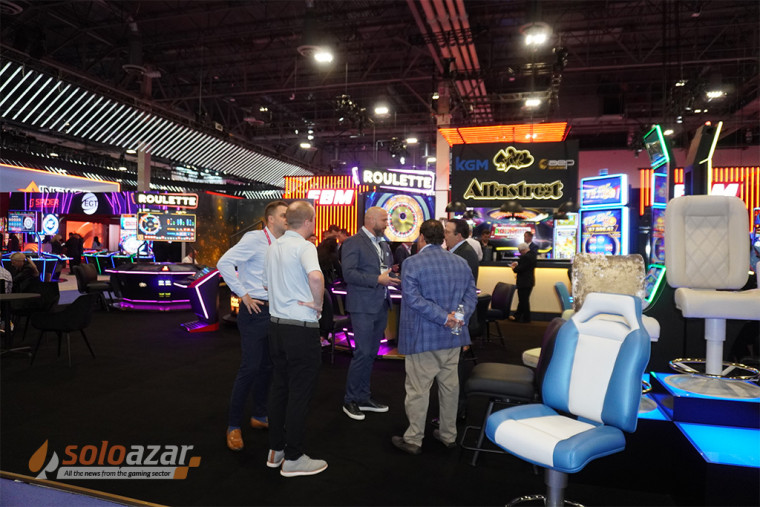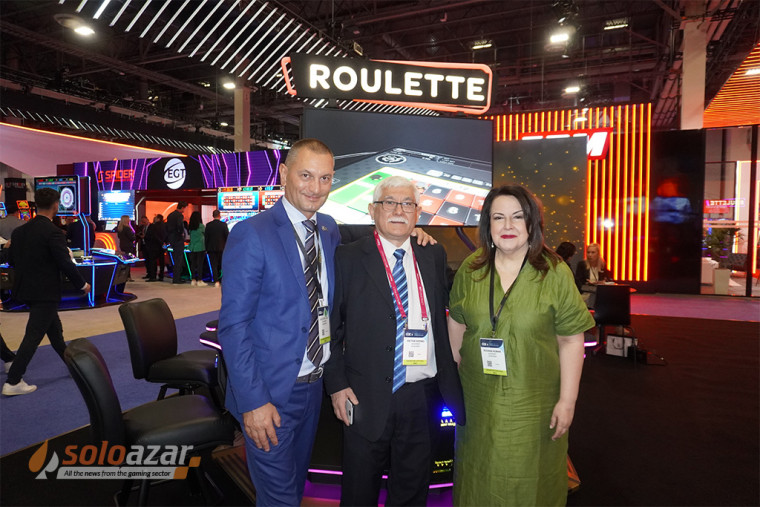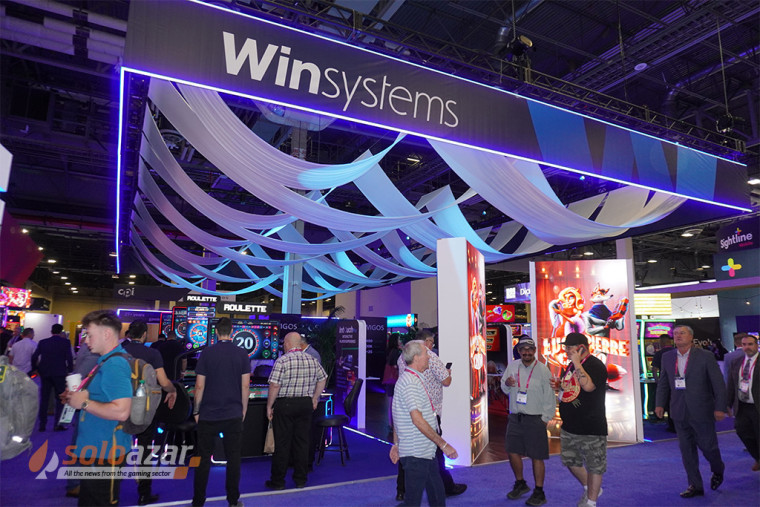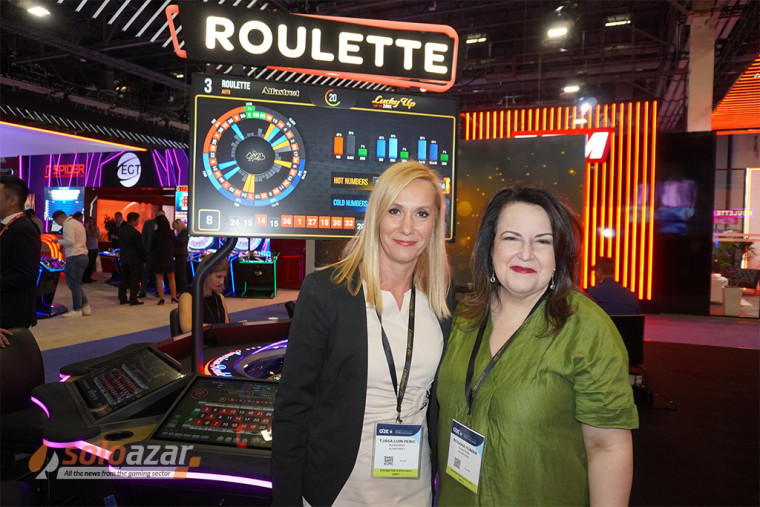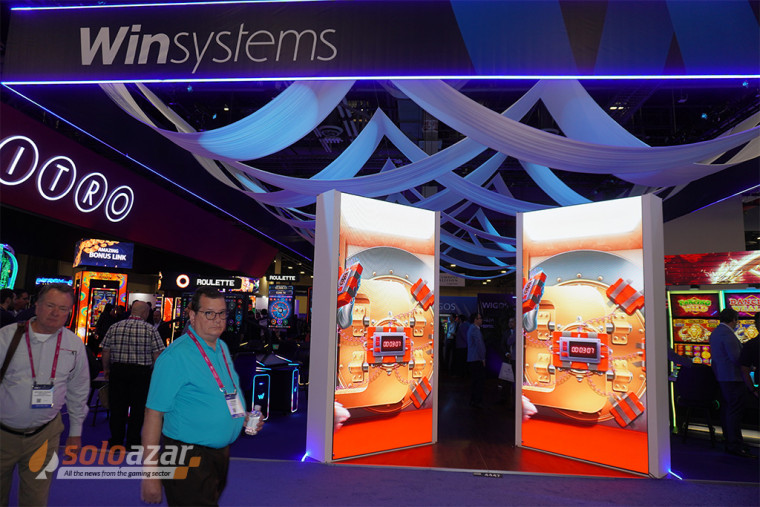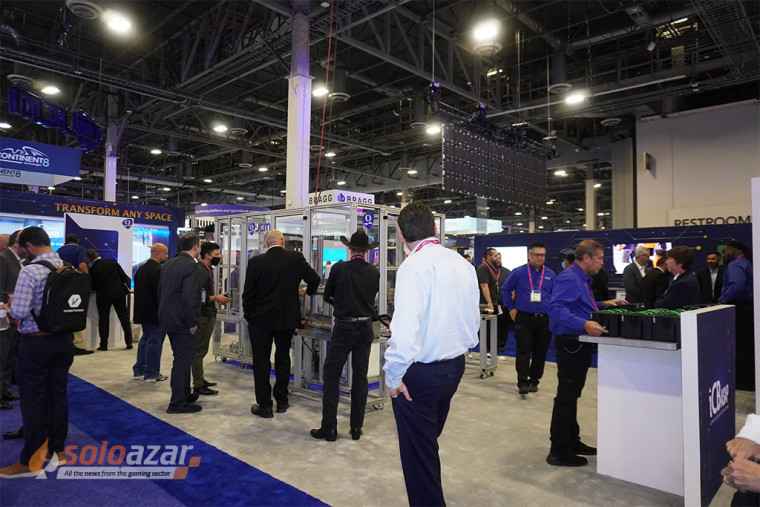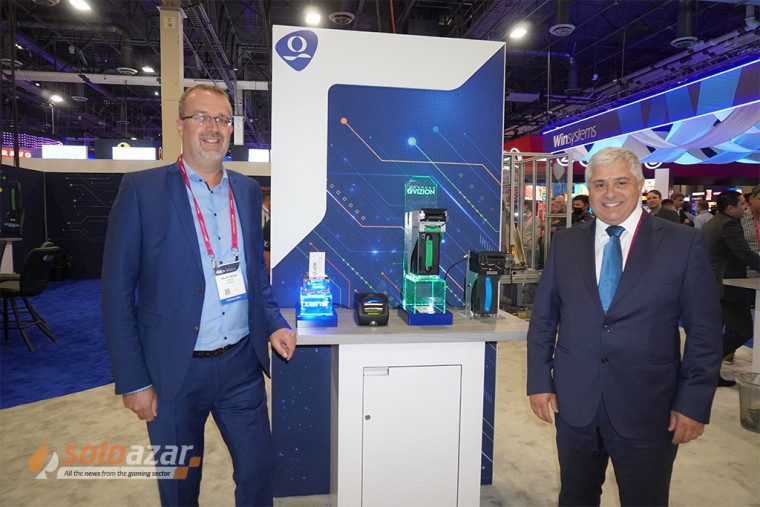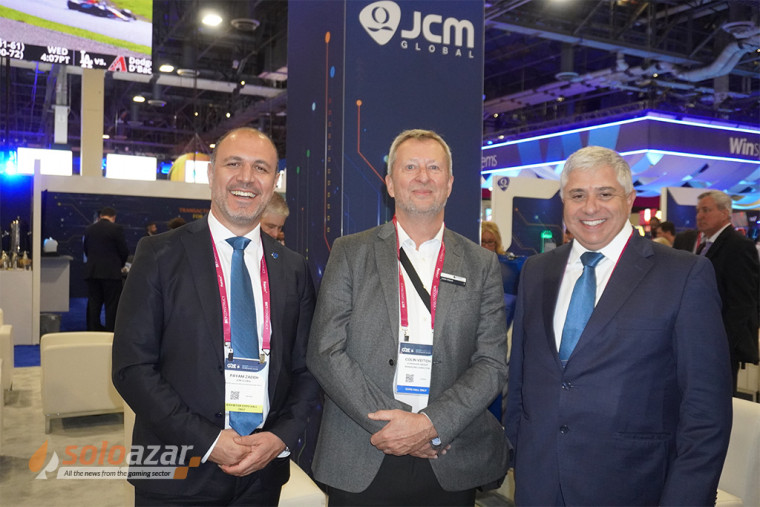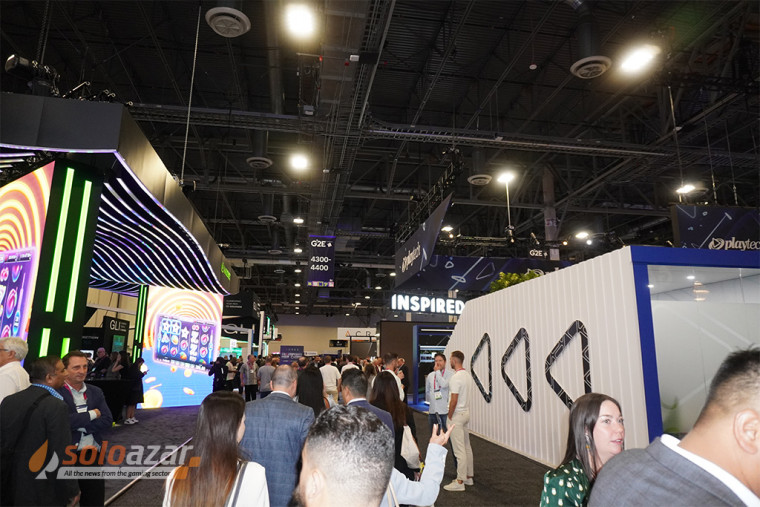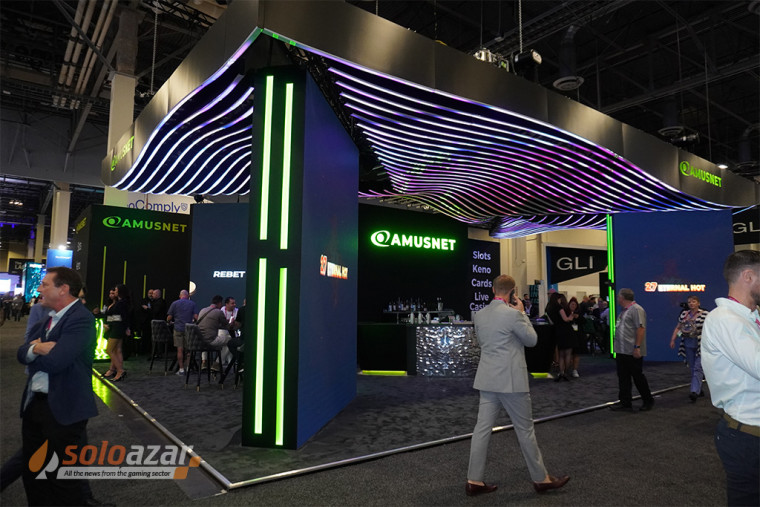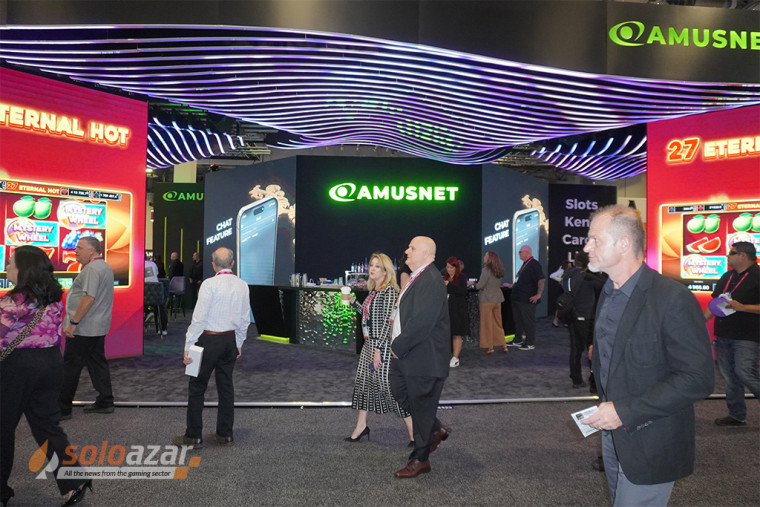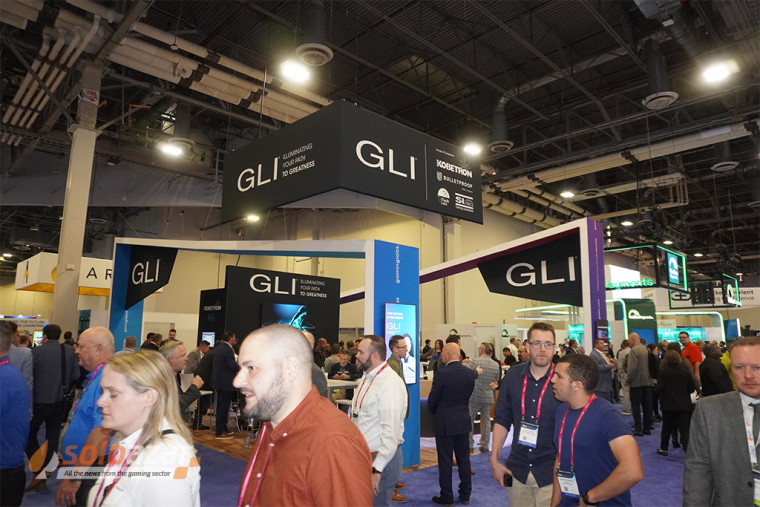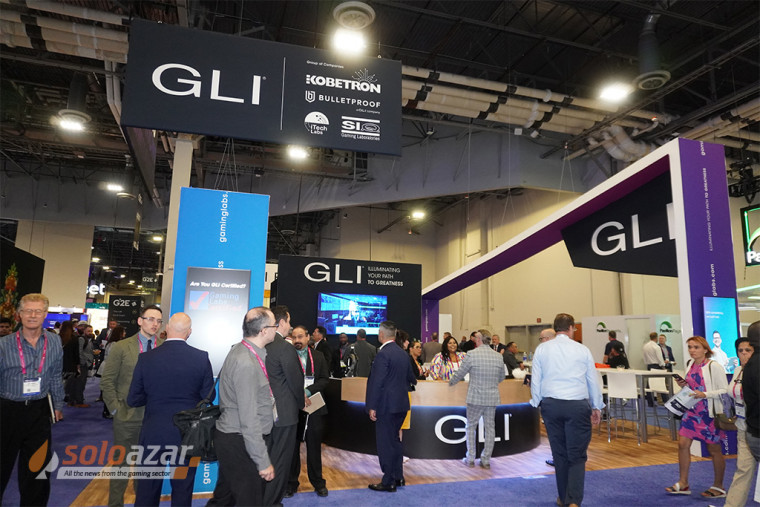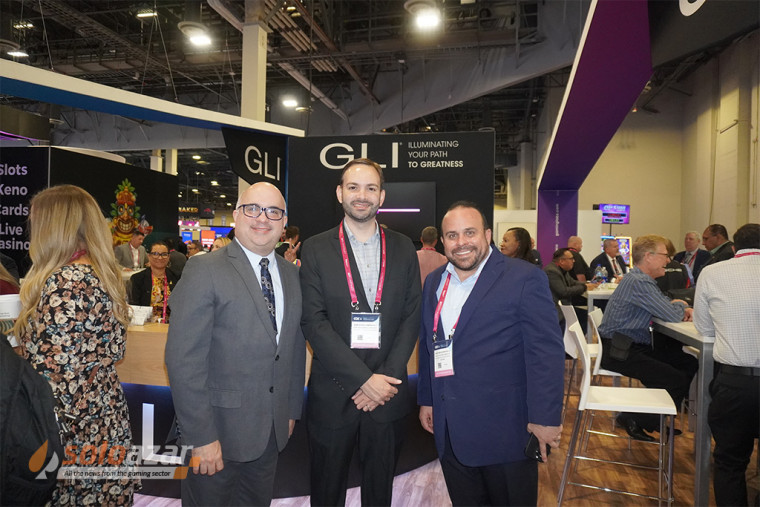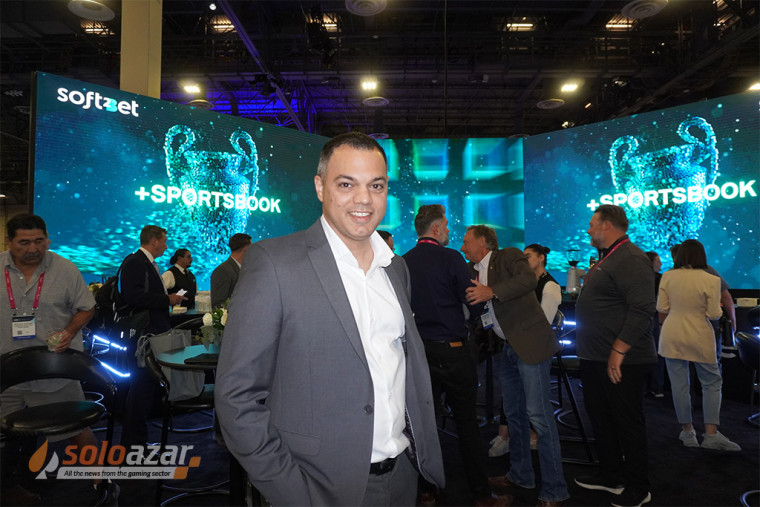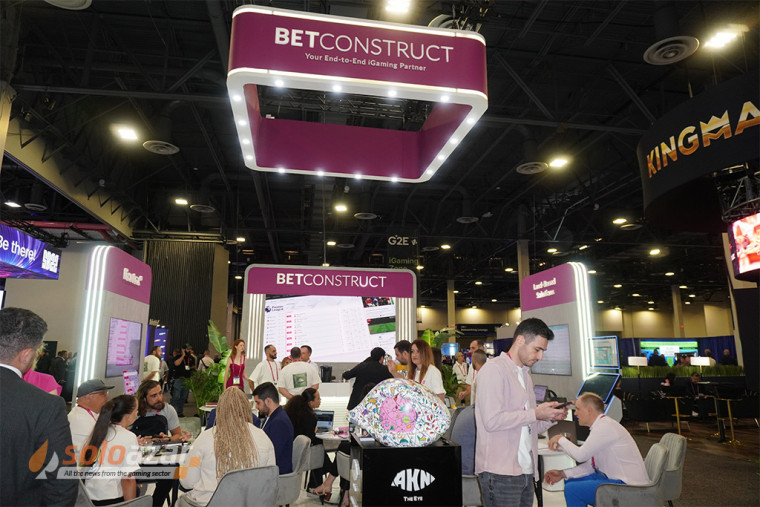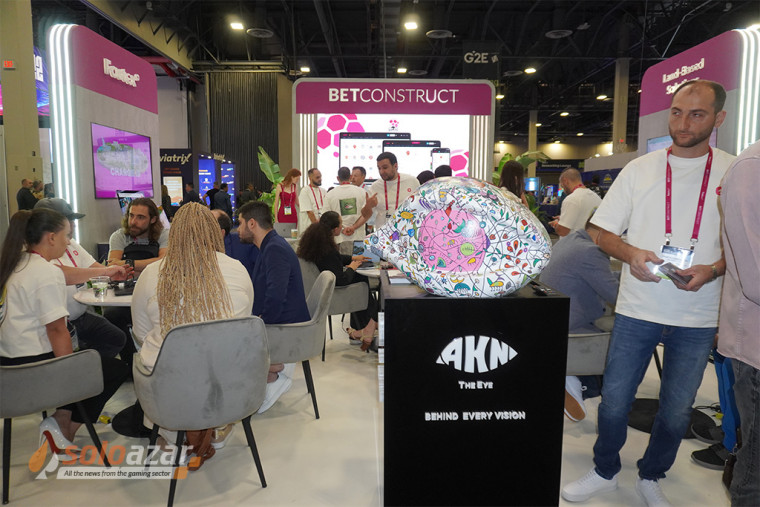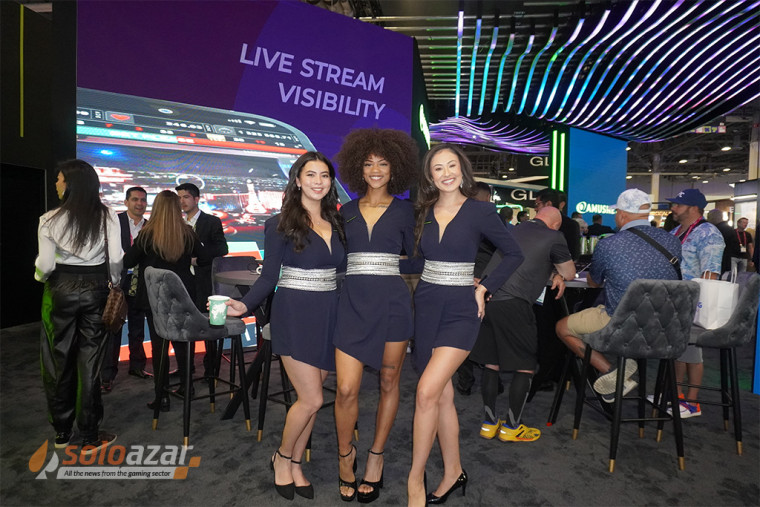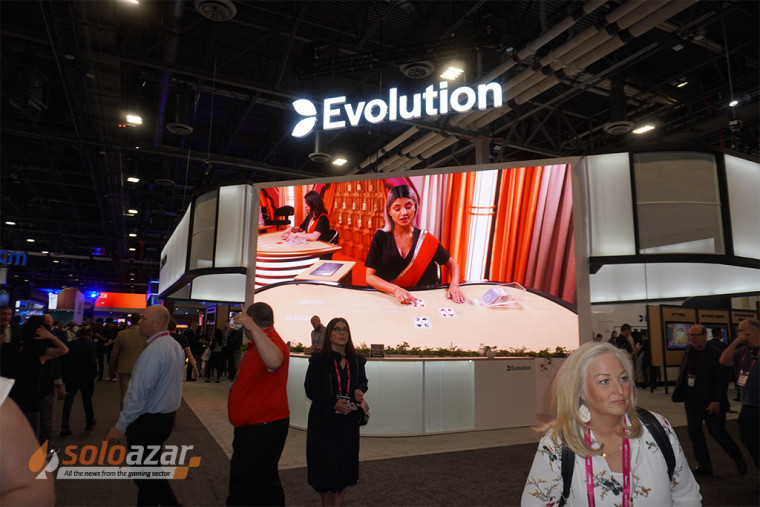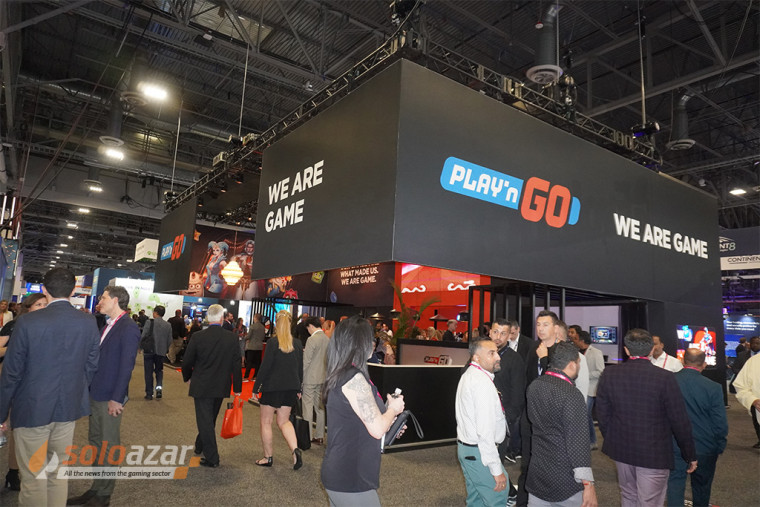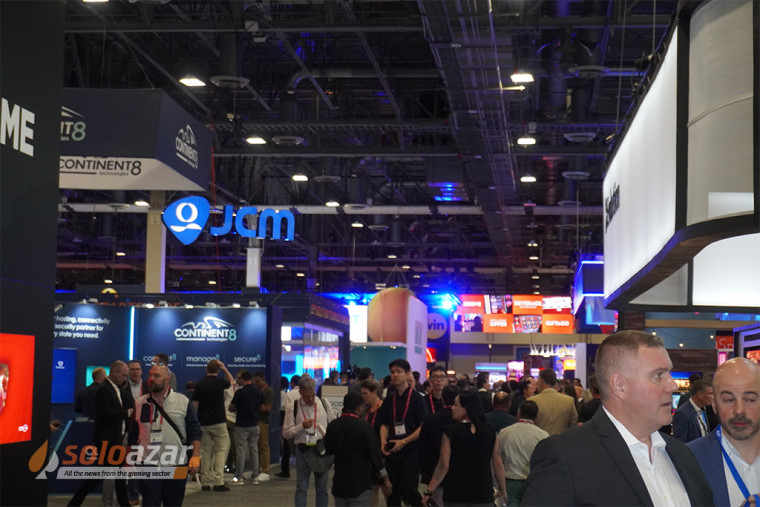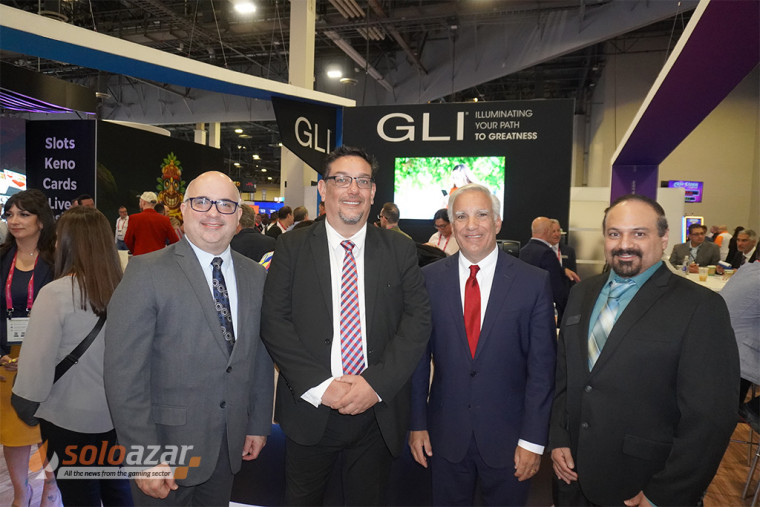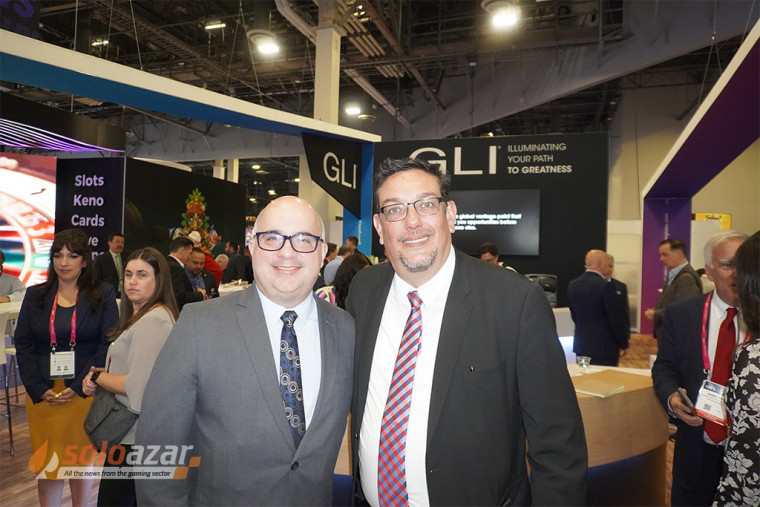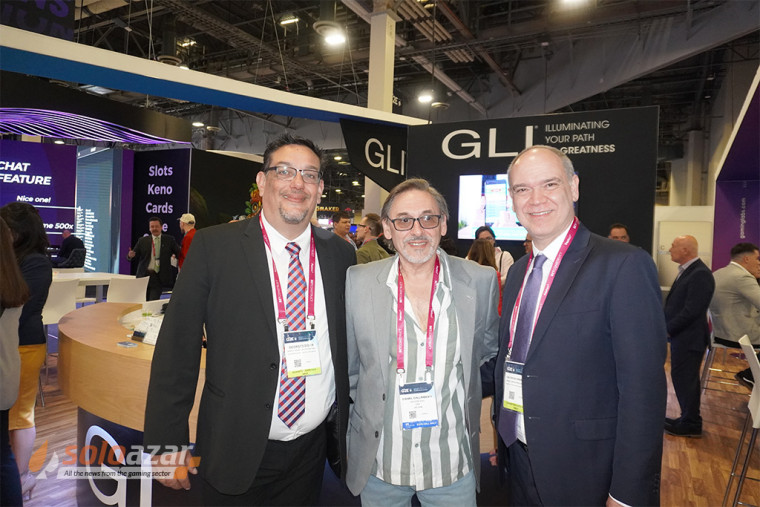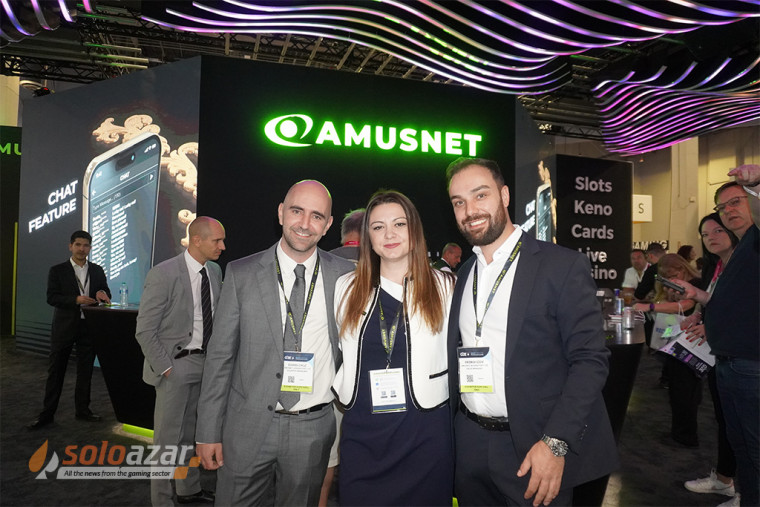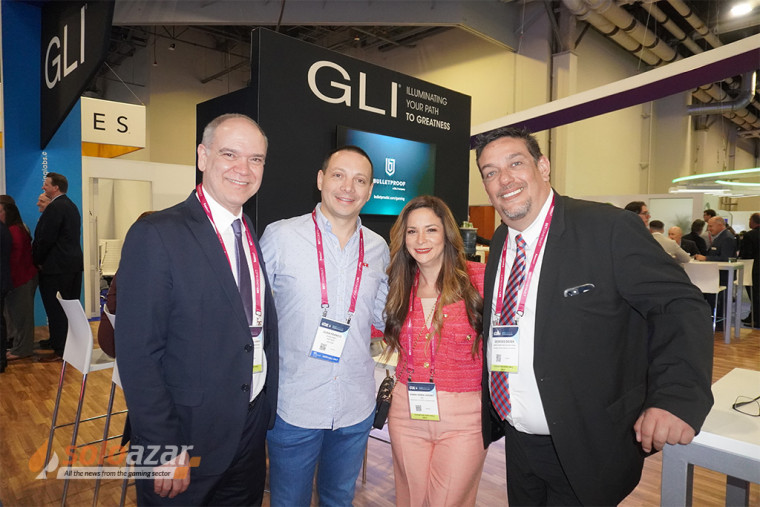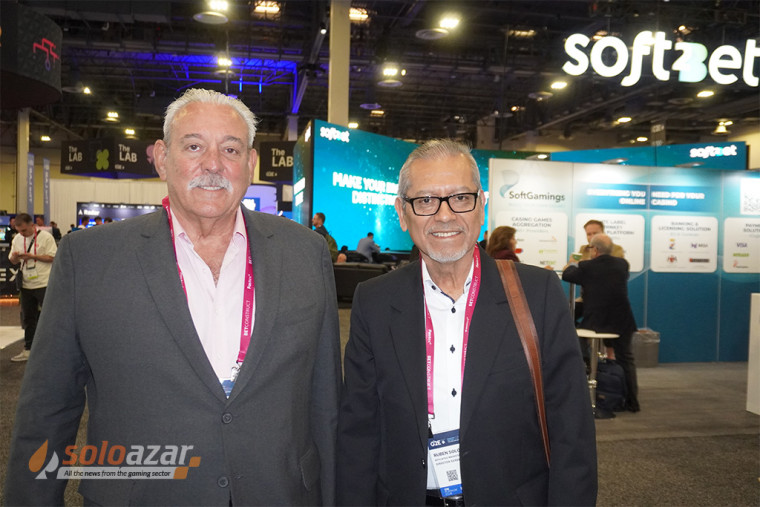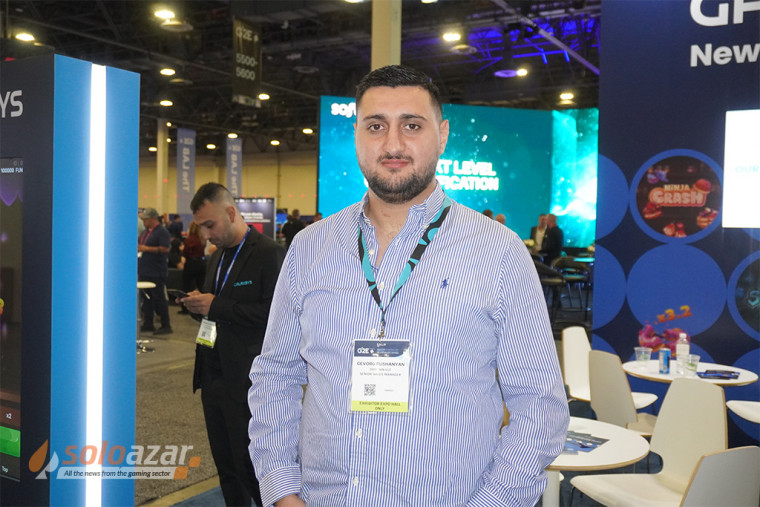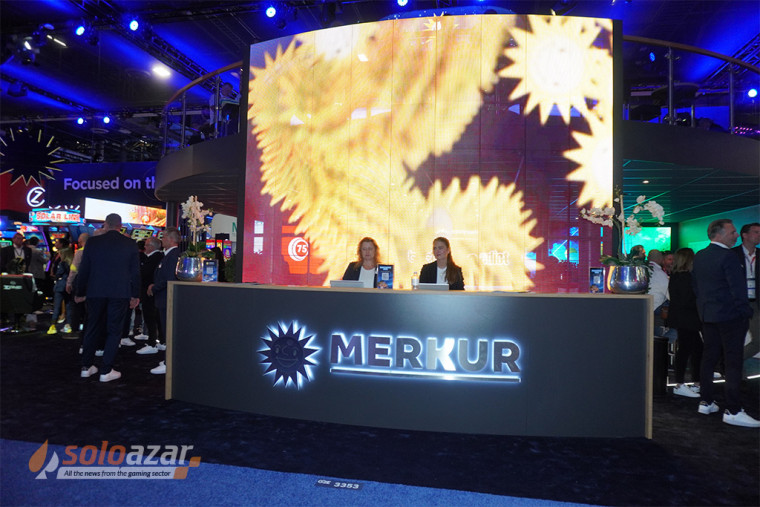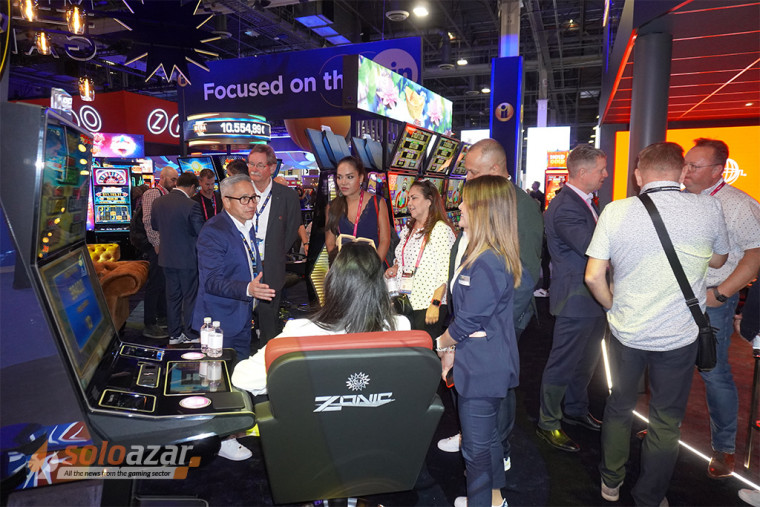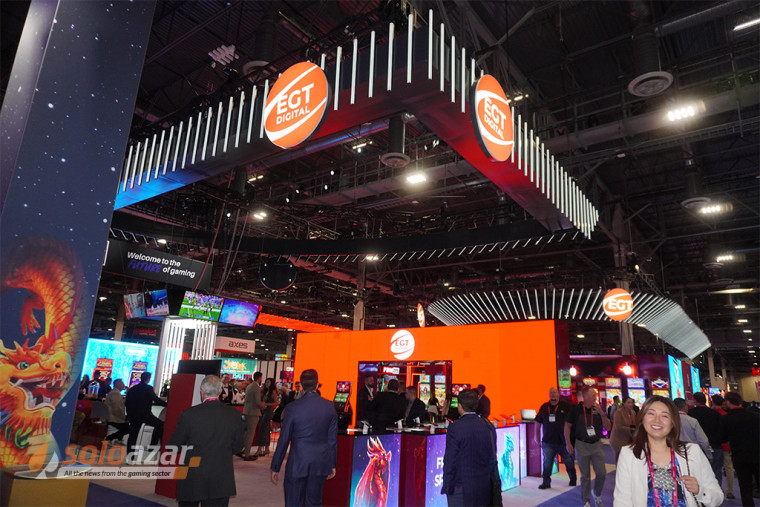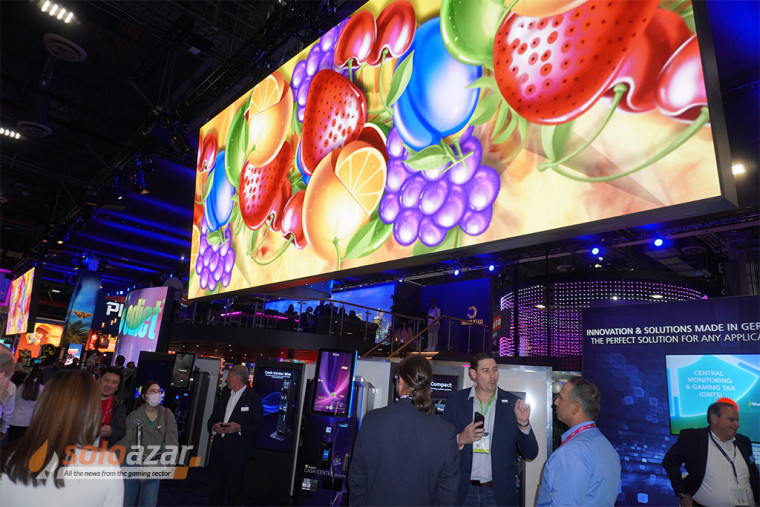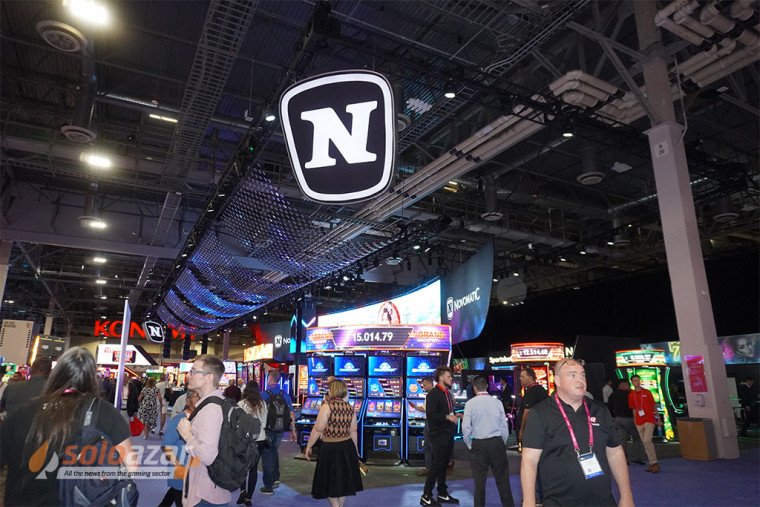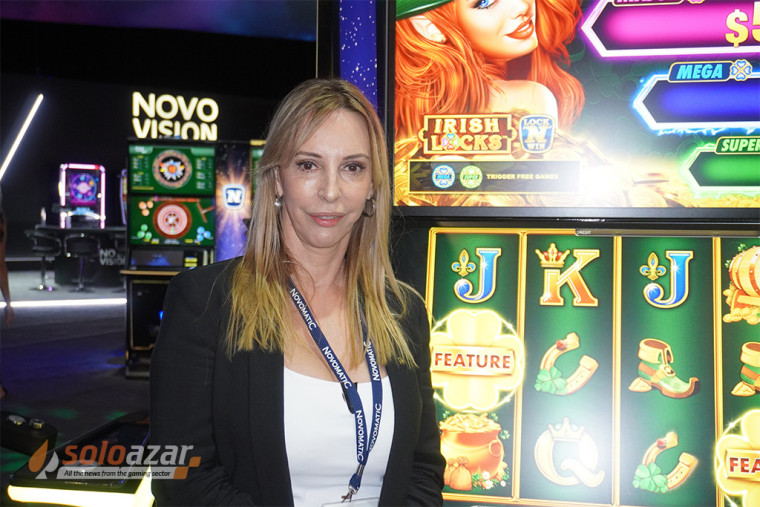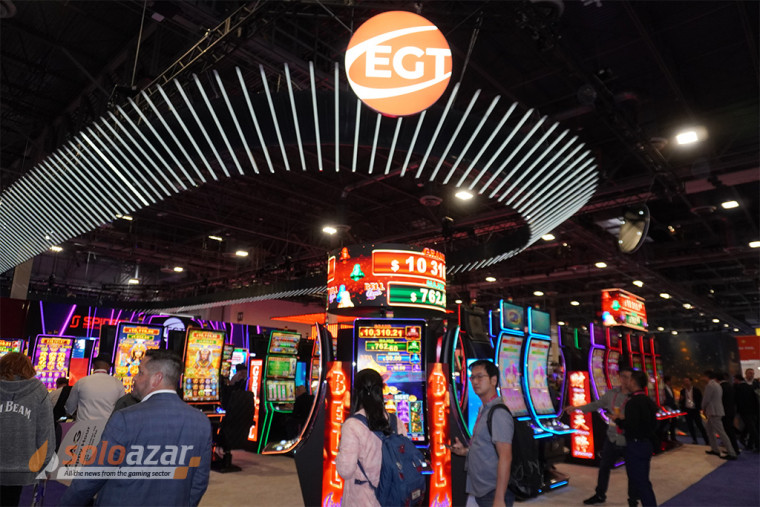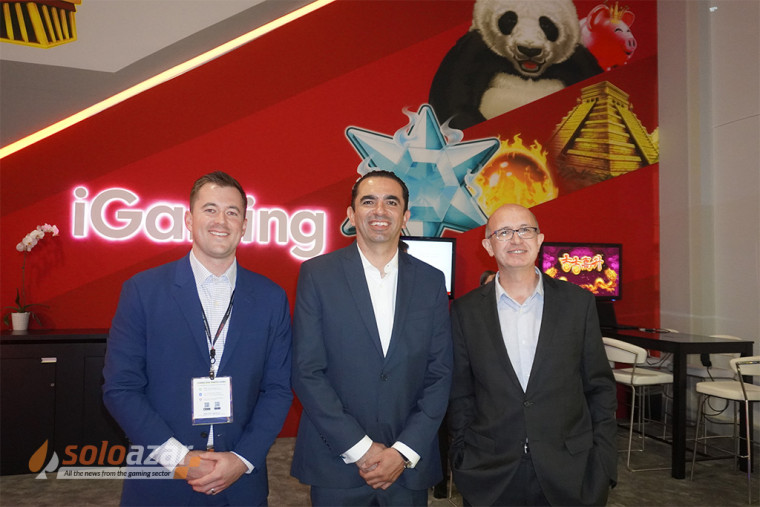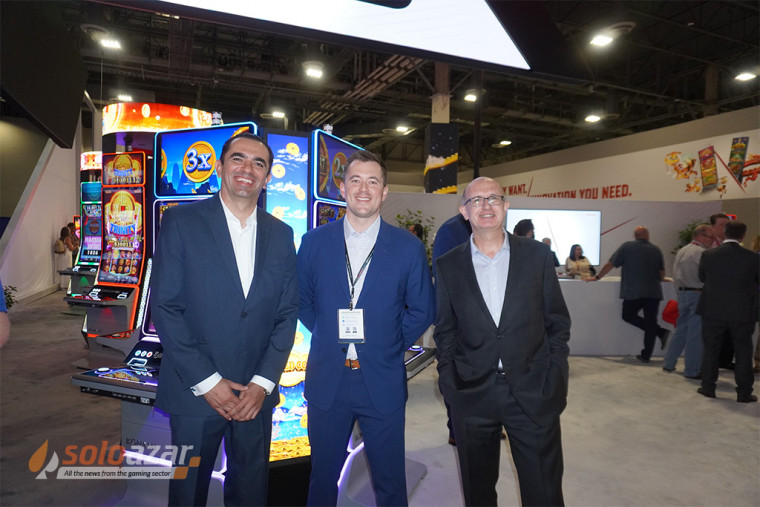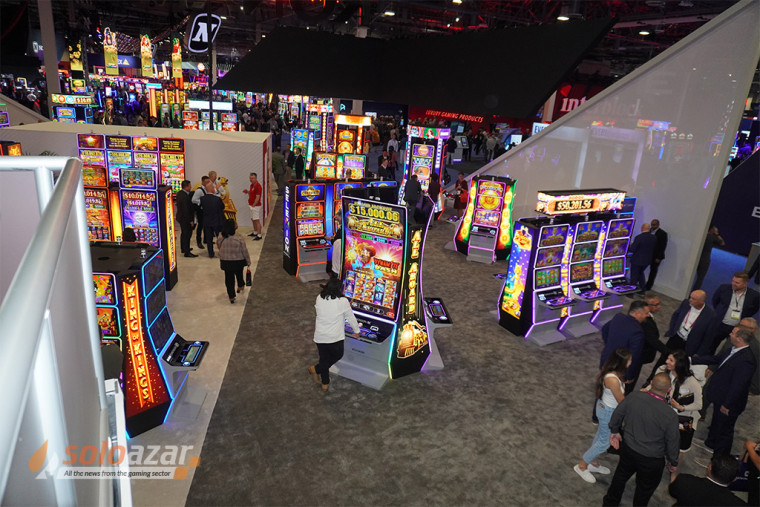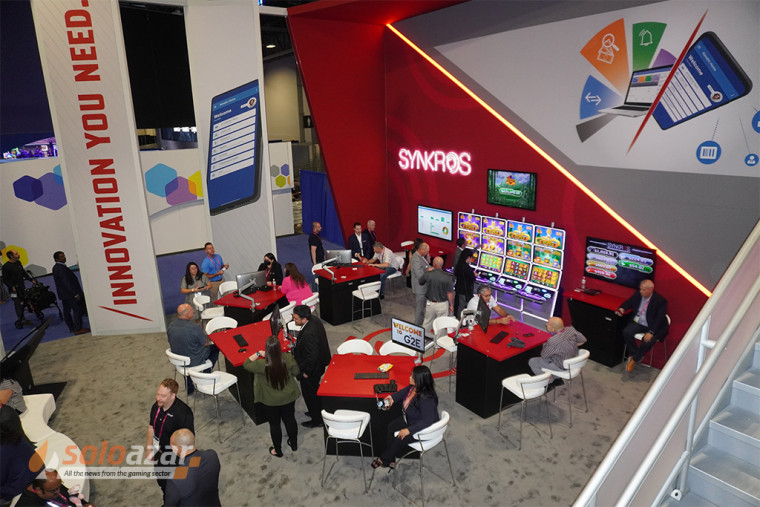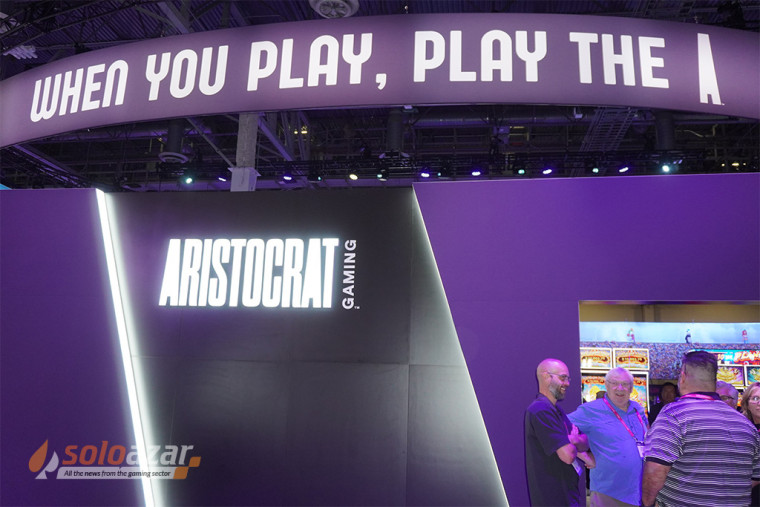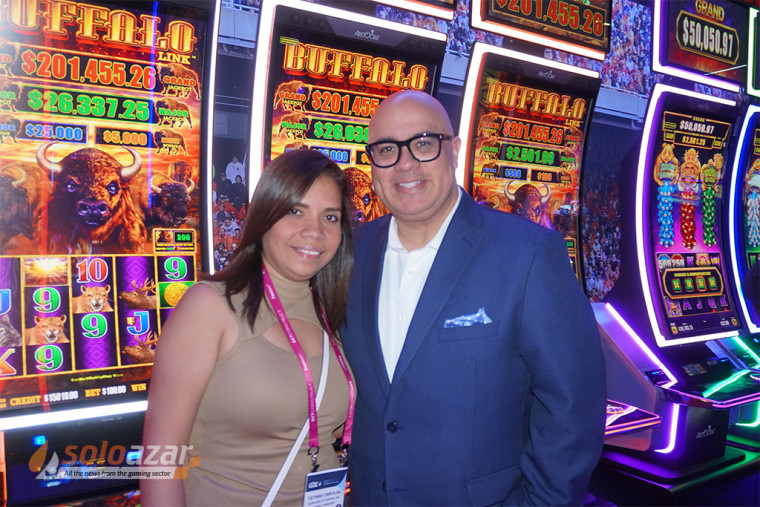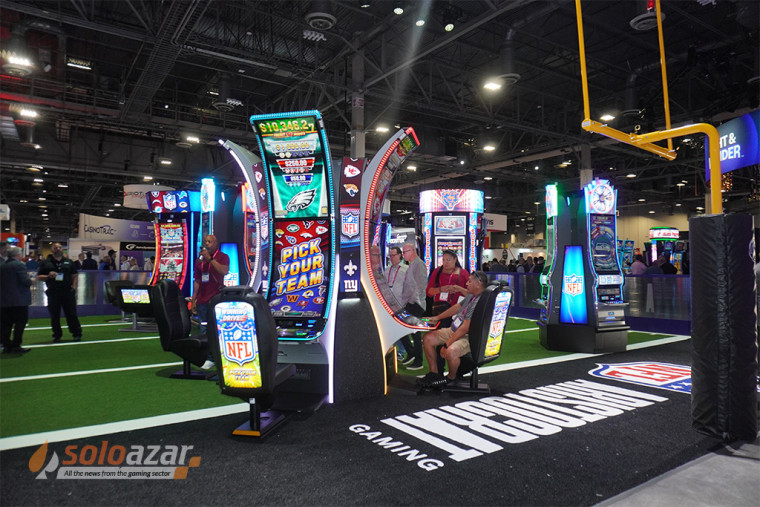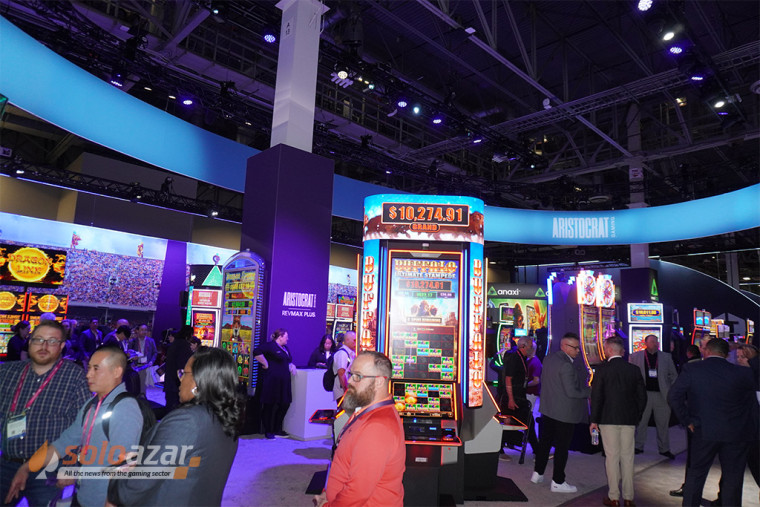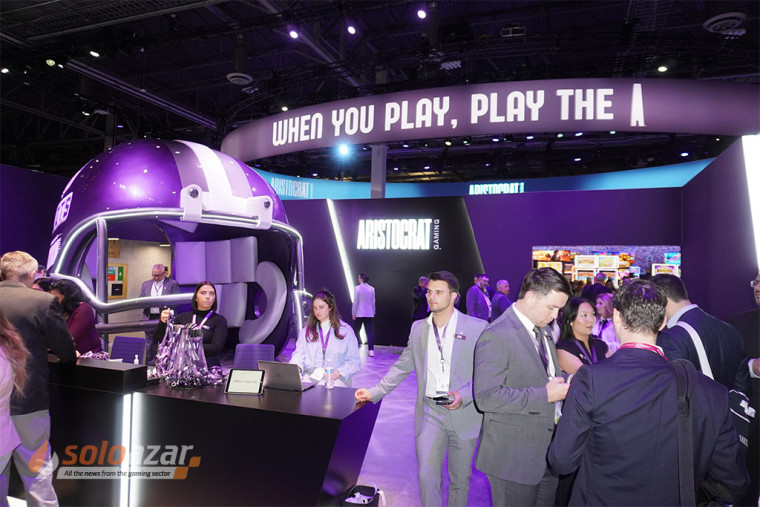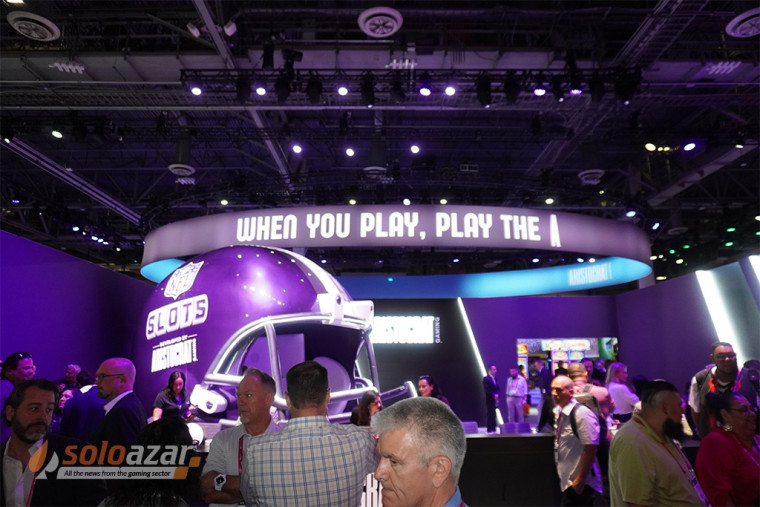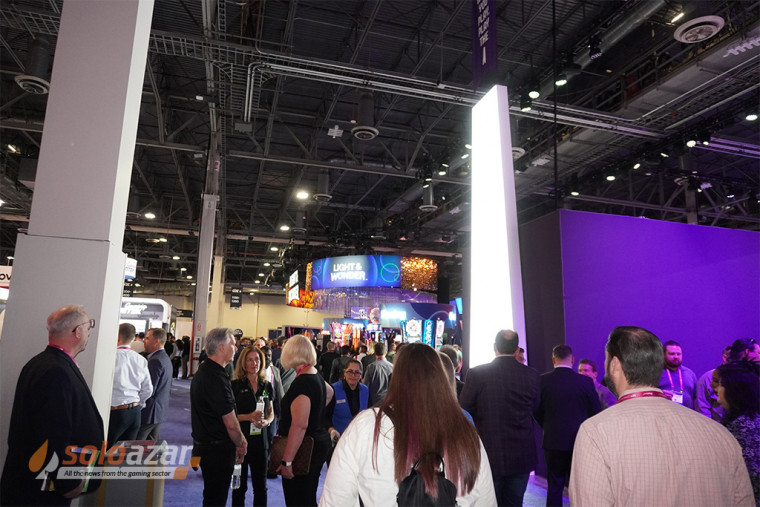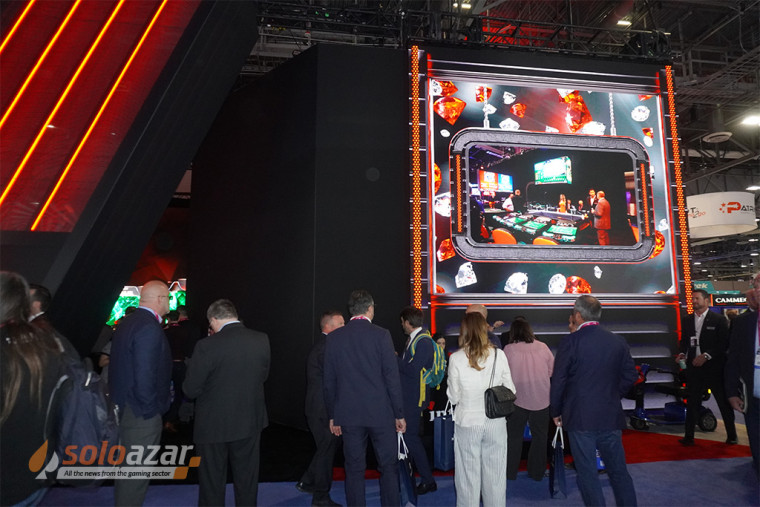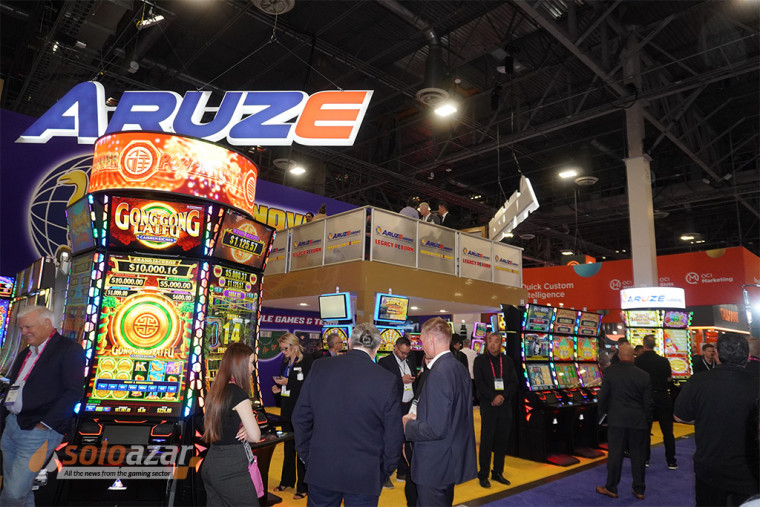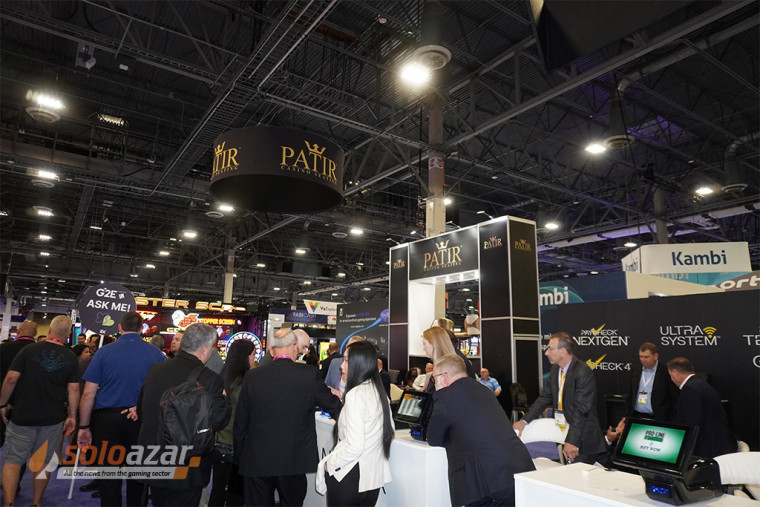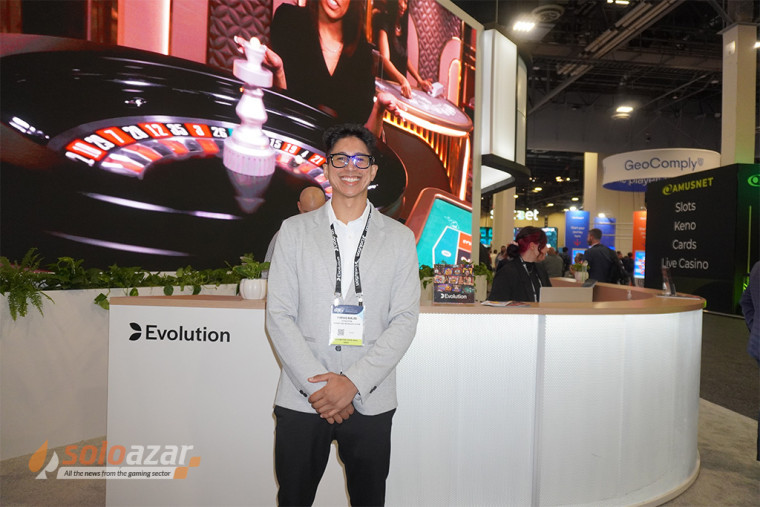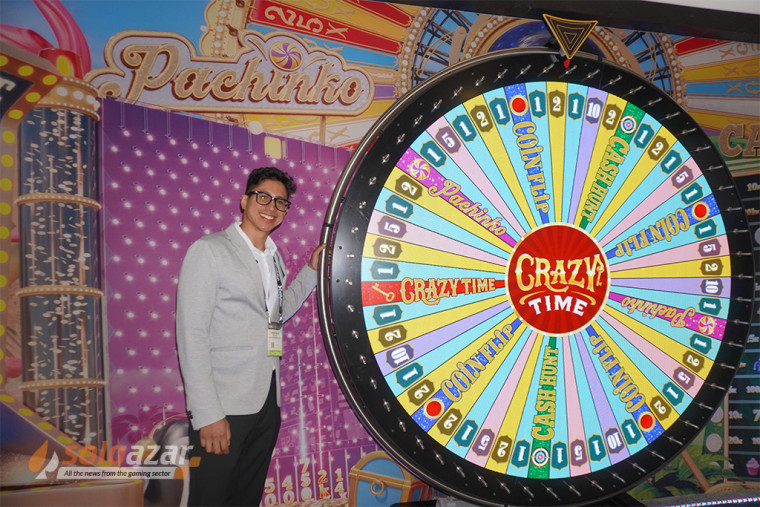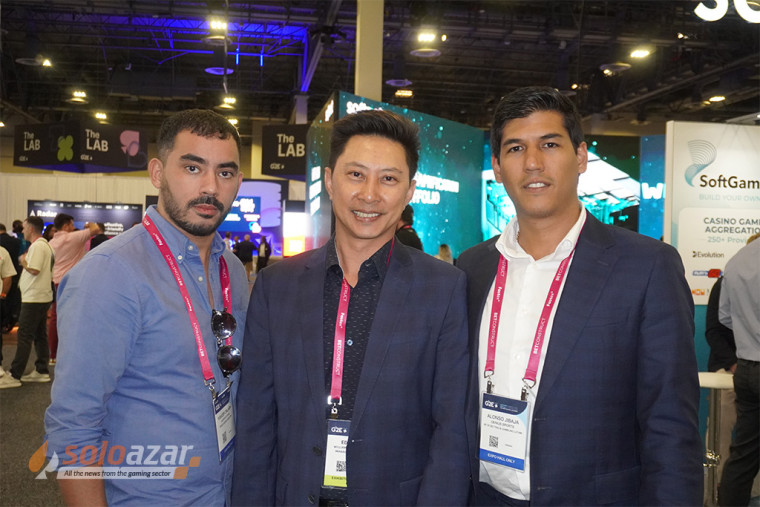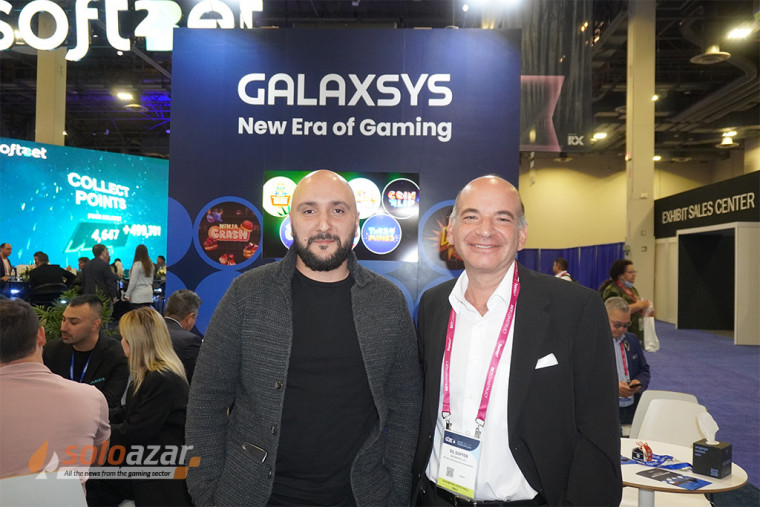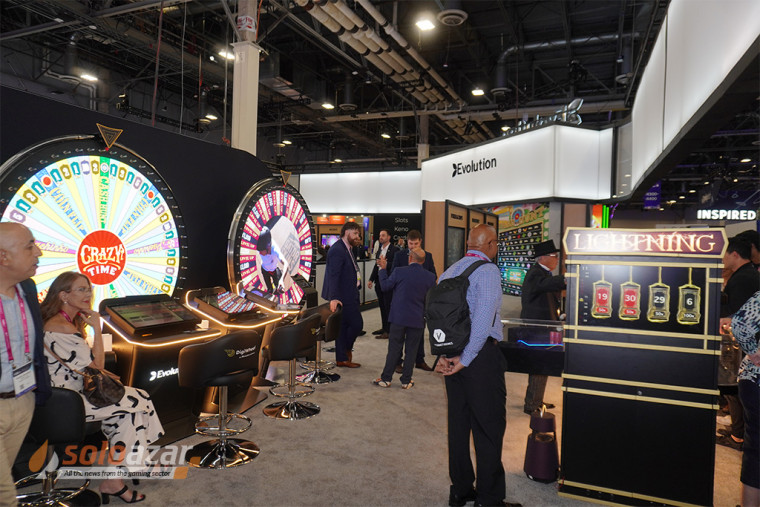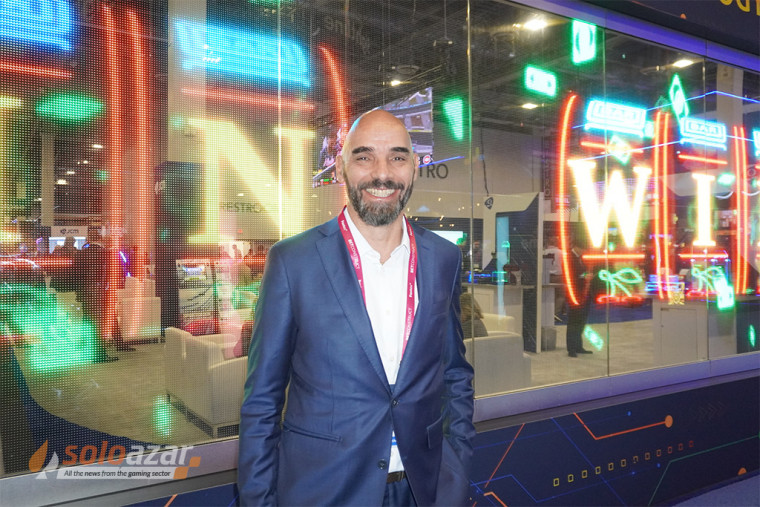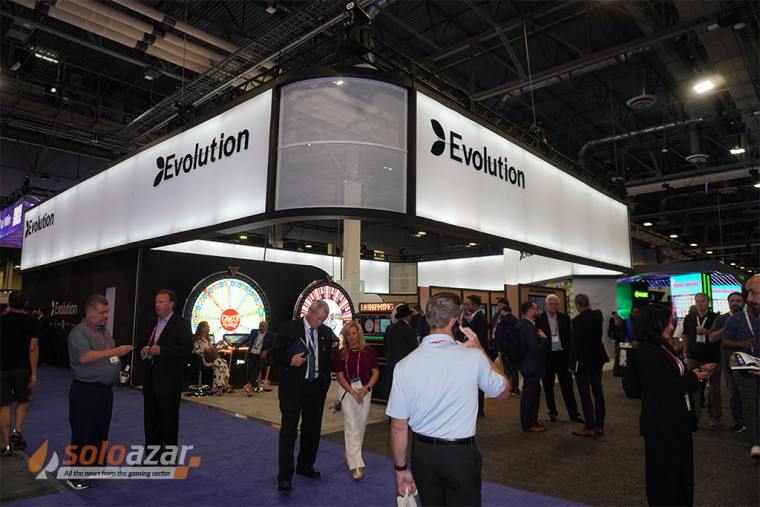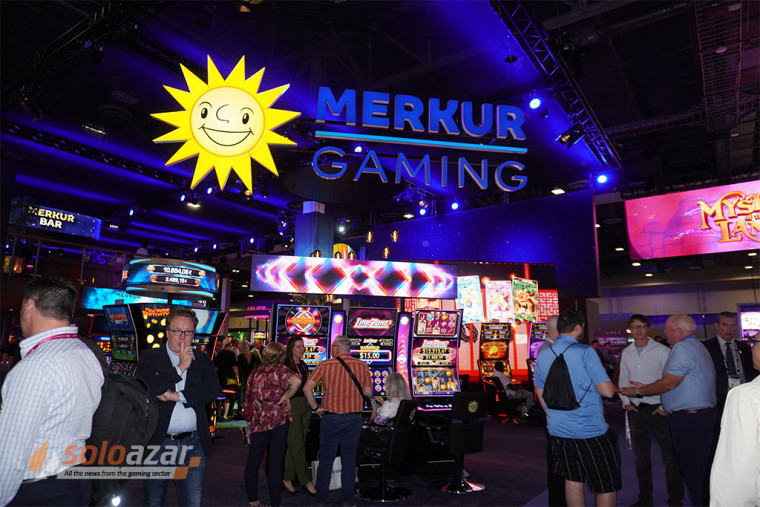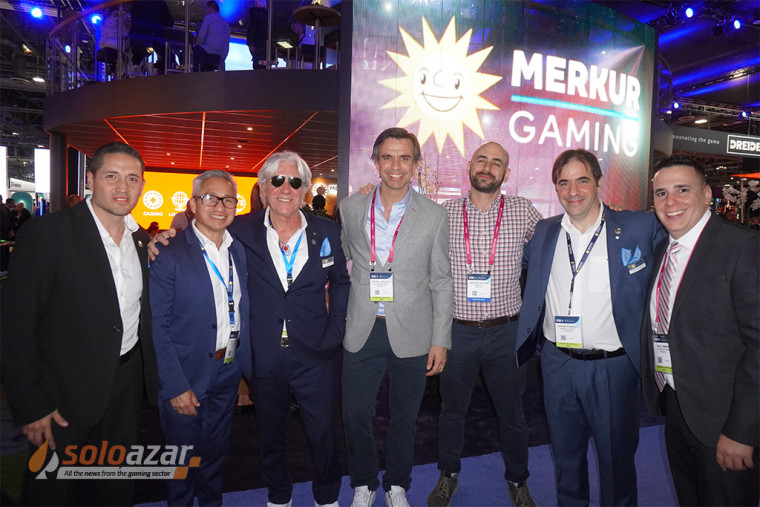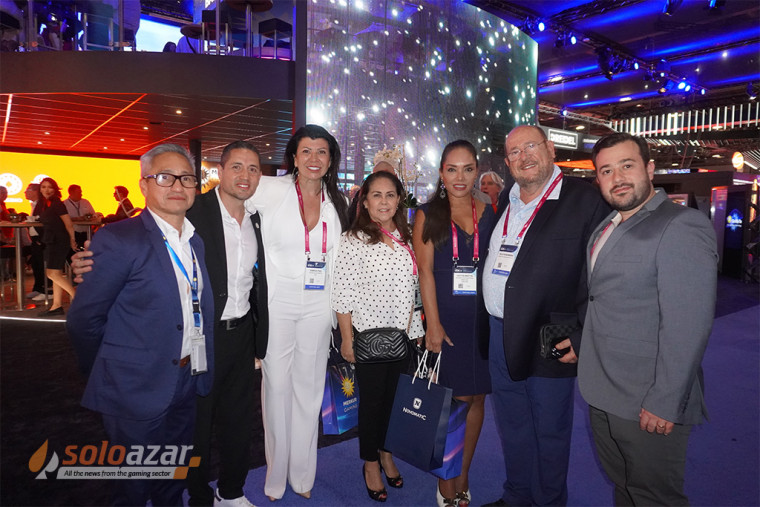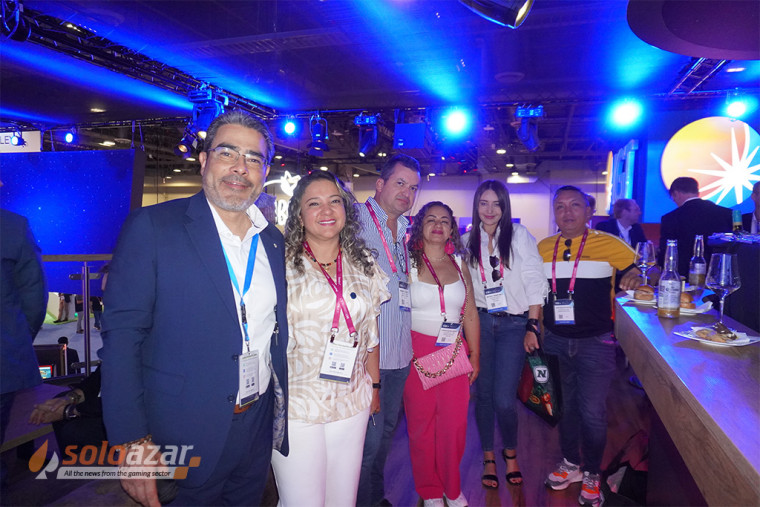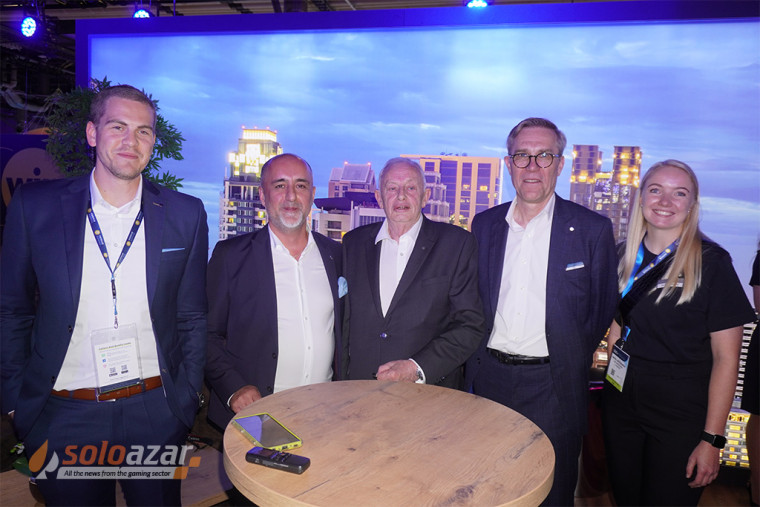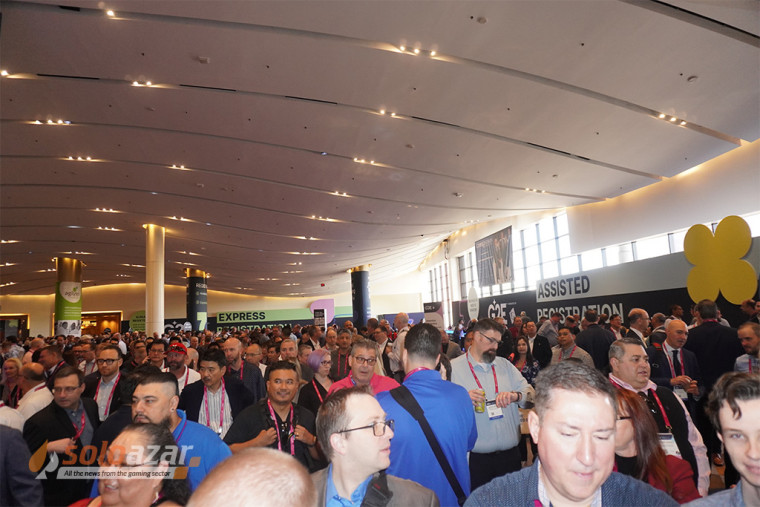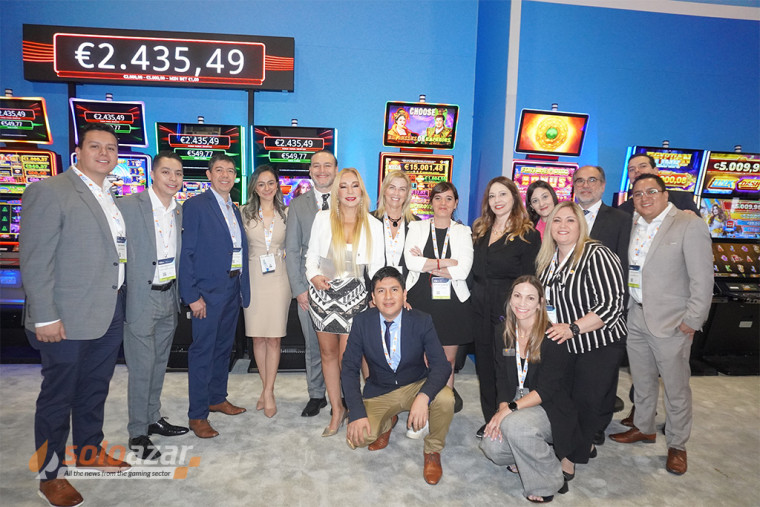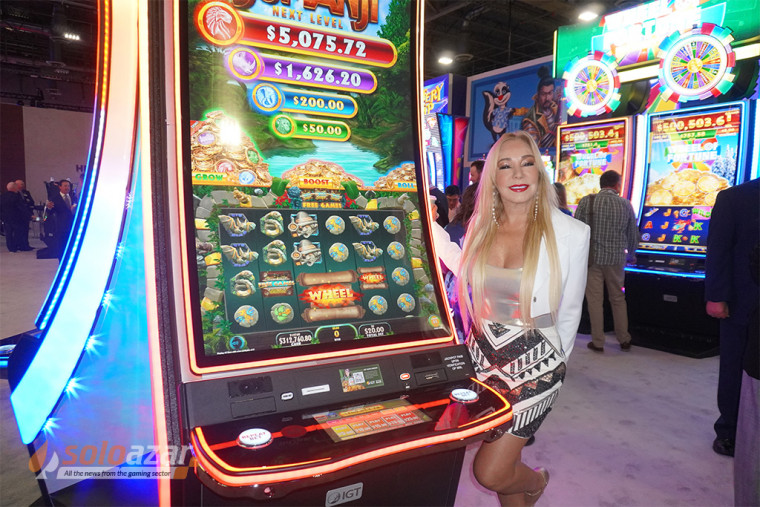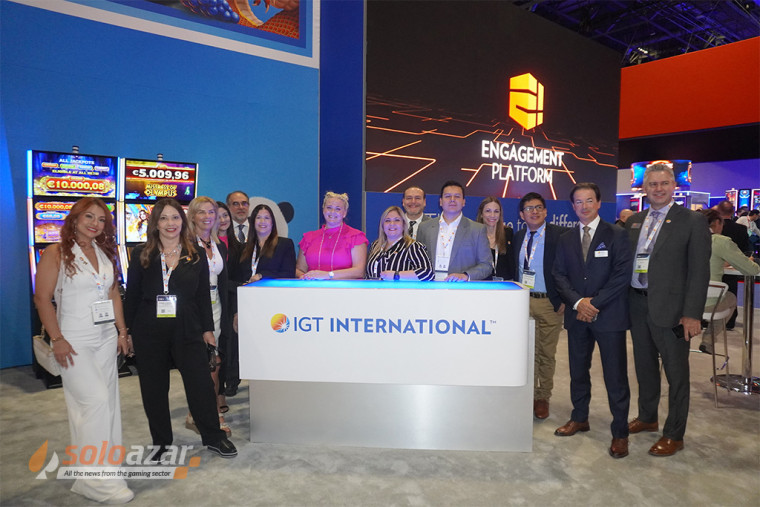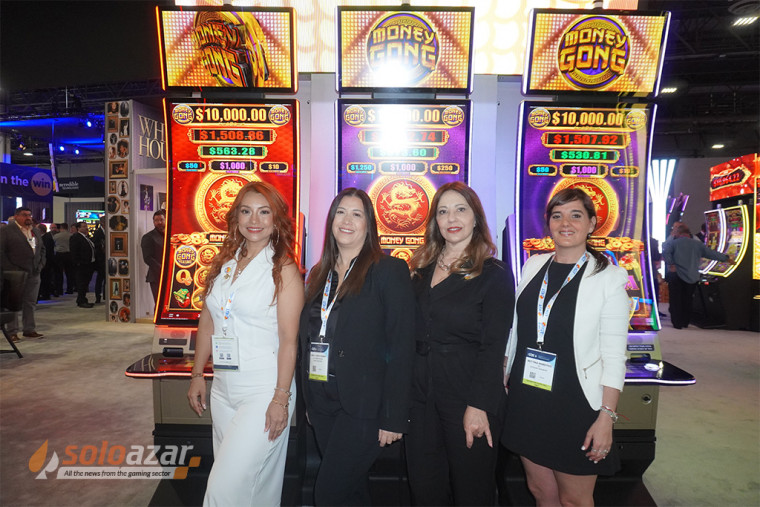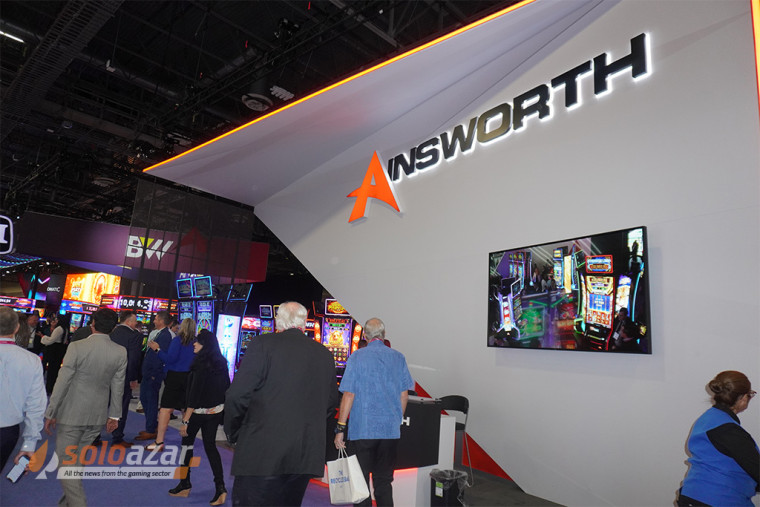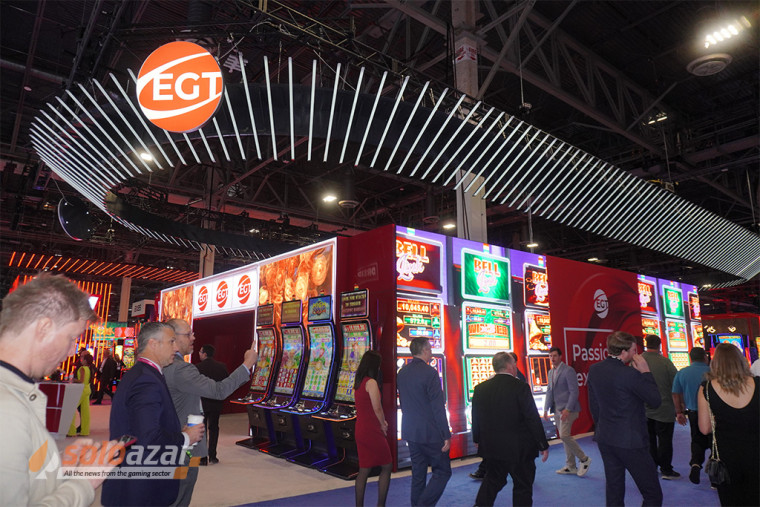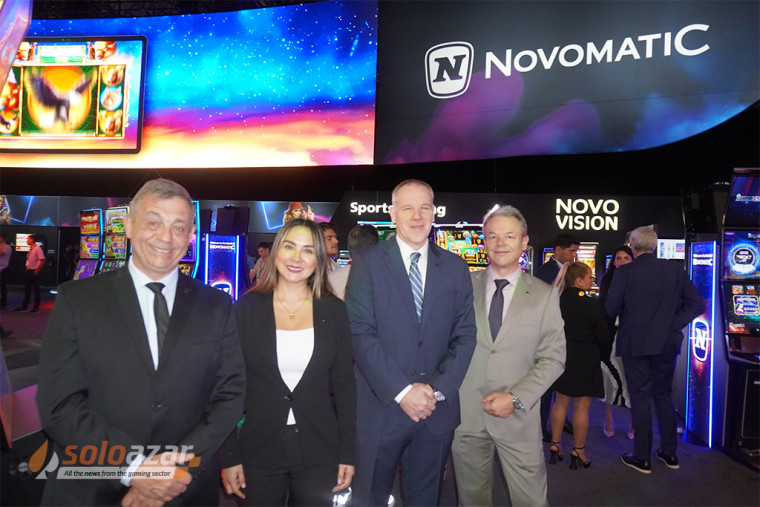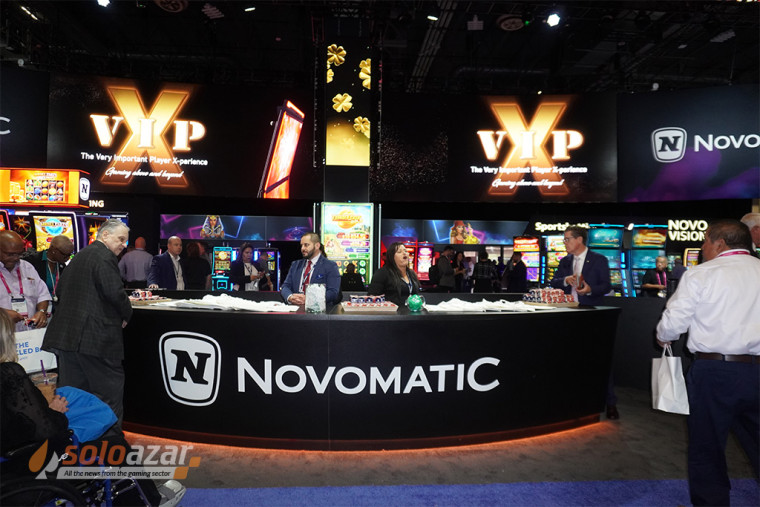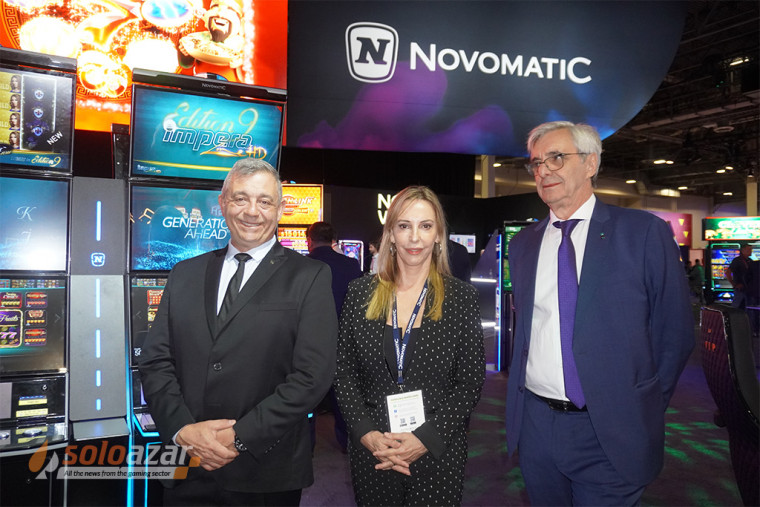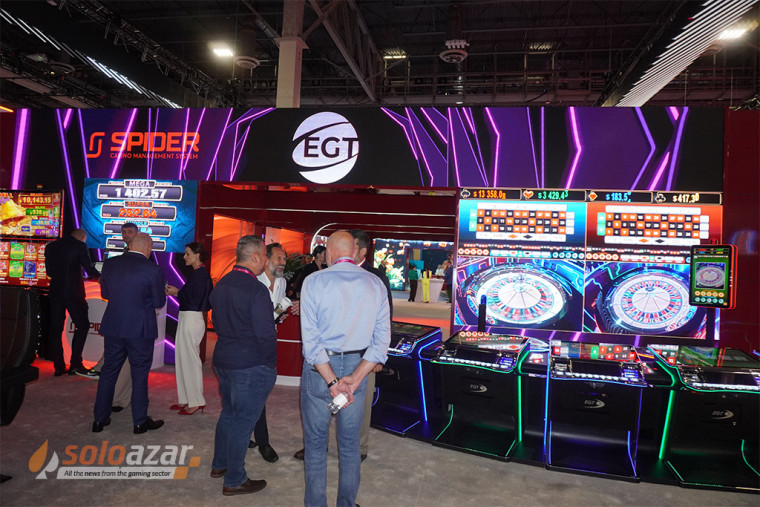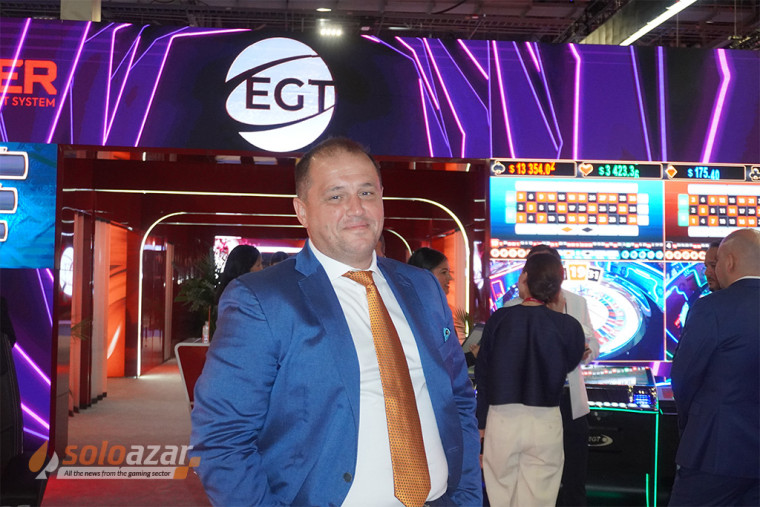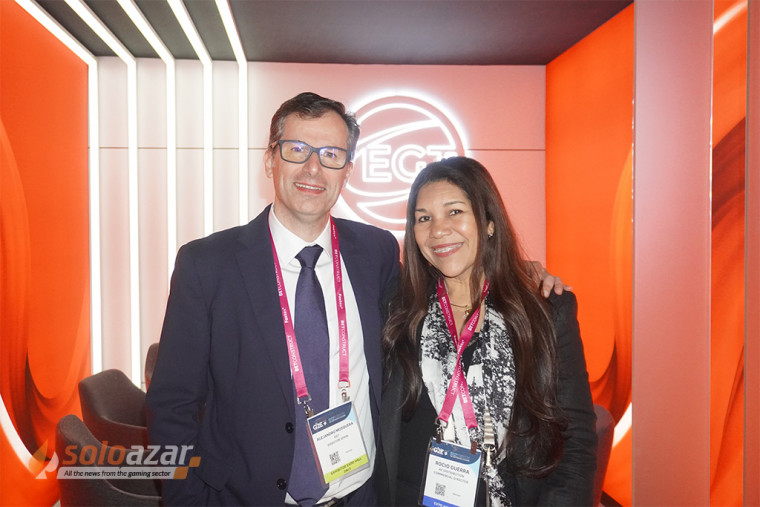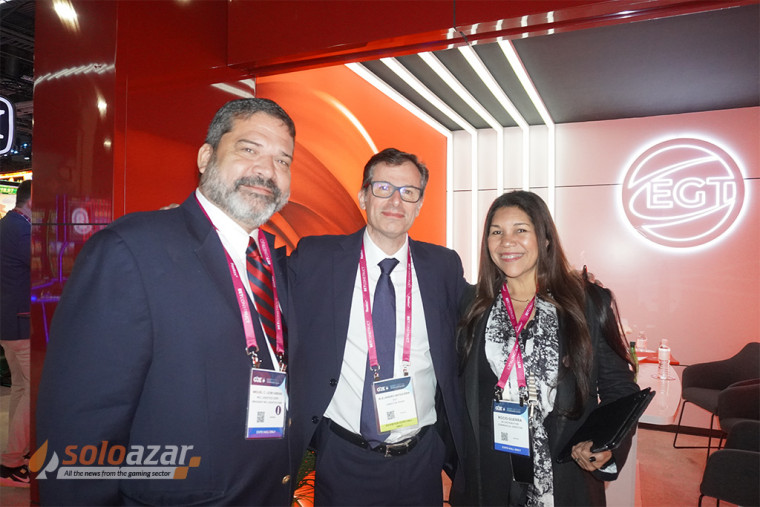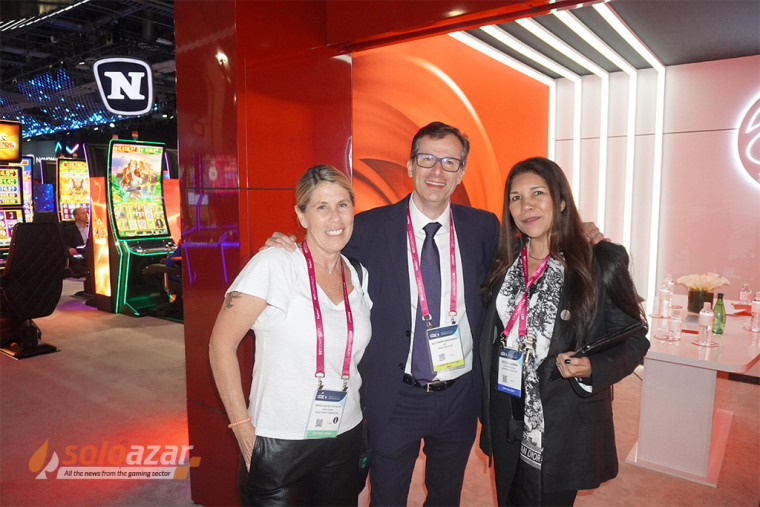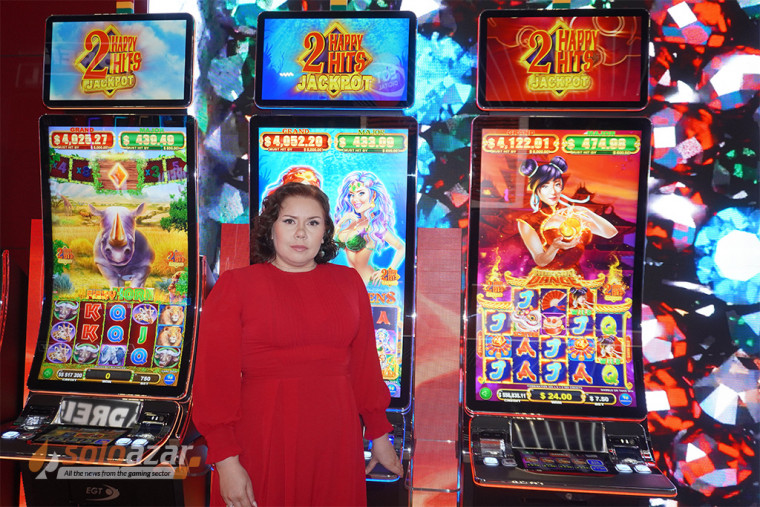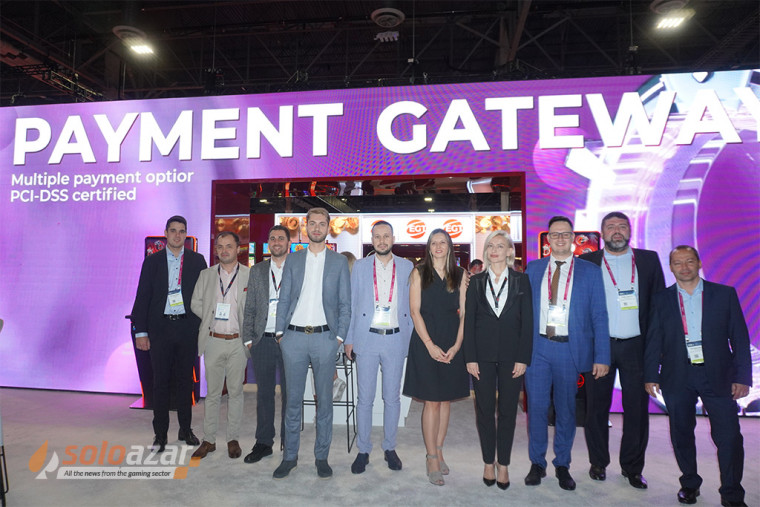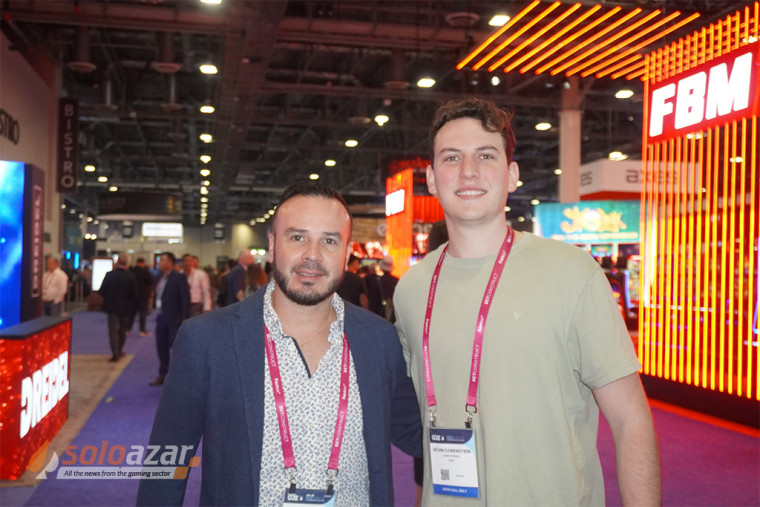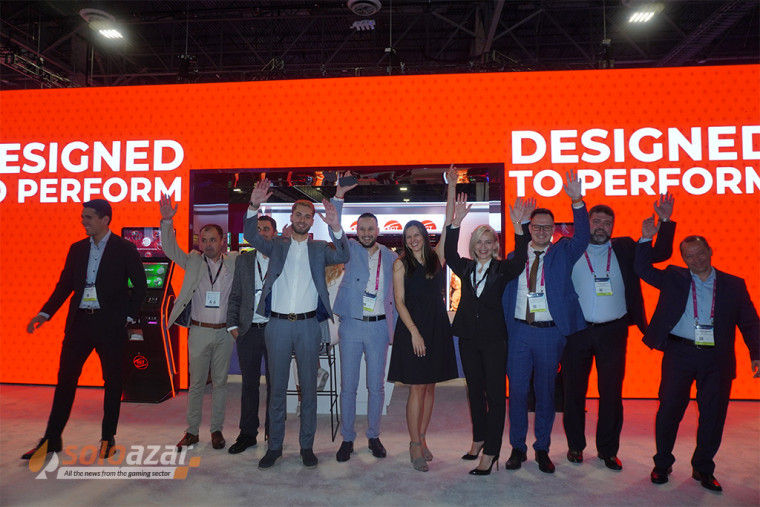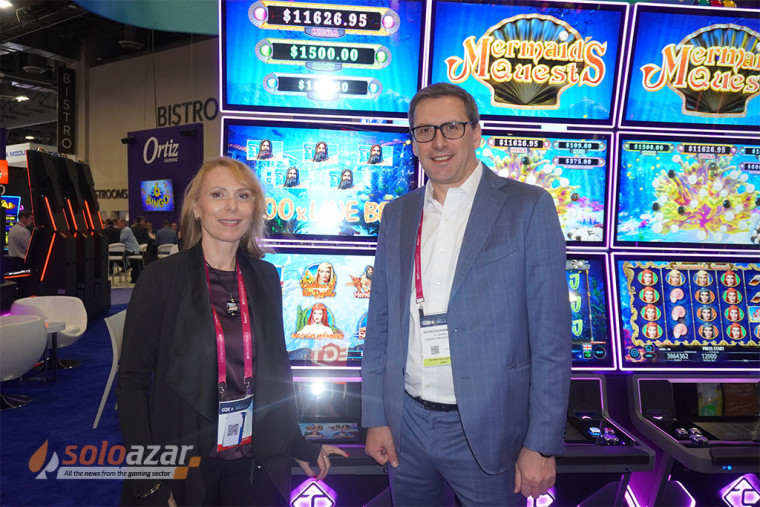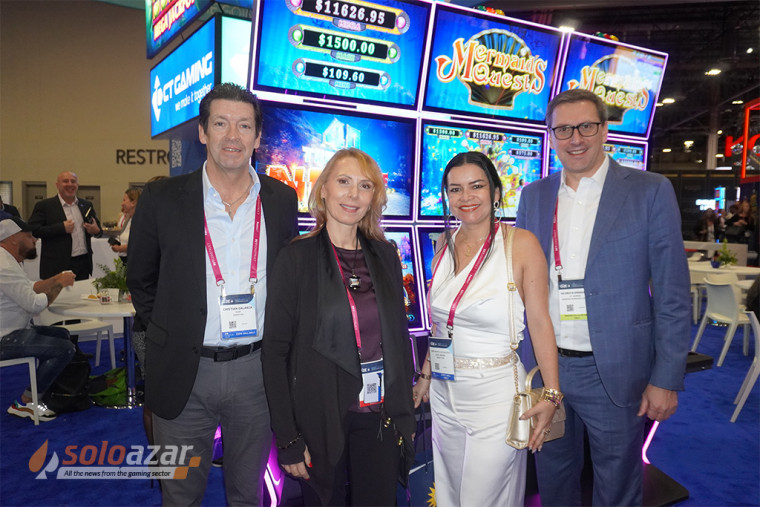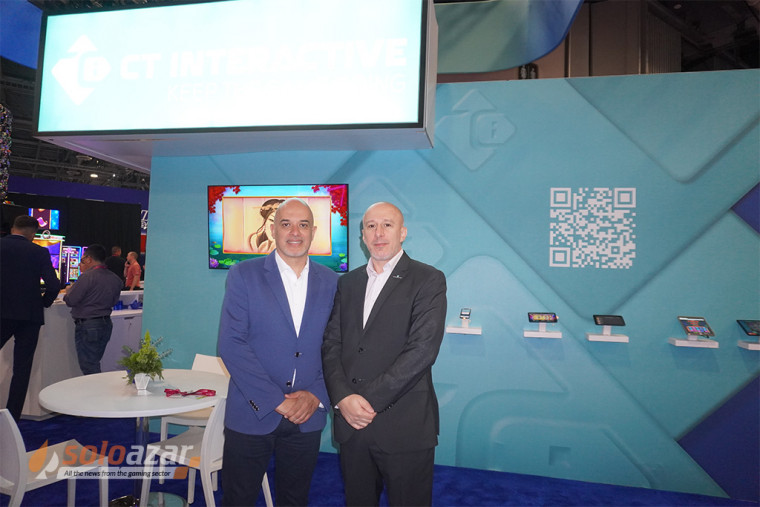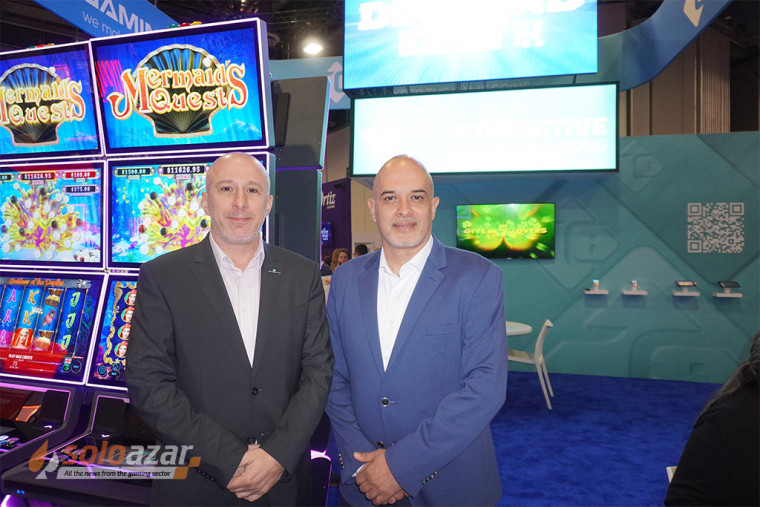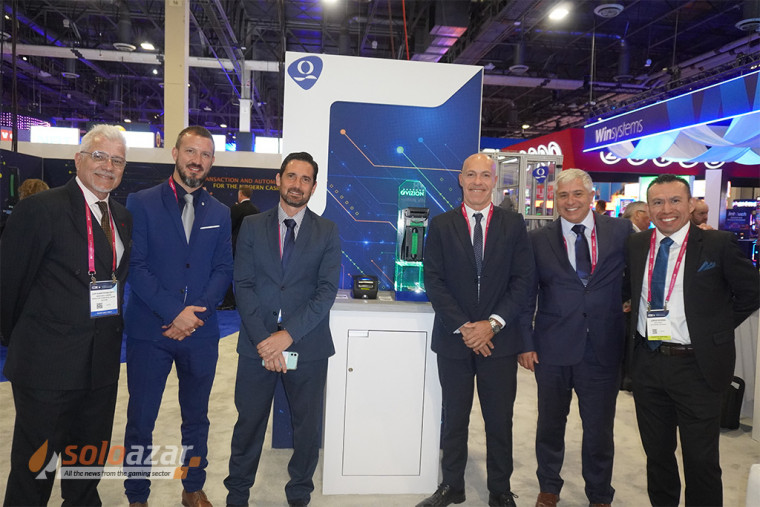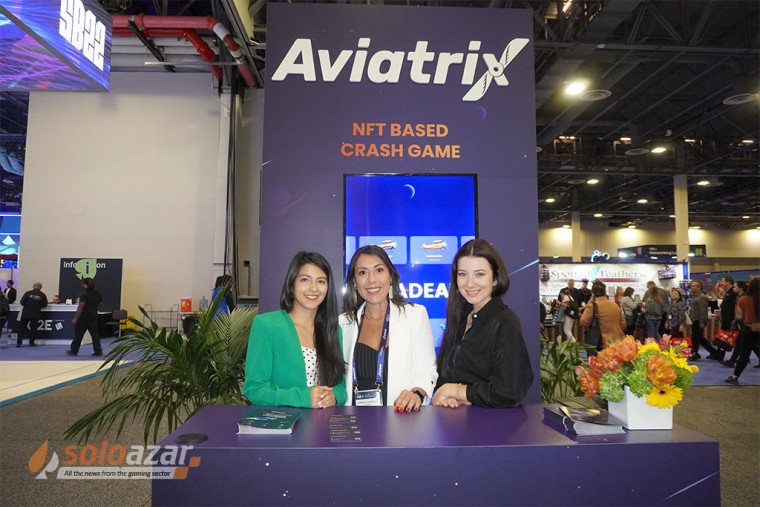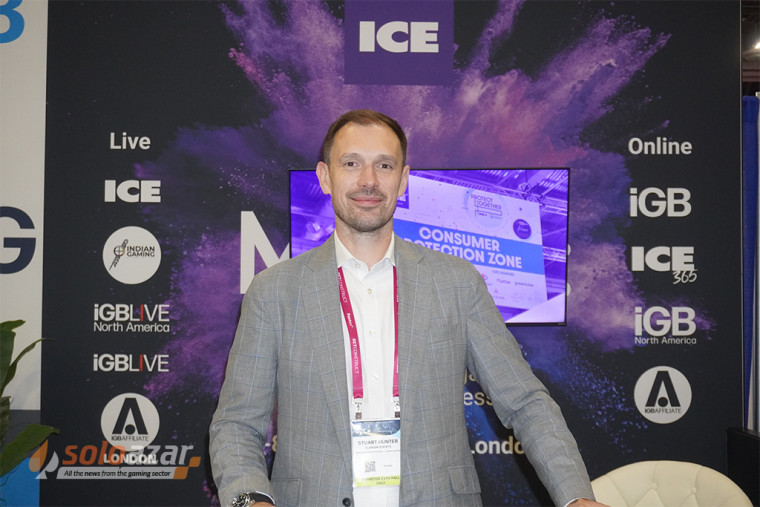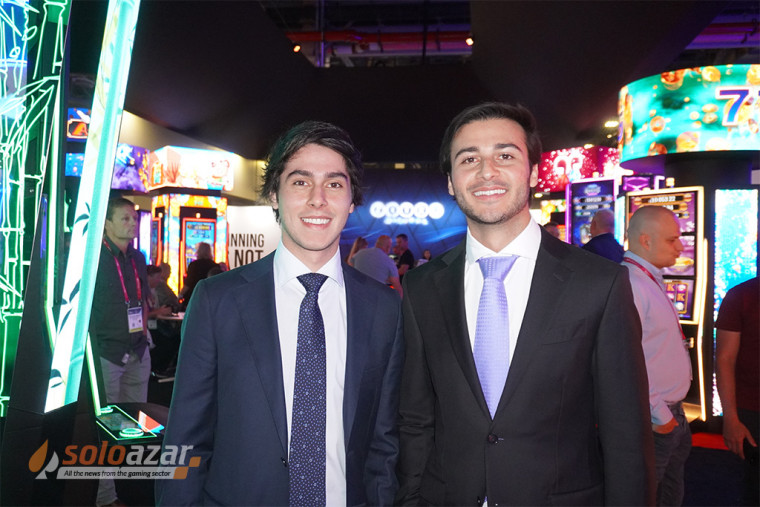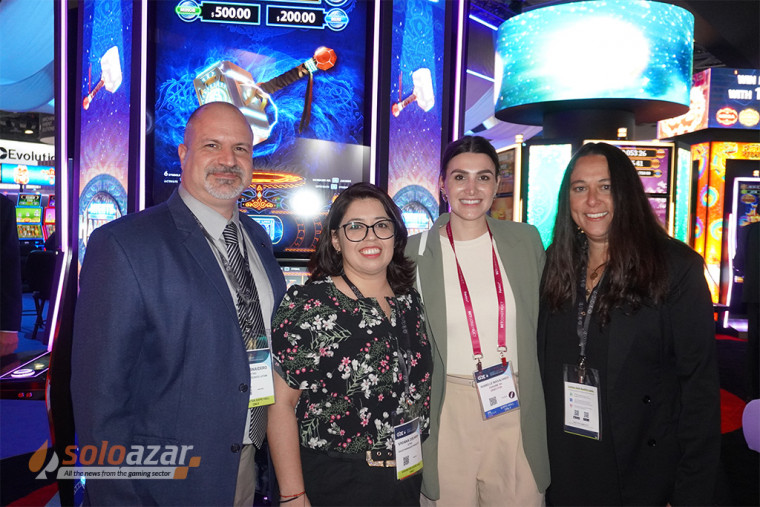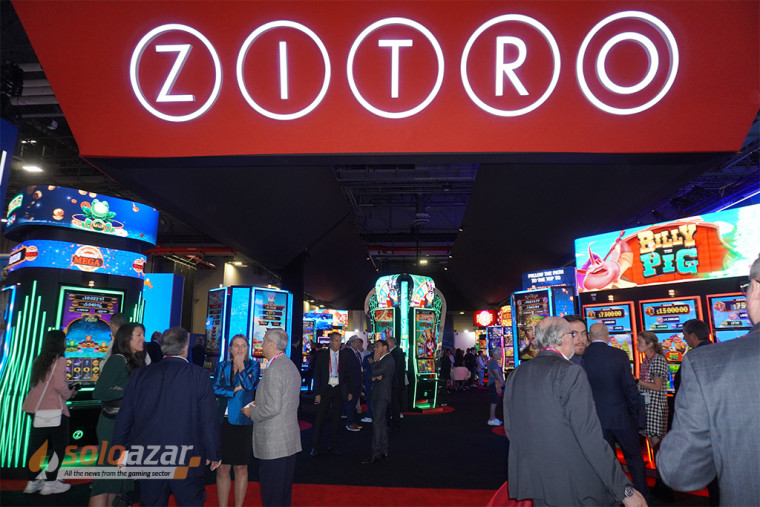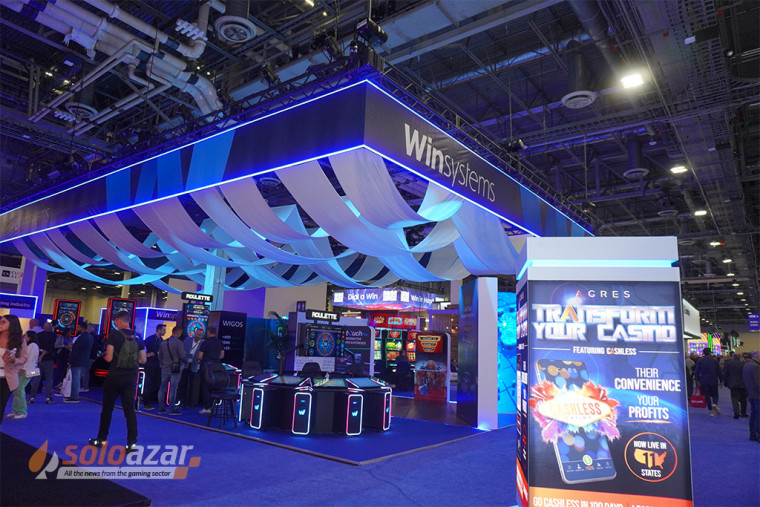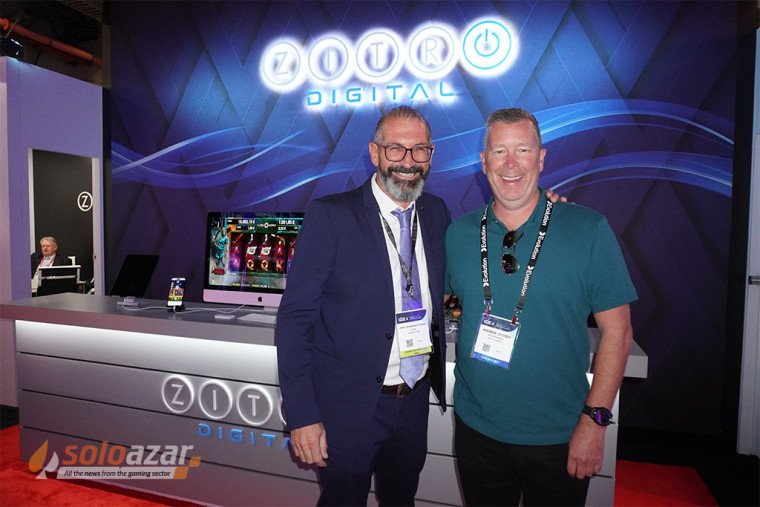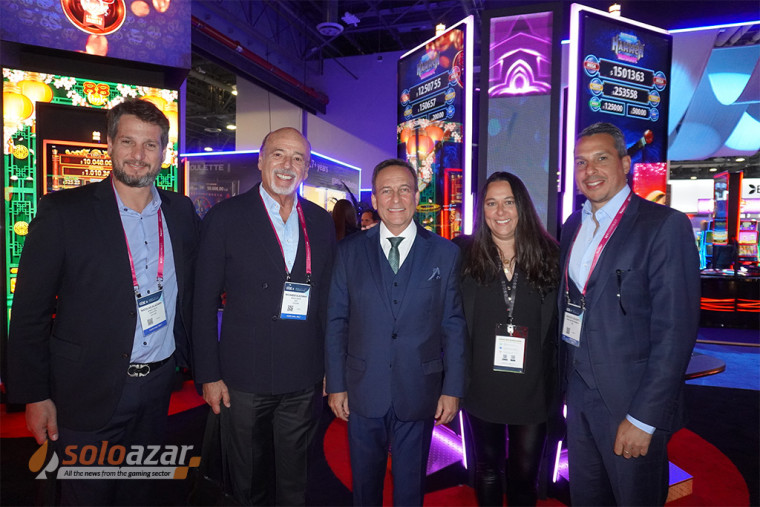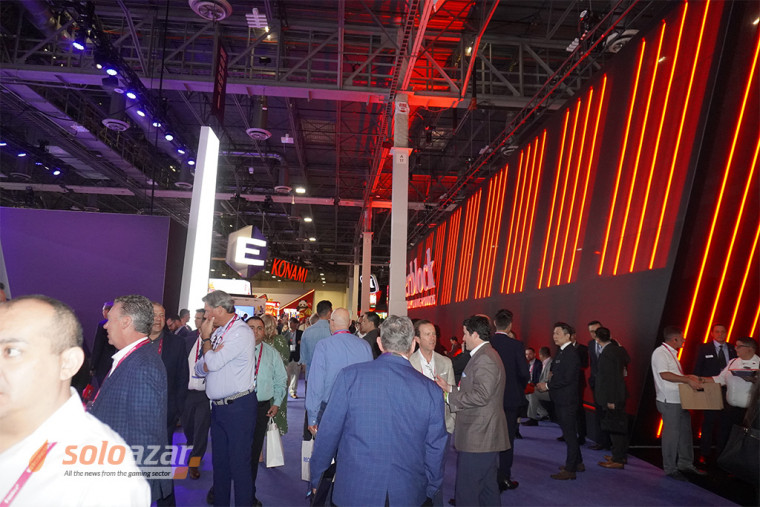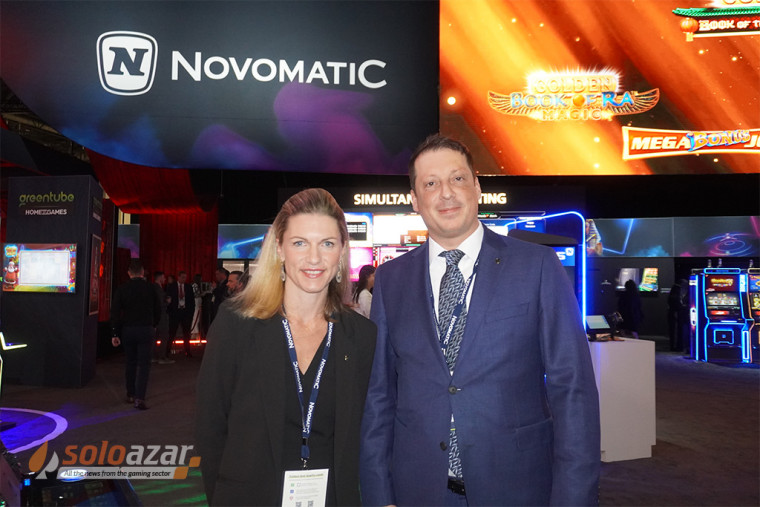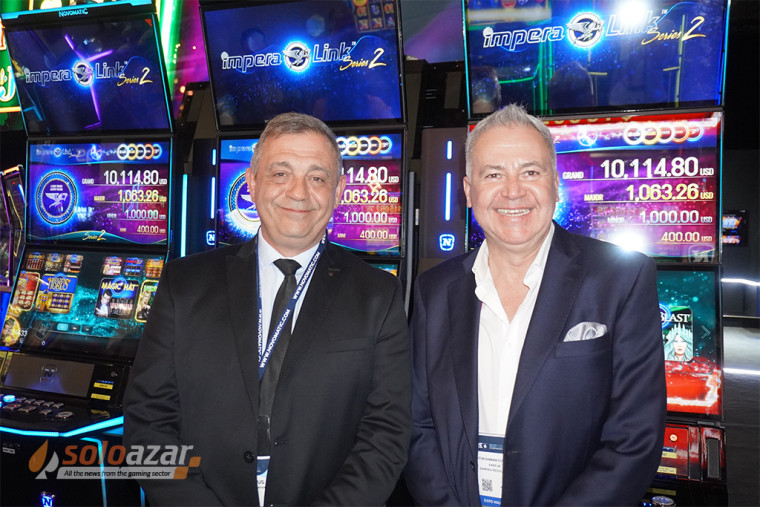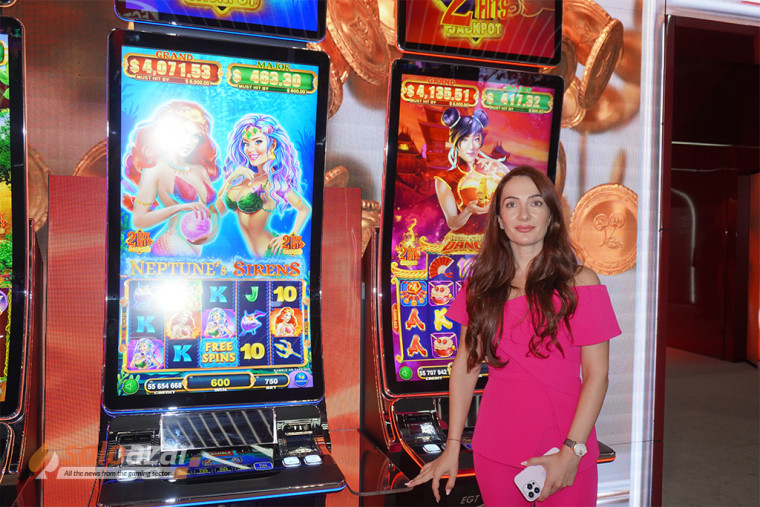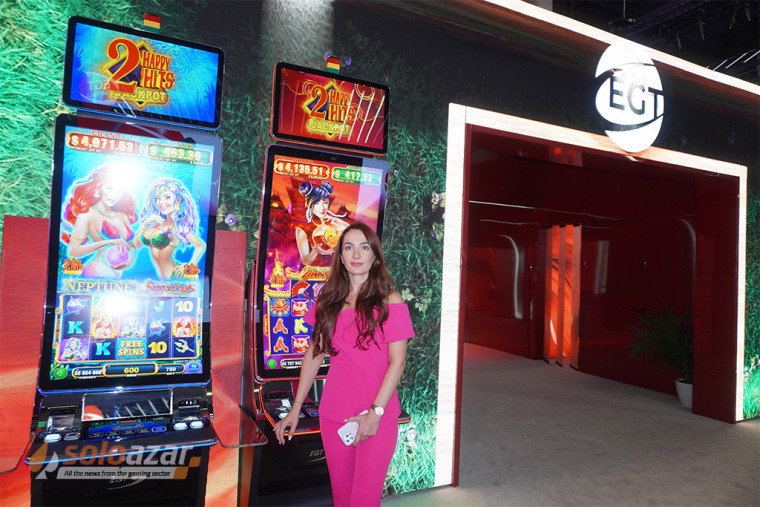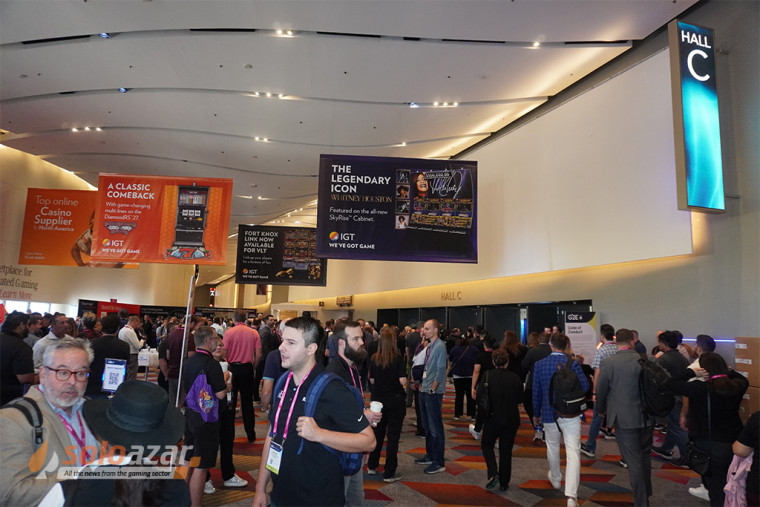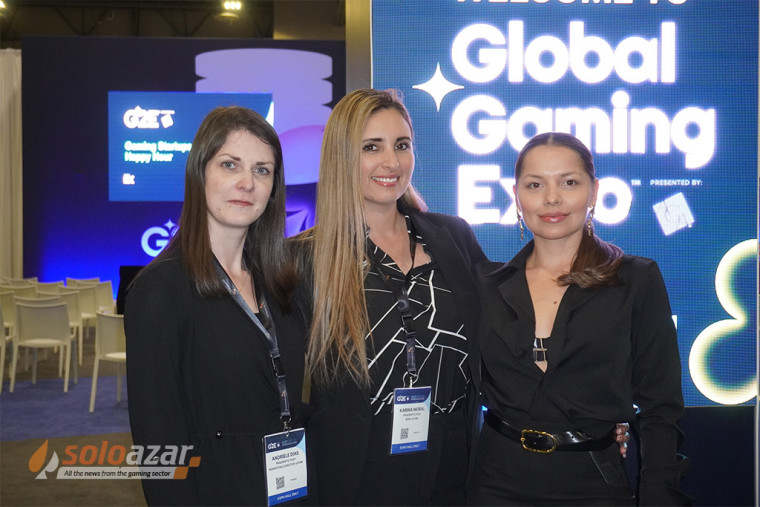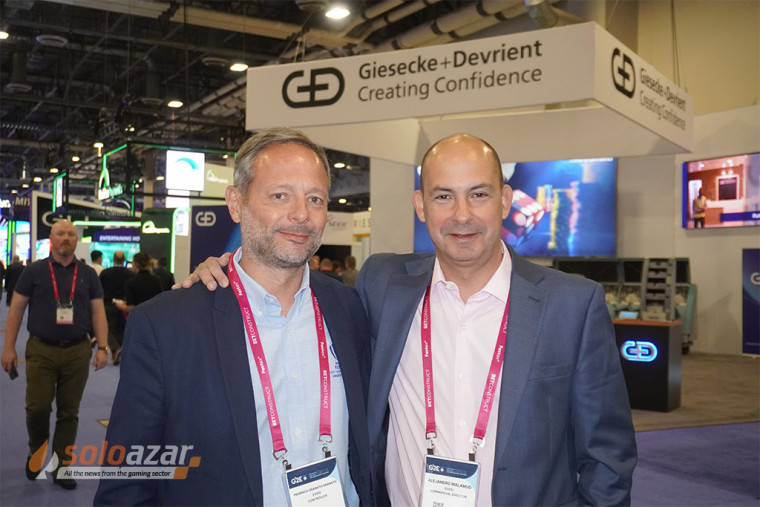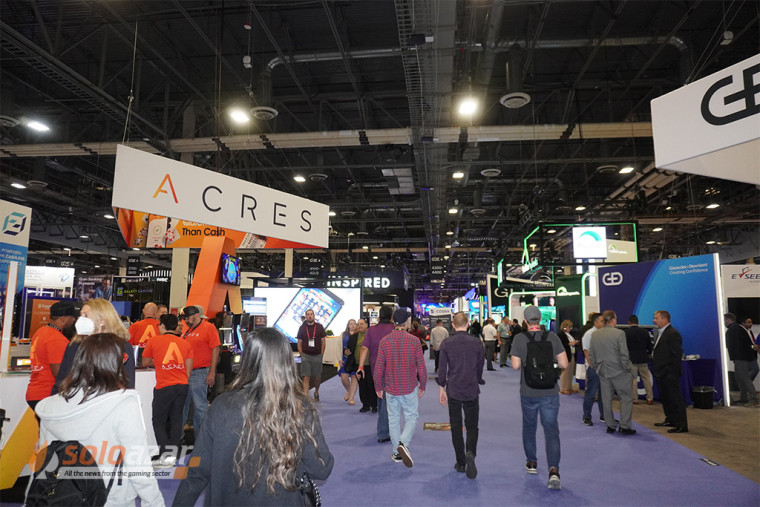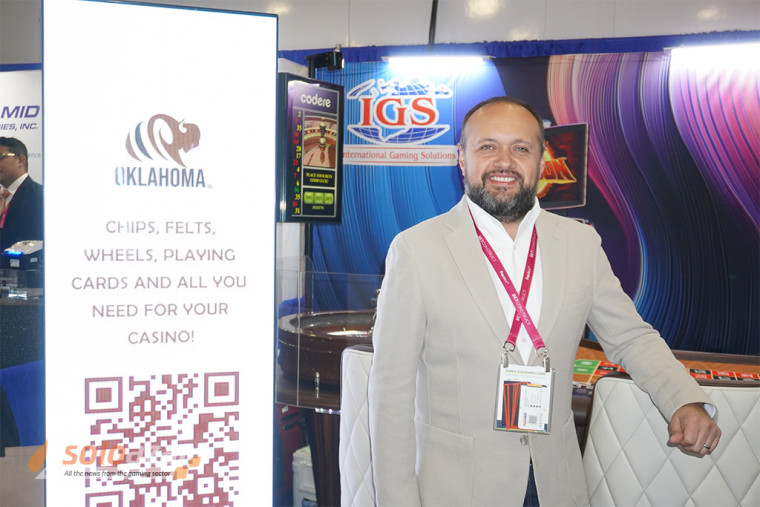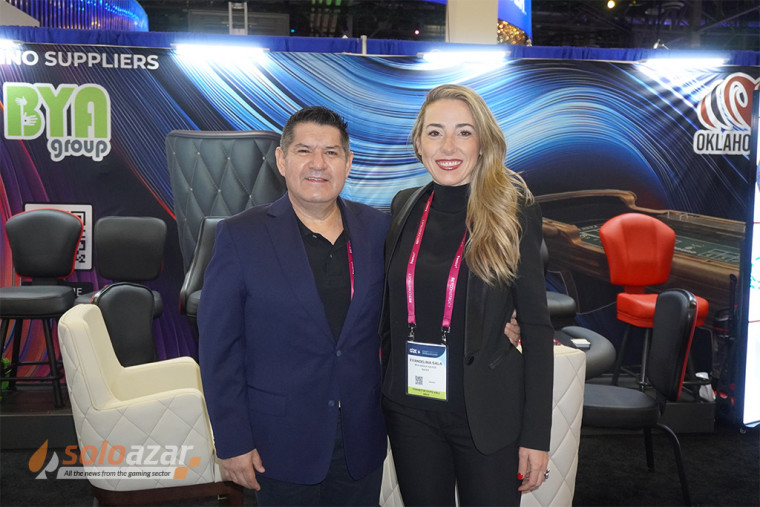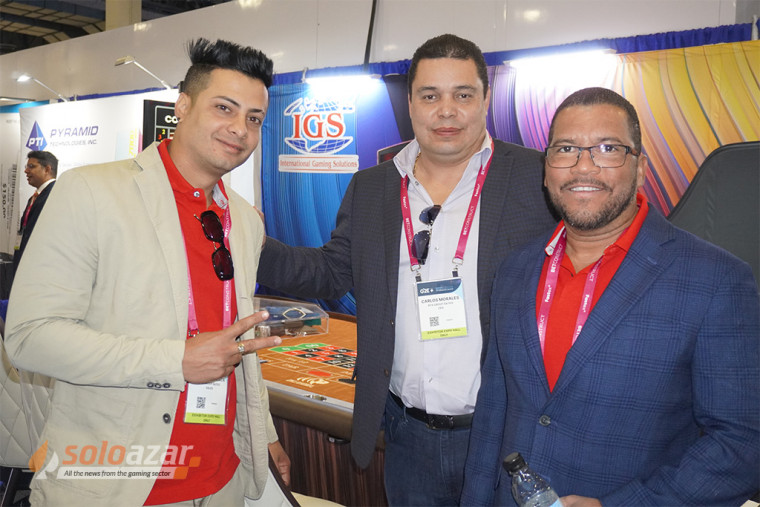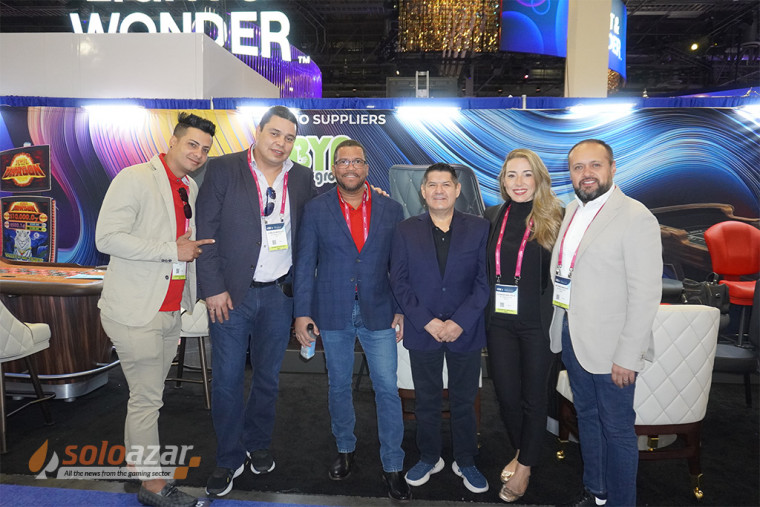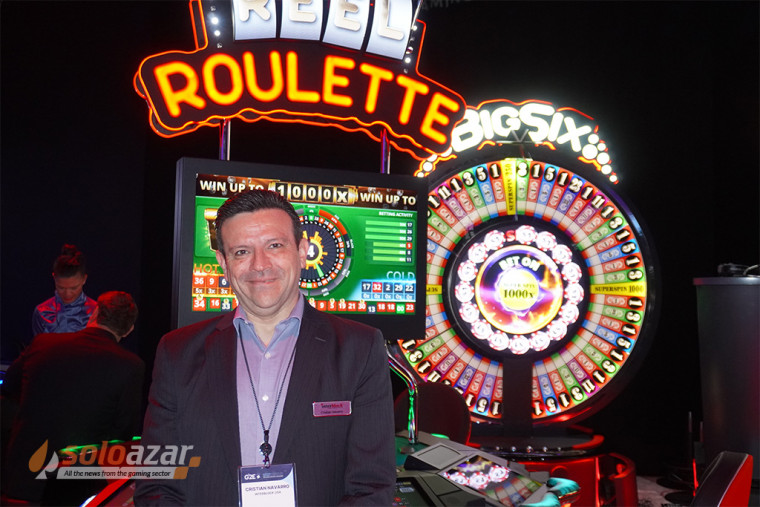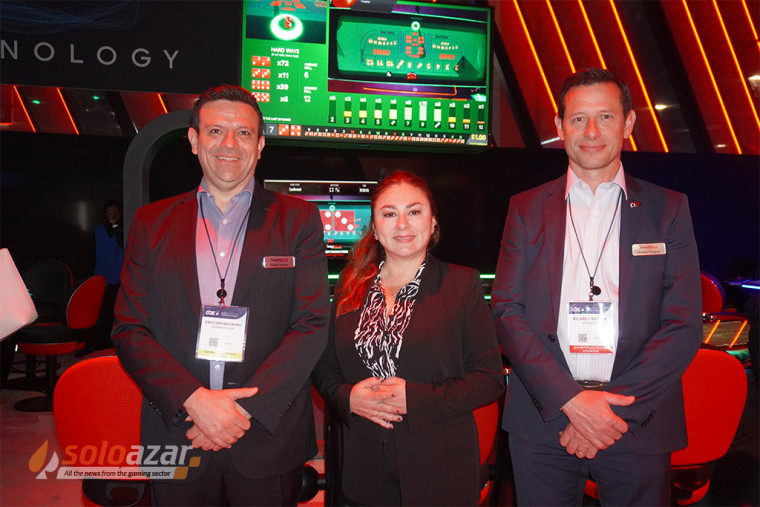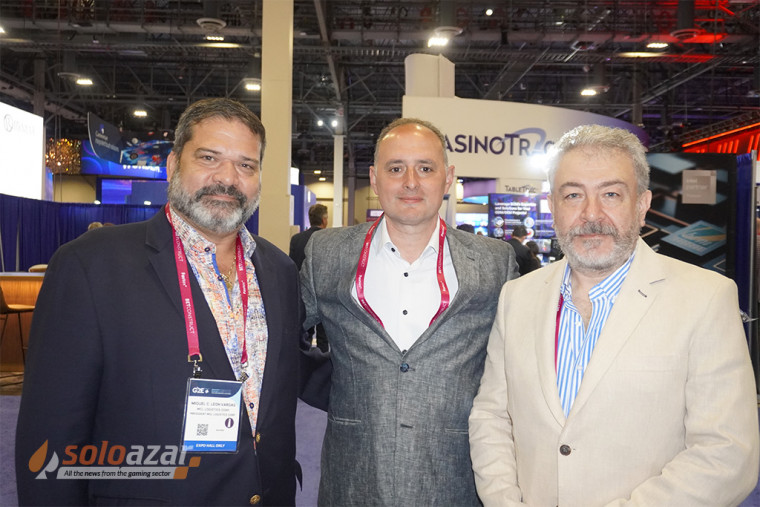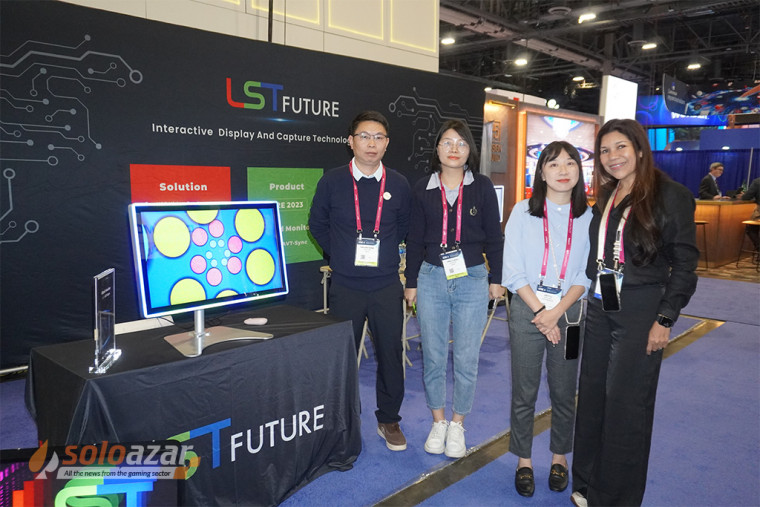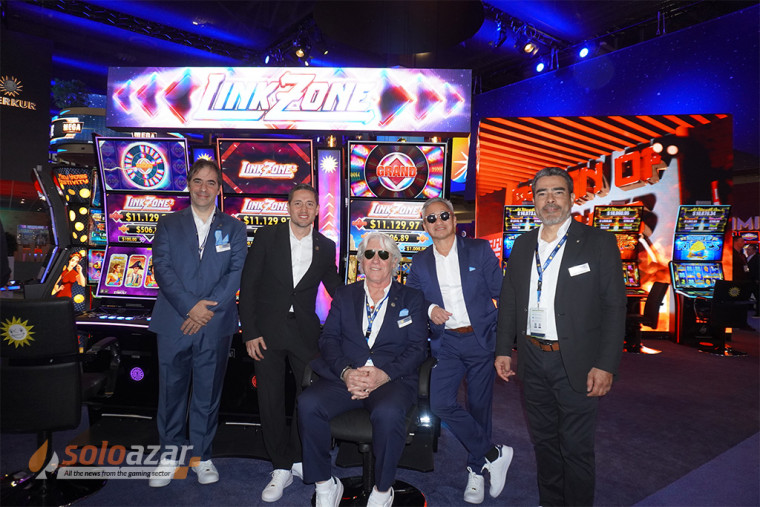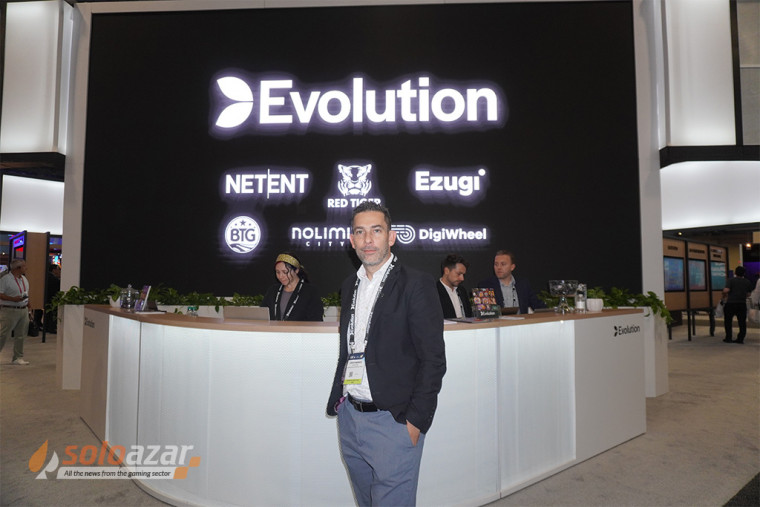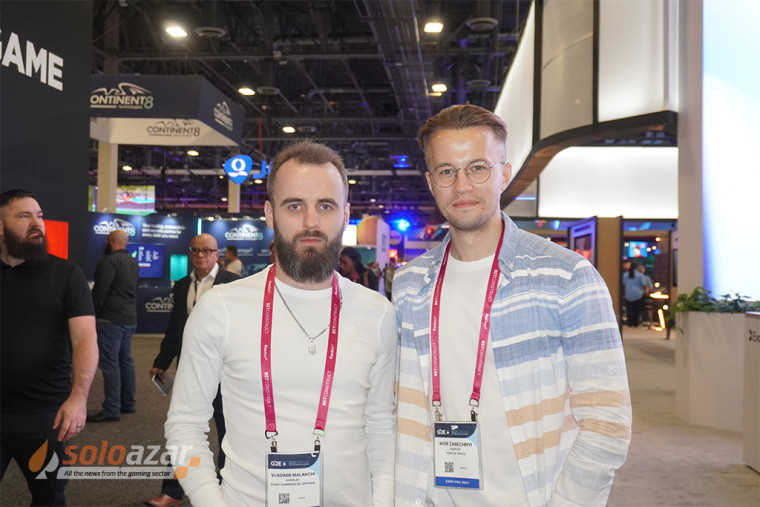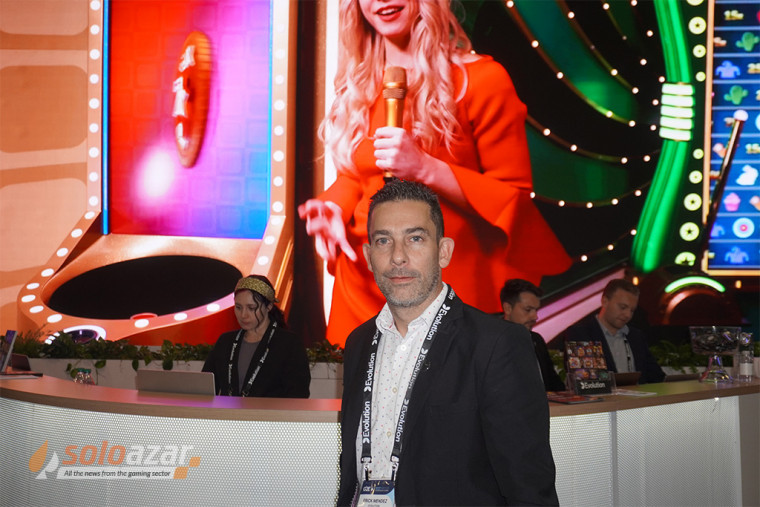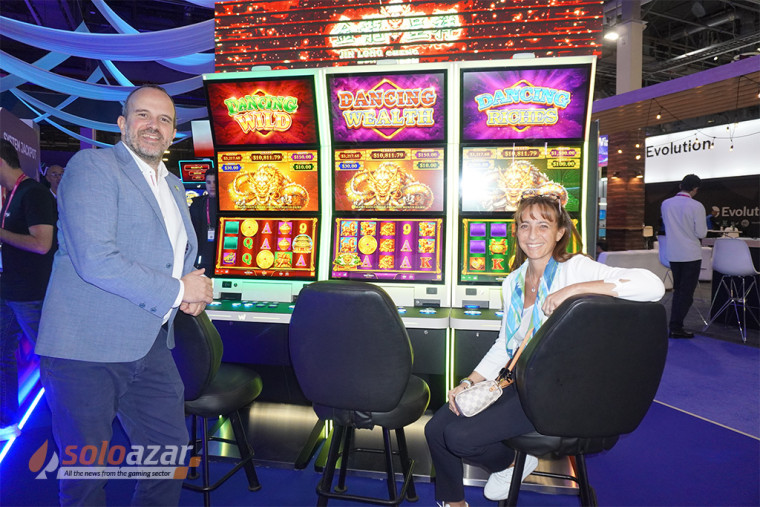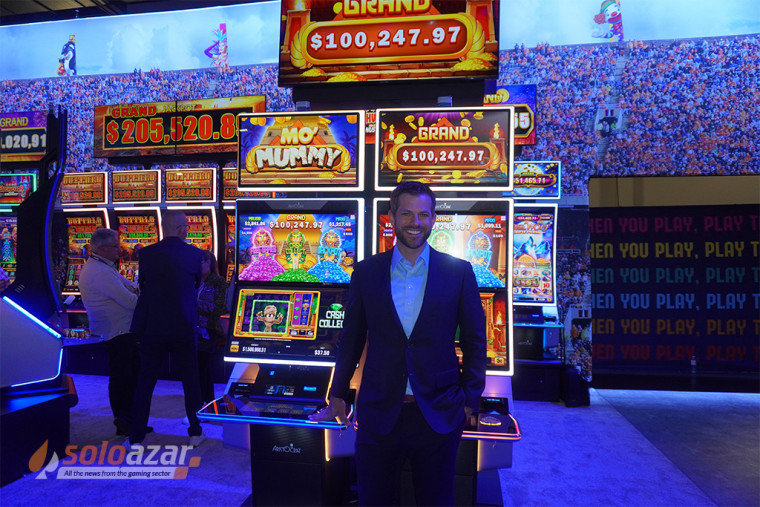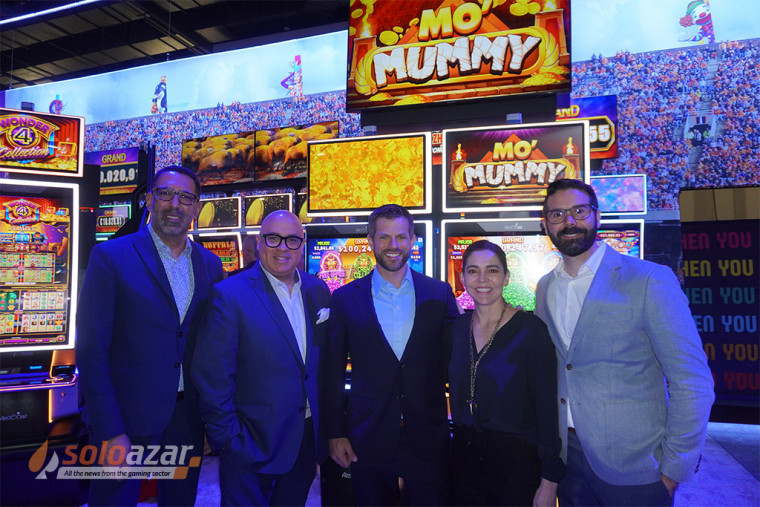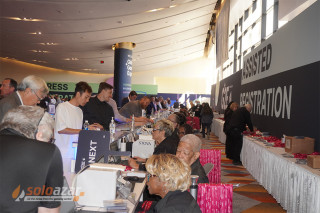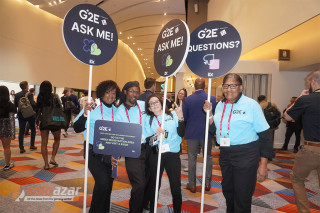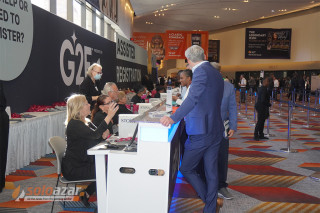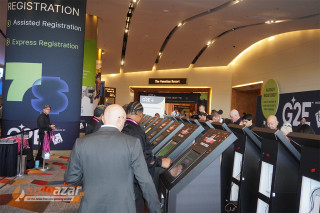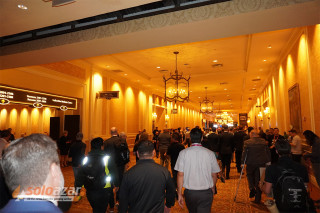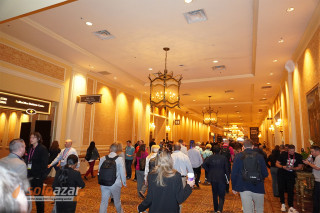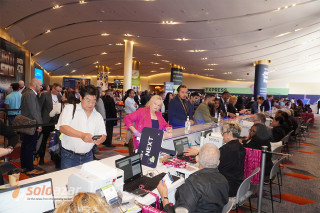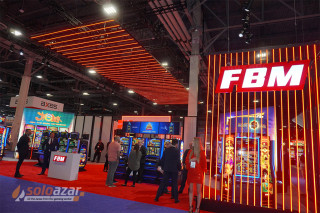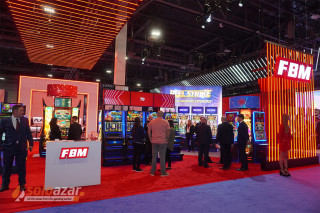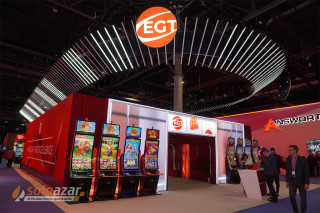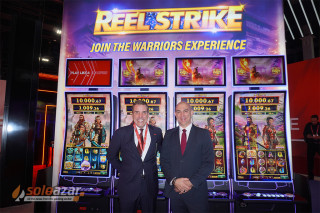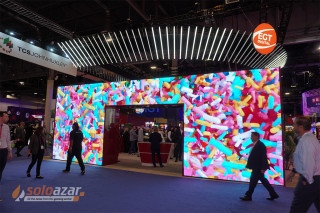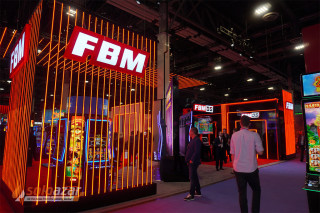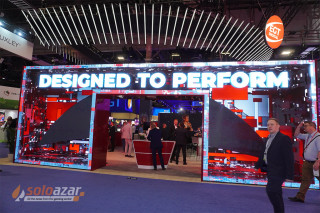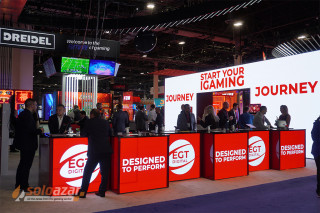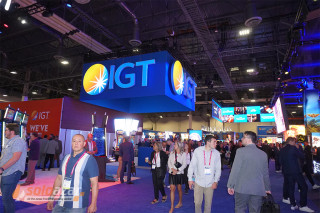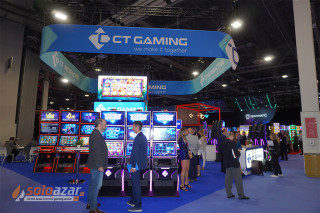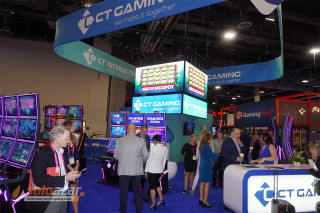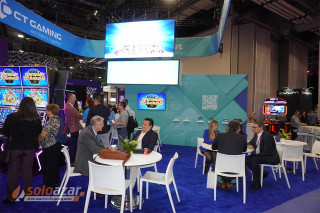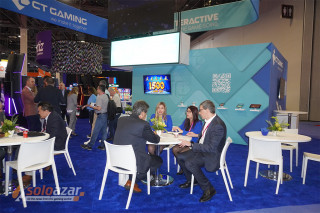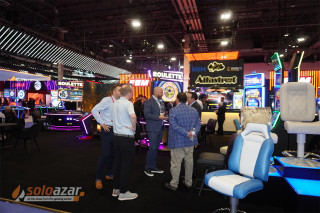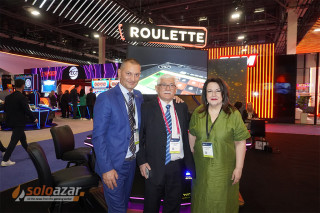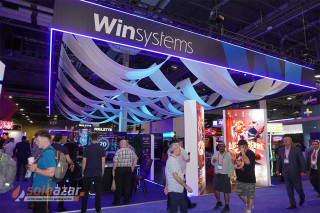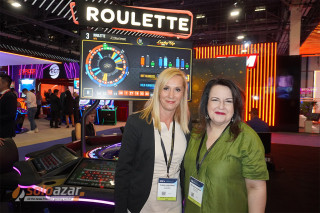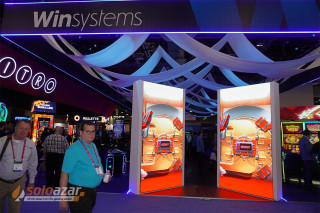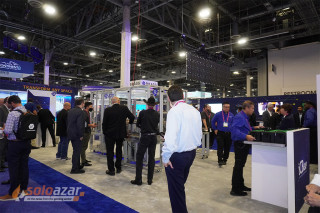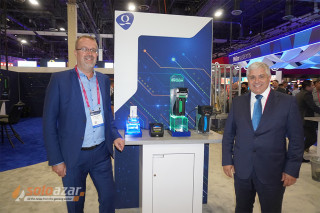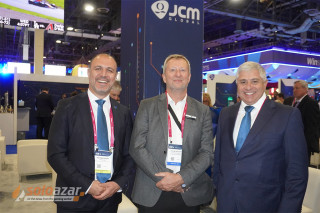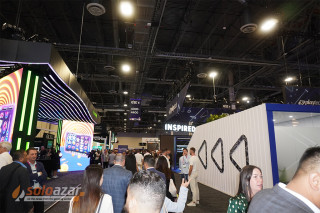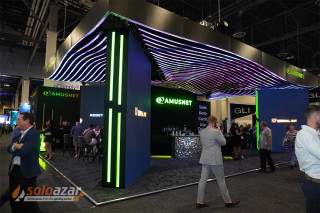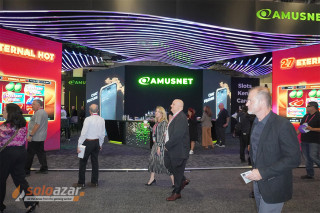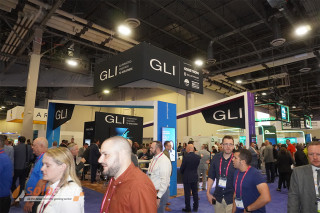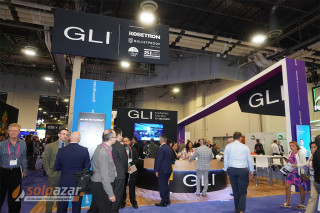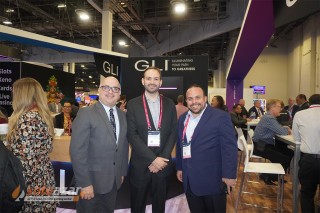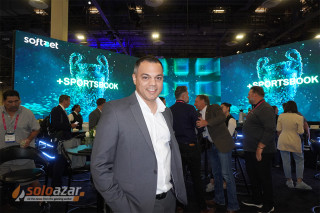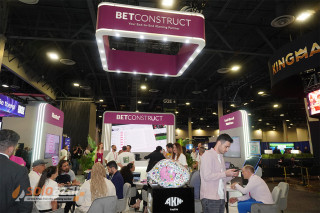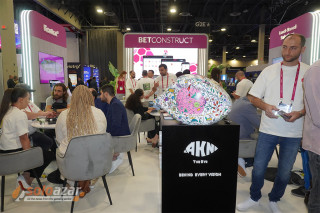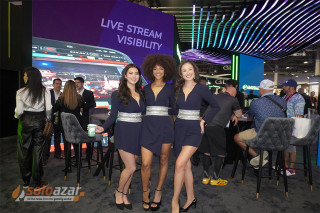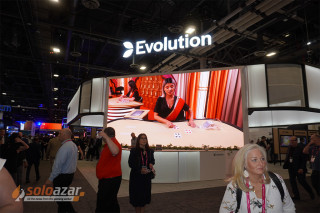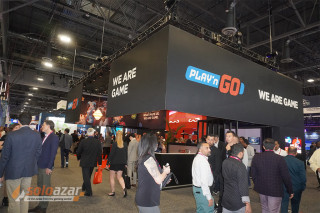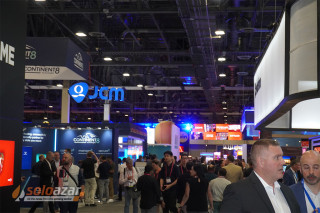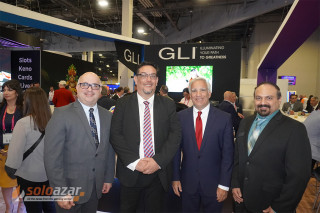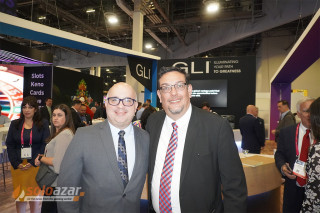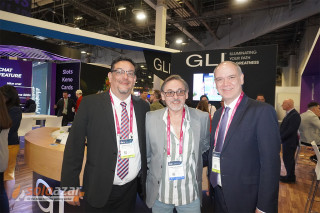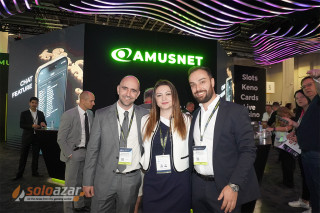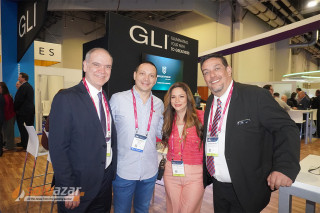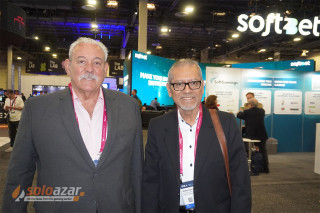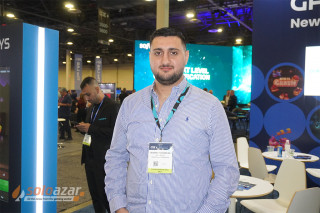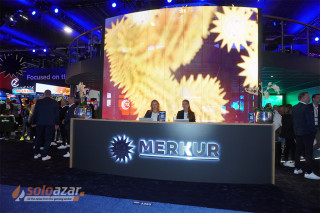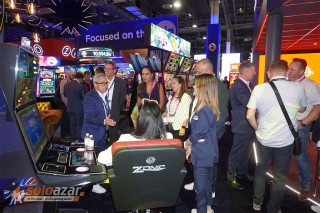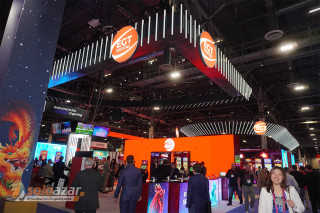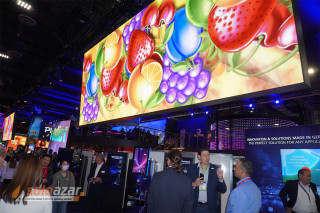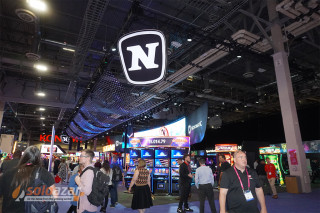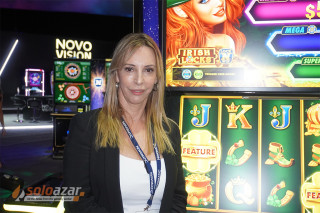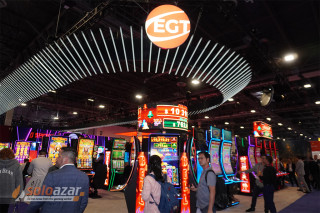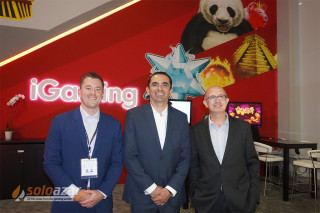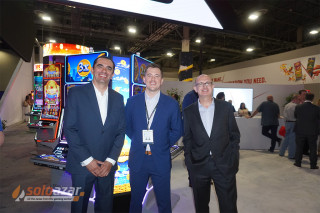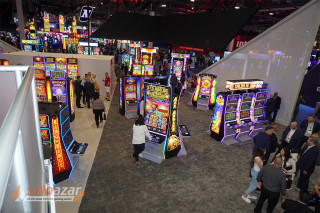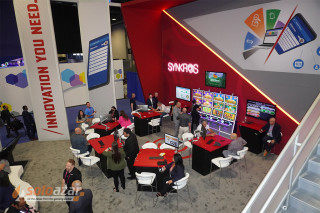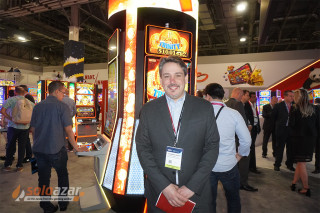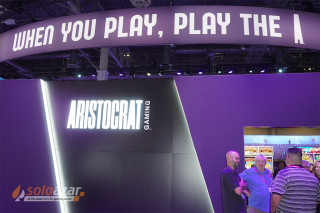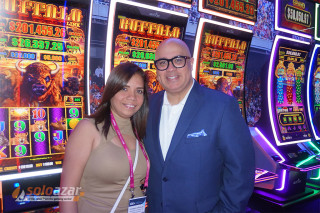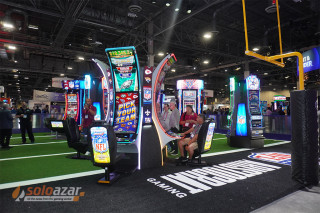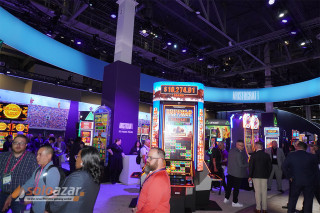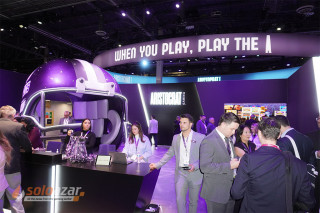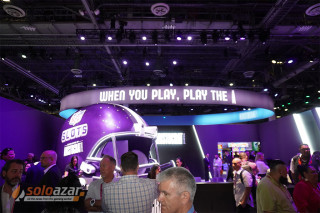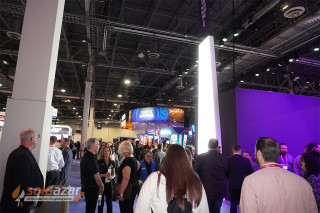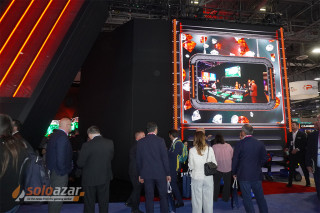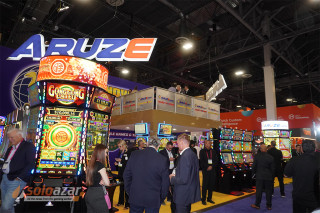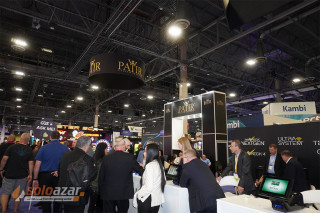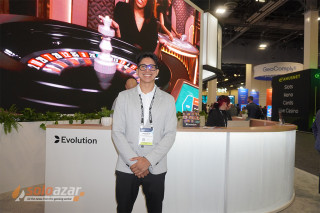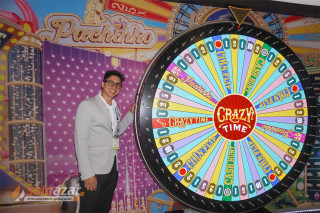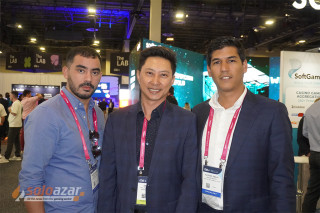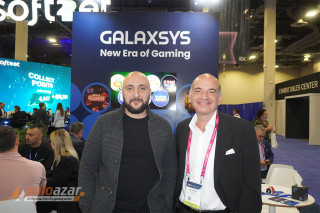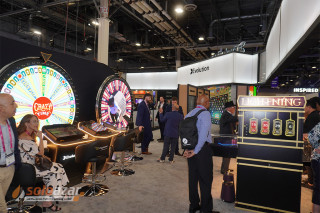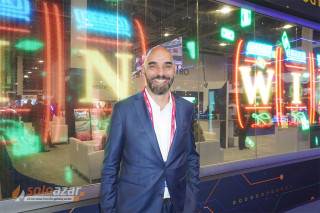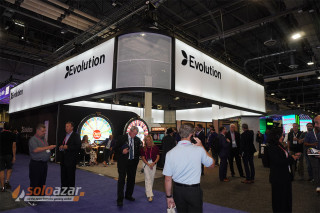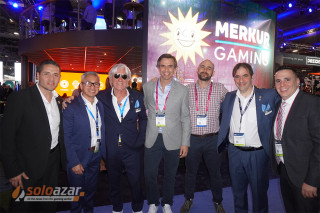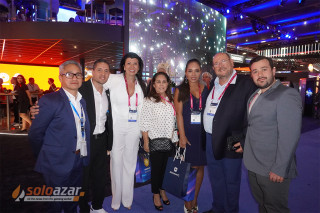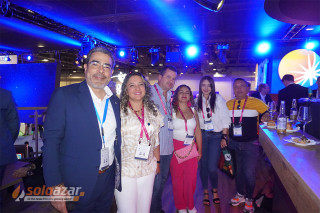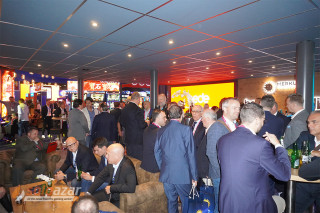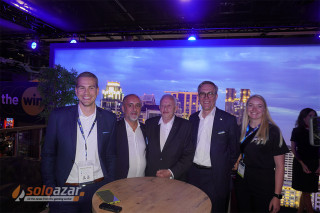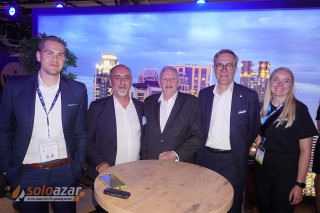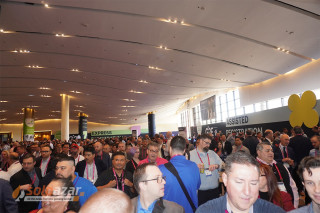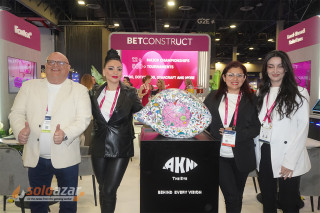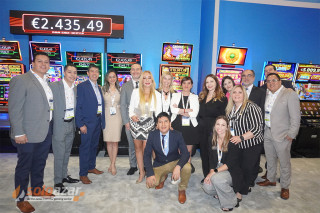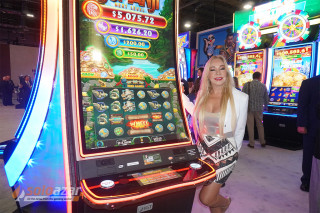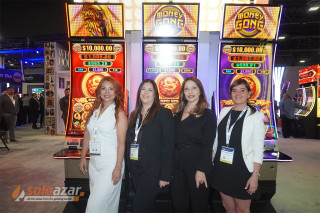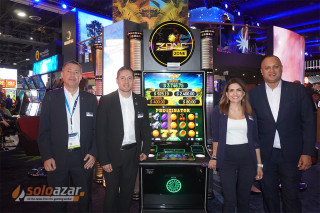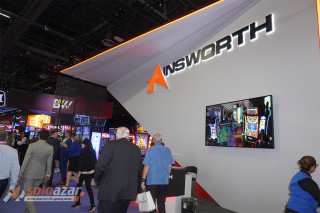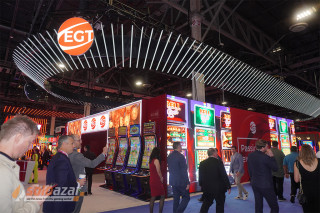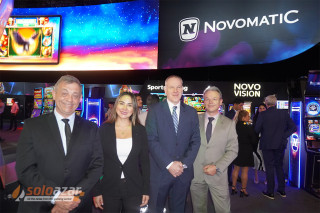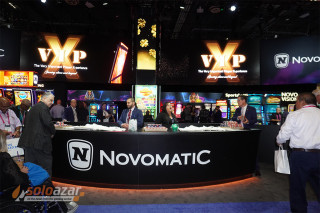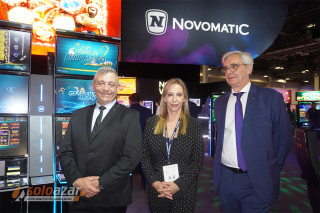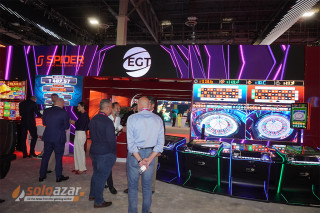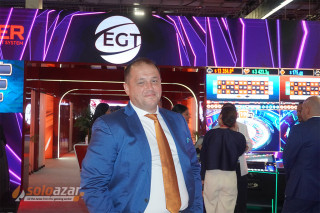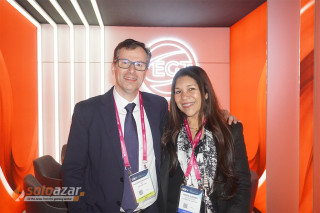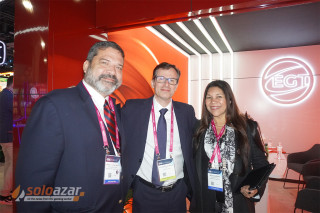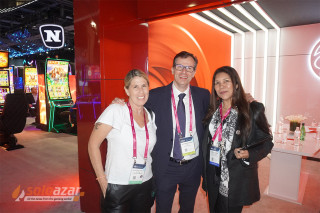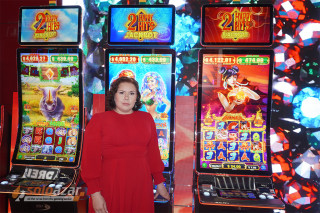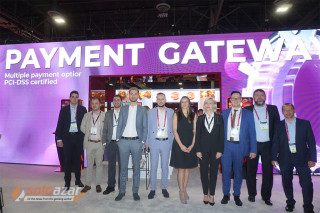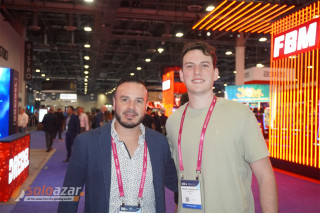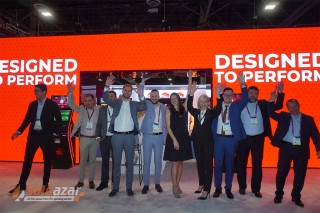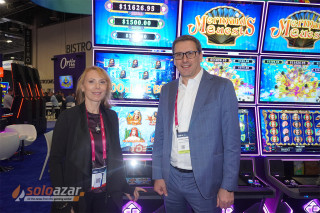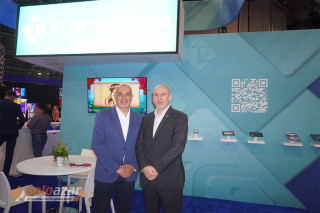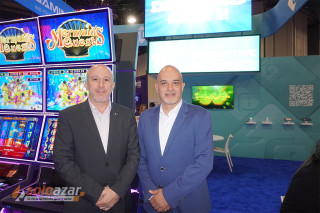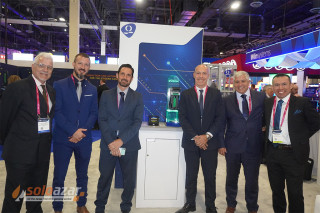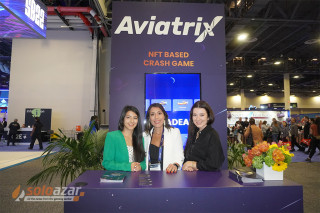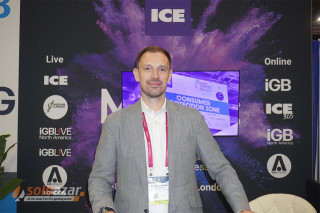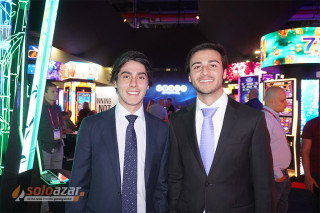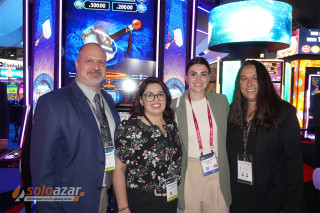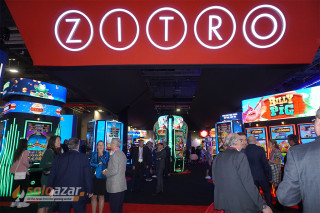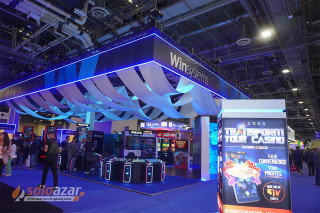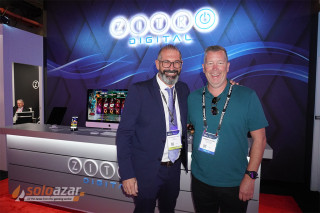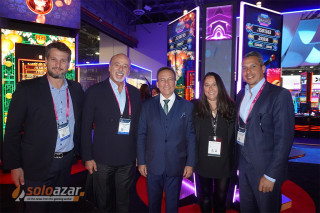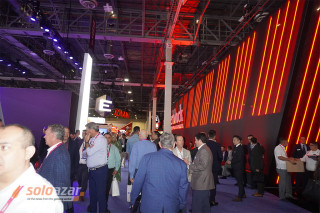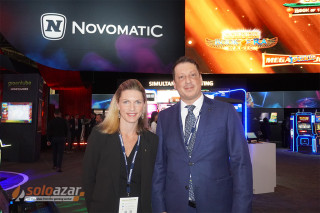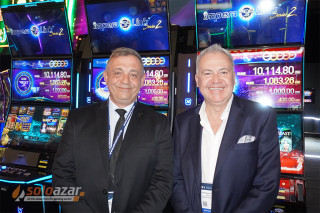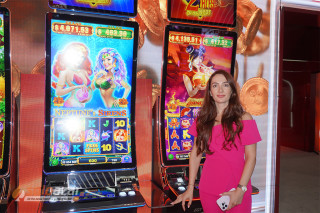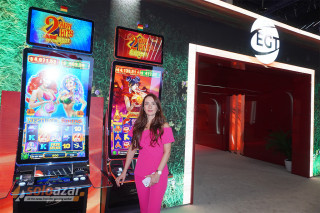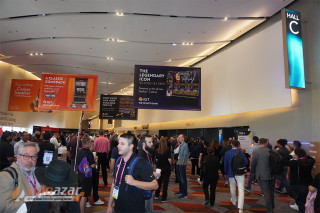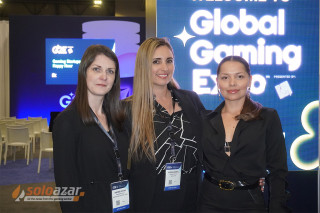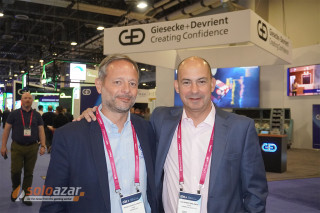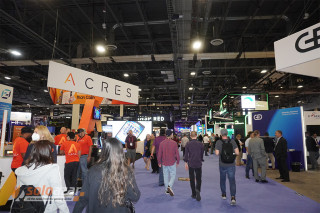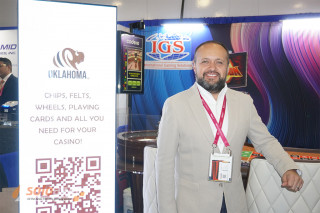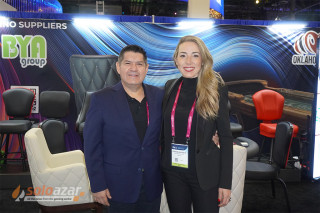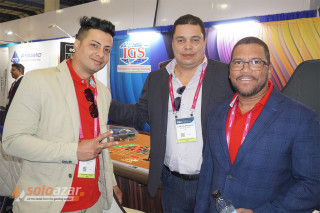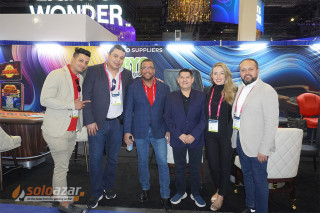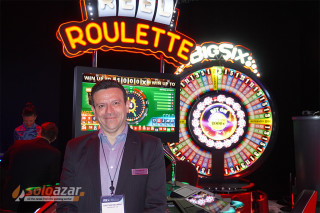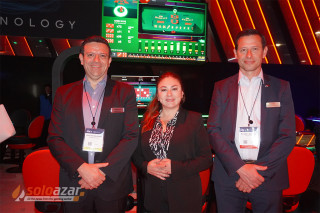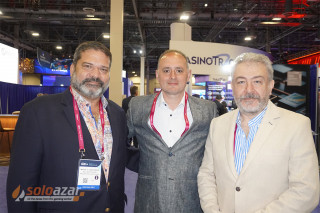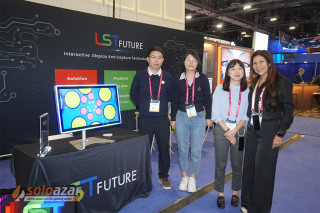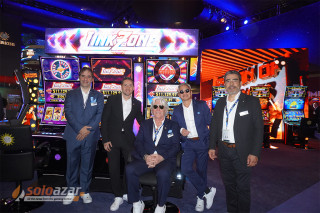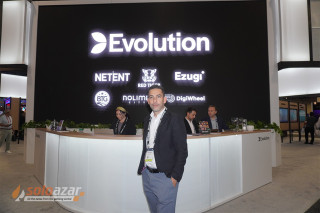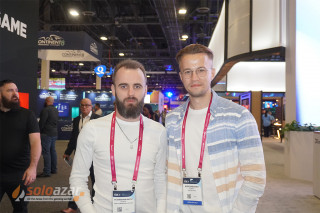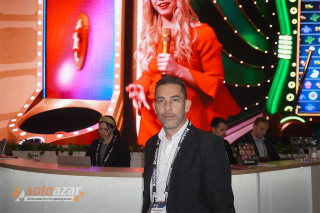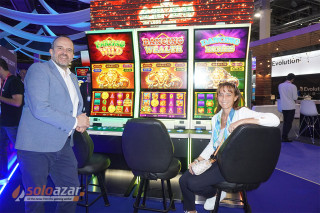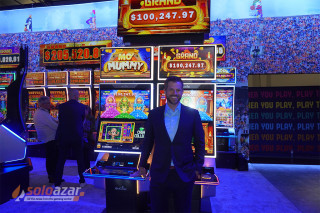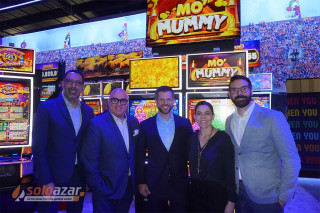 Every year, the gaming industry professionals gather for four days at Venetian Expo and Convention Center in Las Vegas for the Global Gaming Expo. Considered the largest gaming trade show in the world, G2E 2023 is the one place to see the people, products,
Event
(Sofia).- At an official ceremony hosted by the Black&White Club, part of the Palms Royale Sofia complex, the annual BEGE awards for achievements in the gaming and entertainment industry were given in the presence of senior management officials from the leading companies in the industry.
Thursday 23 Nov 2023 / 12:00
(Sofia).- It is with great pleasure to announce that CT Gaming has been honored with the prestigious 'Casino Management System of the Year' award at the BEGE Awards!
Thursday 23 Nov 2023 / 12:00
(Sofia).- CT Interactive, a leading provider of online gaming solutions, has won three prestigious awards. The company's game "Treasure Chase" was honored with the title of "Online Game of the Year," while CT Interactive itself was recognized as the "Online Provider of the Year" at the BEGE 2023 ceremony. The CEO of the company – Lachezar Petrov won the executive of the year award.
Wednesday 22 Nov 2023 / 12:00
Sign Up
To subscribe to our newsletter, please fill in your details
Receive all the latest content in your email several times a month.
PODCAST