Balkan Entertainment and Gaming Expo (BEGE)
November 23 - November 24
Balkan Entertainment and Gaming Expo (BEGE) takes place in Sofía, Bulgaria. Every year, more than 80 companies from the gaming industry showcase their newest cutting-edge products, services and solutions, from traditional casino fare to sports betting and non-gaming amenities to digital products.
BEGE delivers quality to exhibitors and unique networking opportunities for visitors from across Europe and abroad. It gives an outstanding chance to establish new partnerships, embark on long-term business ventures and penetrate new markets.
Event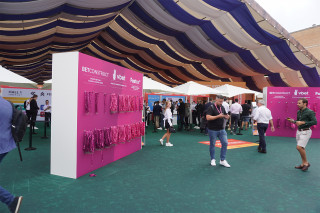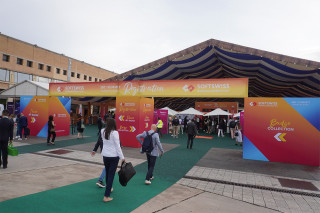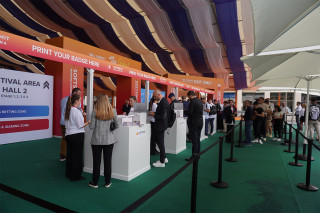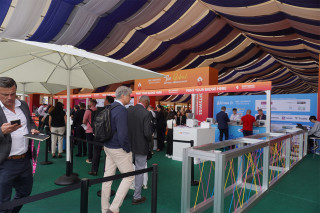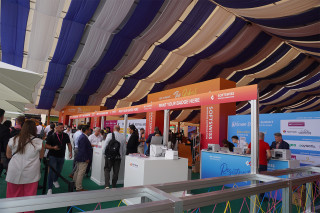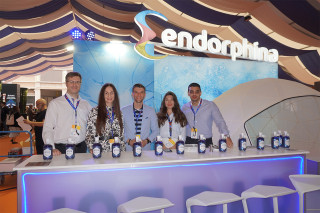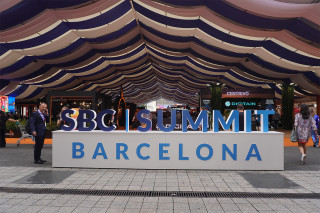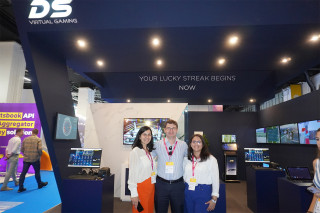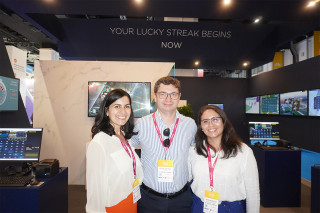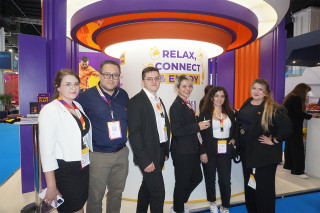 SBC Summit Barcelona 2023
19 de September 2023
(Barcelona).- Sportingtech, Full-service betting and gaming platform provider, cemented its industry status with another notable appearance at the recent 2023 edition of SBC Summit Barcelona.
Wednesday 27 Sep 2023 / 12:00
(Malta).- Soft2Bet continues to dominate iGaming events, this time with a comprehensive presence at the SBC Summit Barcelona. Held from September 19-21, the event featured industry leaders, panel discussions, and cutting-edge solutions, with Soft2Bet stealing the spotlight.
Wednesday 27 Sep 2023 / 12:00
(Sofia).- Award-winning game development studio Evoplay has been recognized for its outstanding previous 12 months at the SBC Awards 2023, receiving the award for Industry Innovation of the Year.
Wednesday 27 Sep 2023 / 12:00
Sign Up
To subscribe to our newsletter, please fill in your details
Receive all the latest content in your email several times a month.
PODCAST