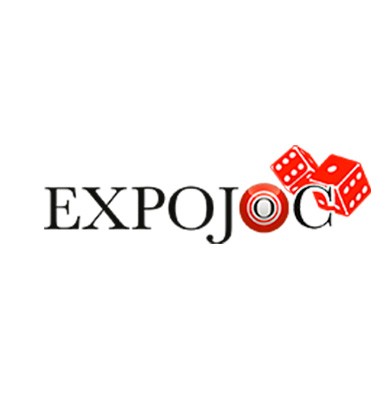 EXPOJOC 2022
June 08 - June 09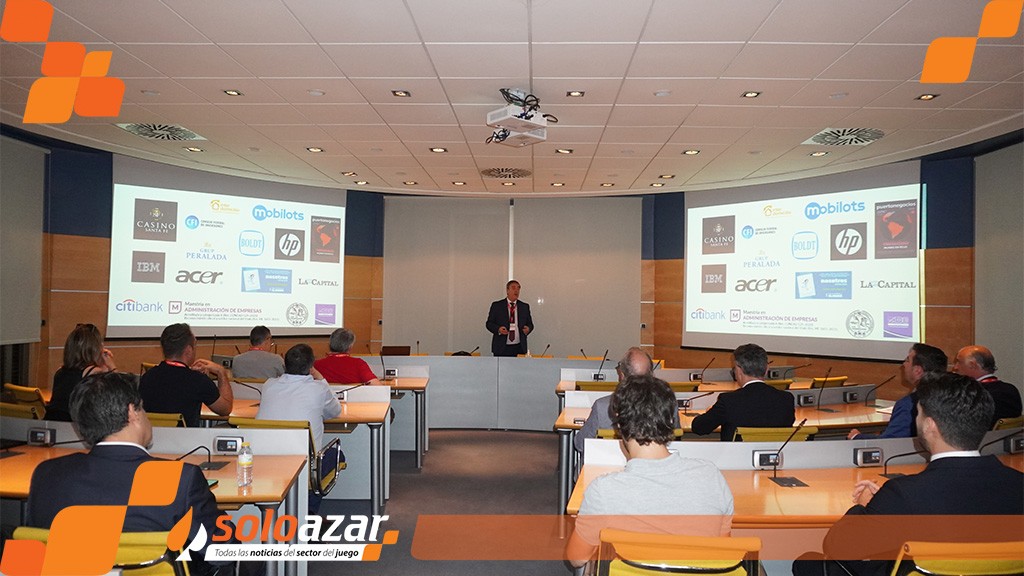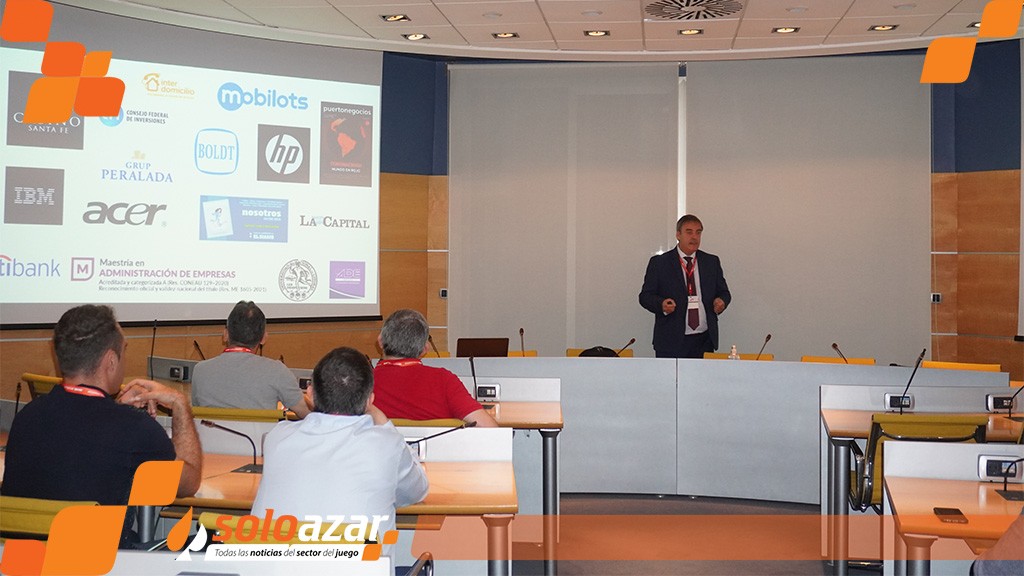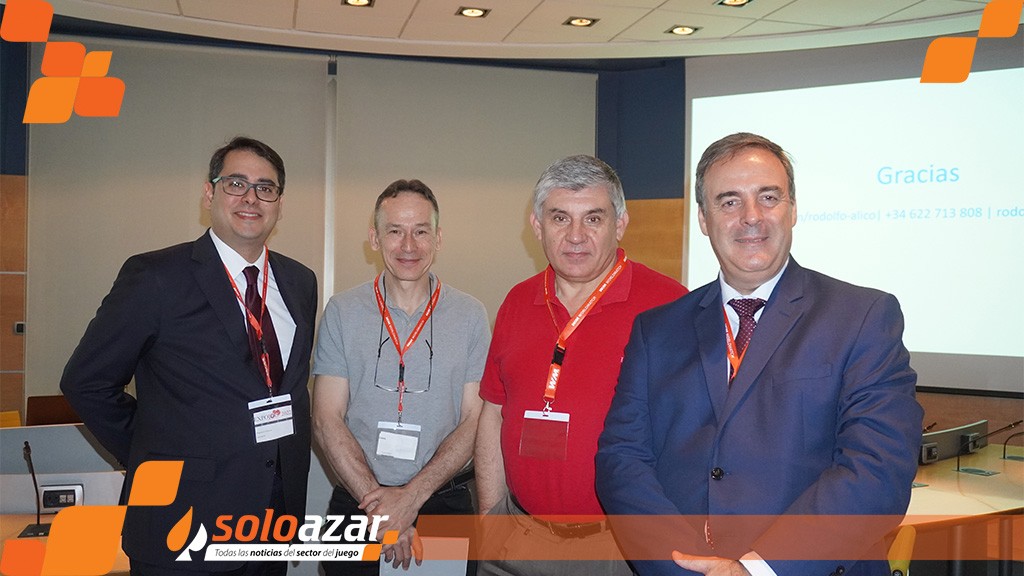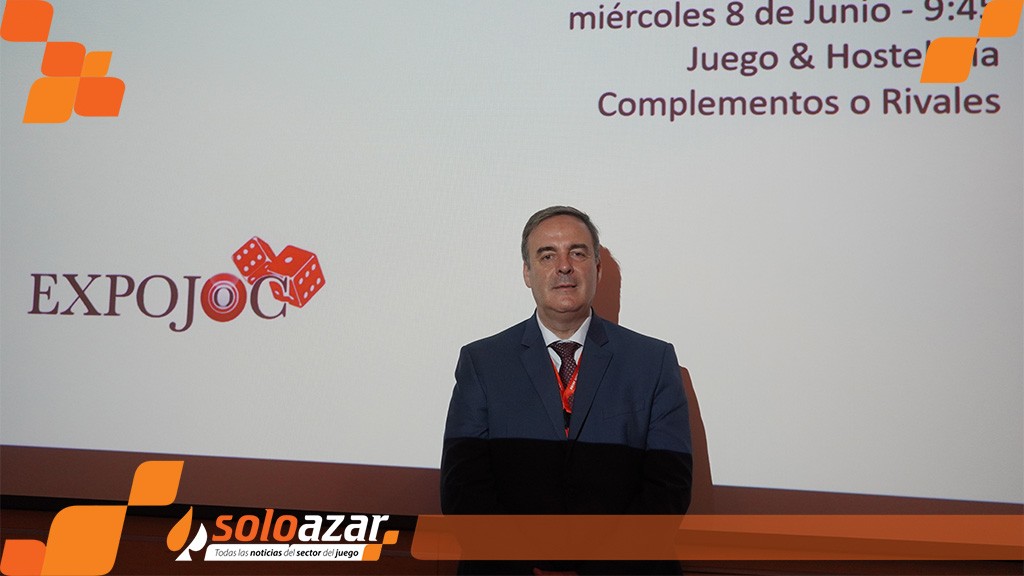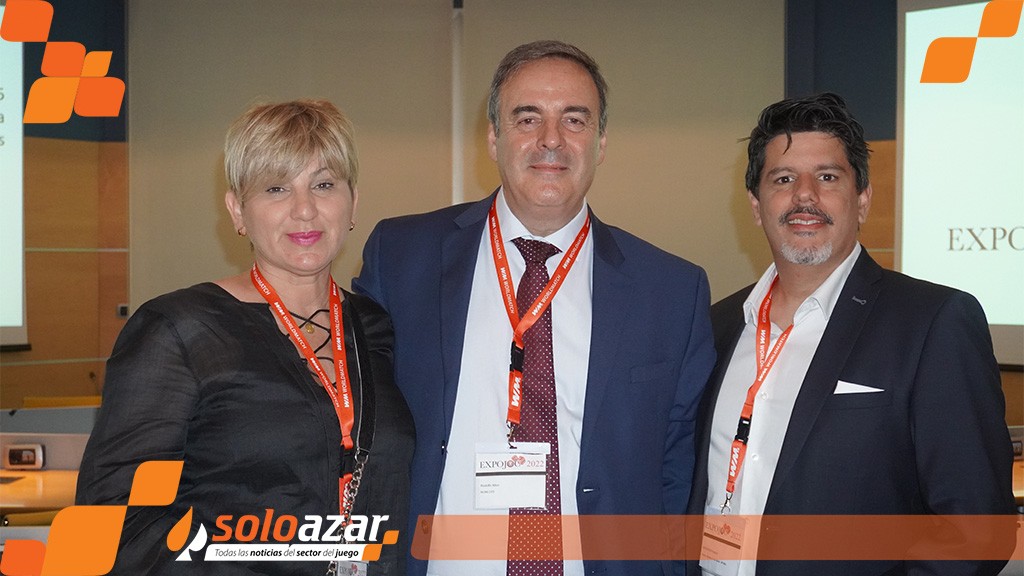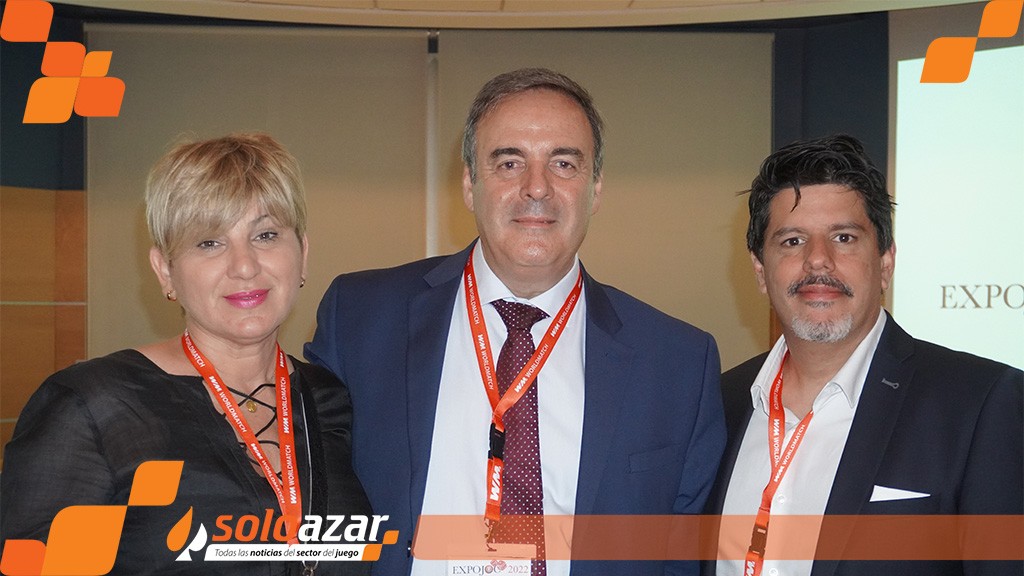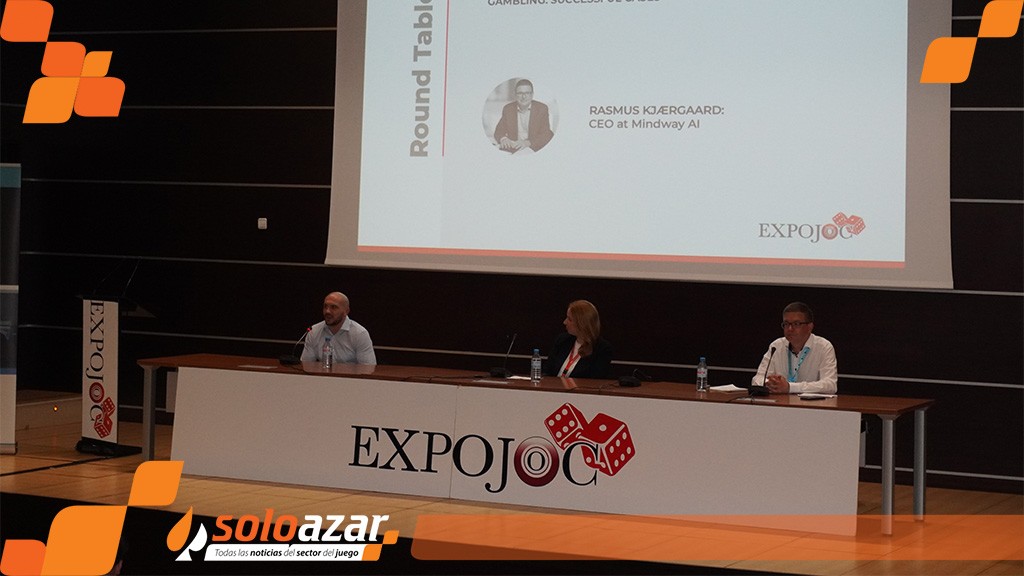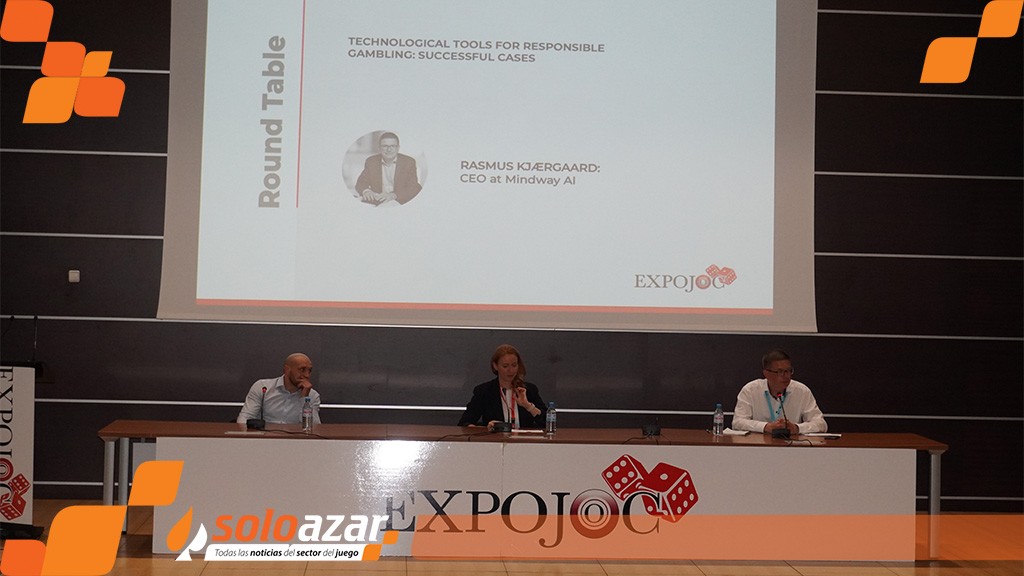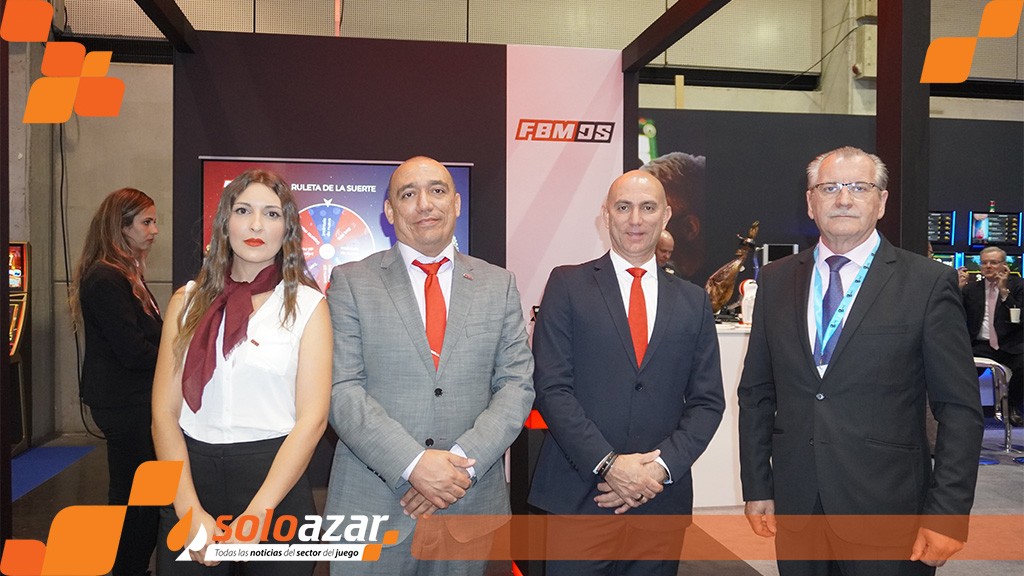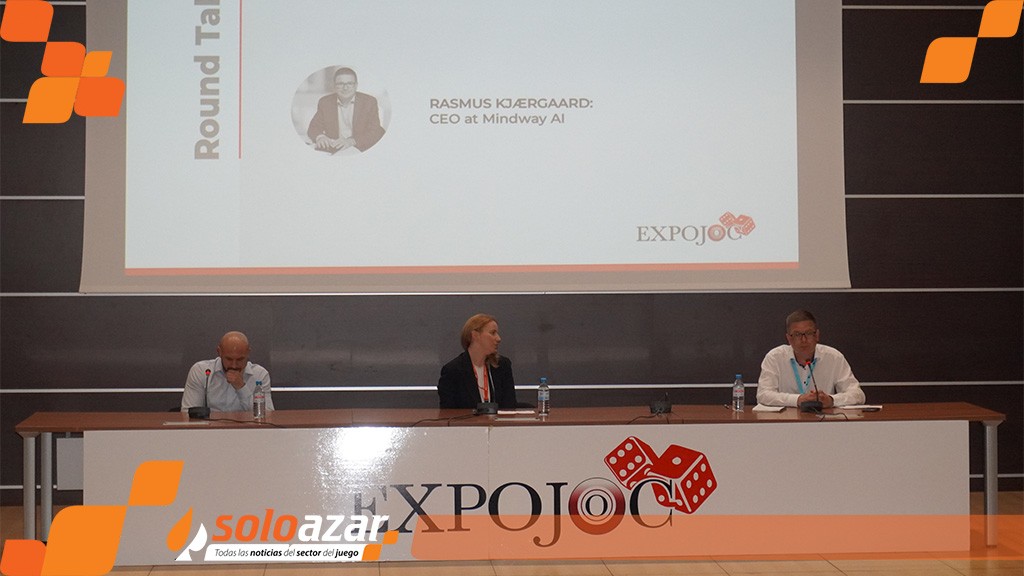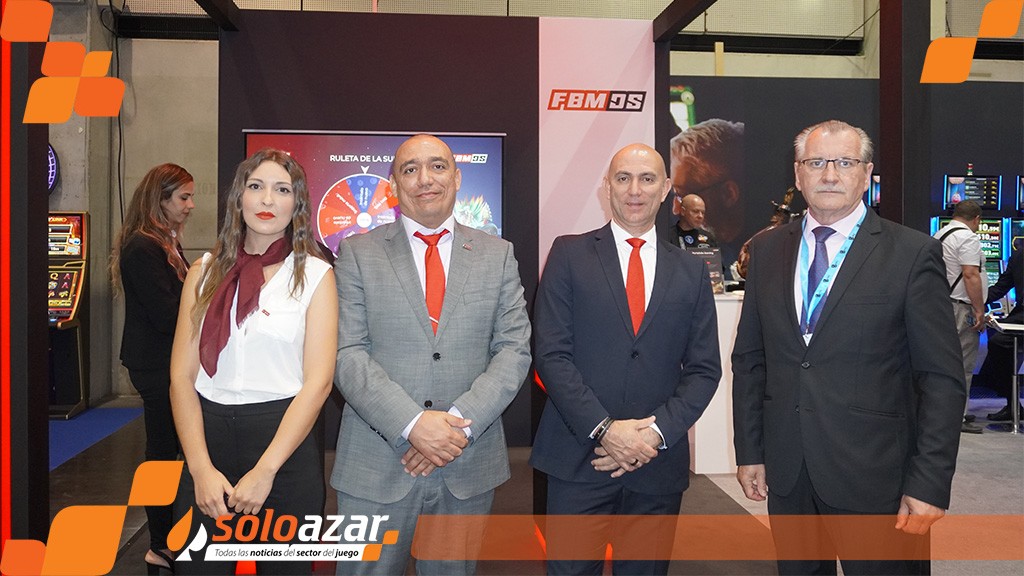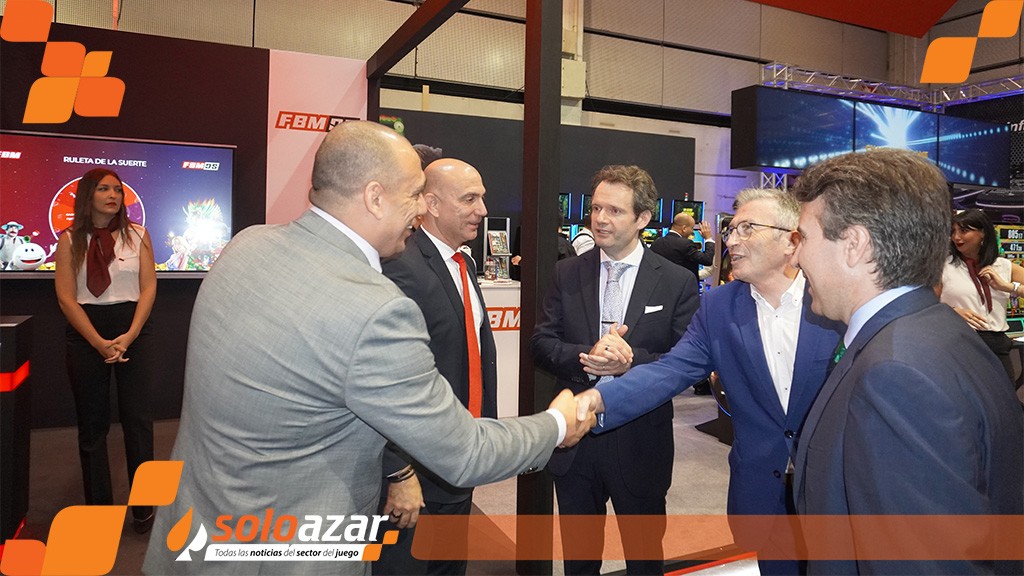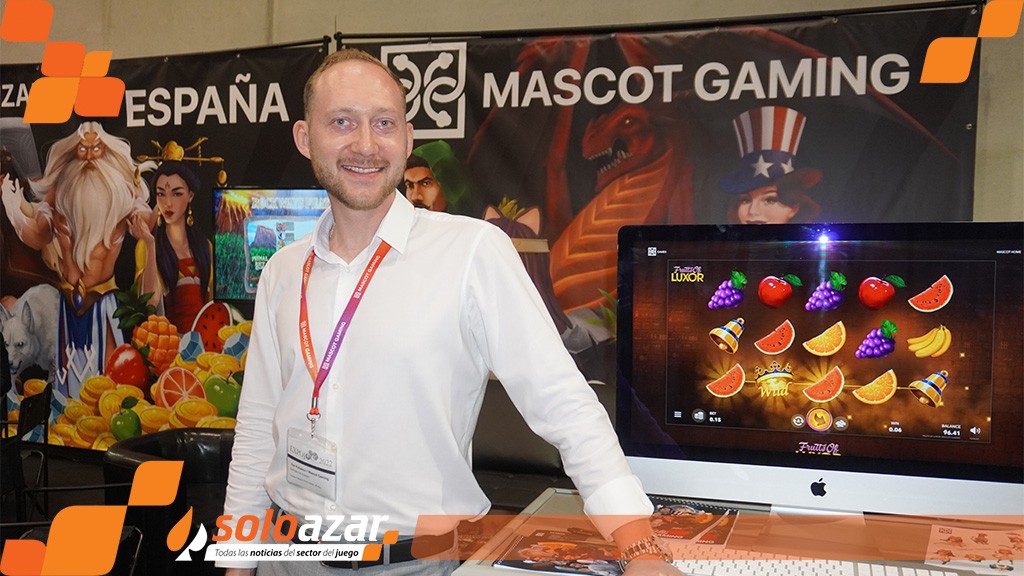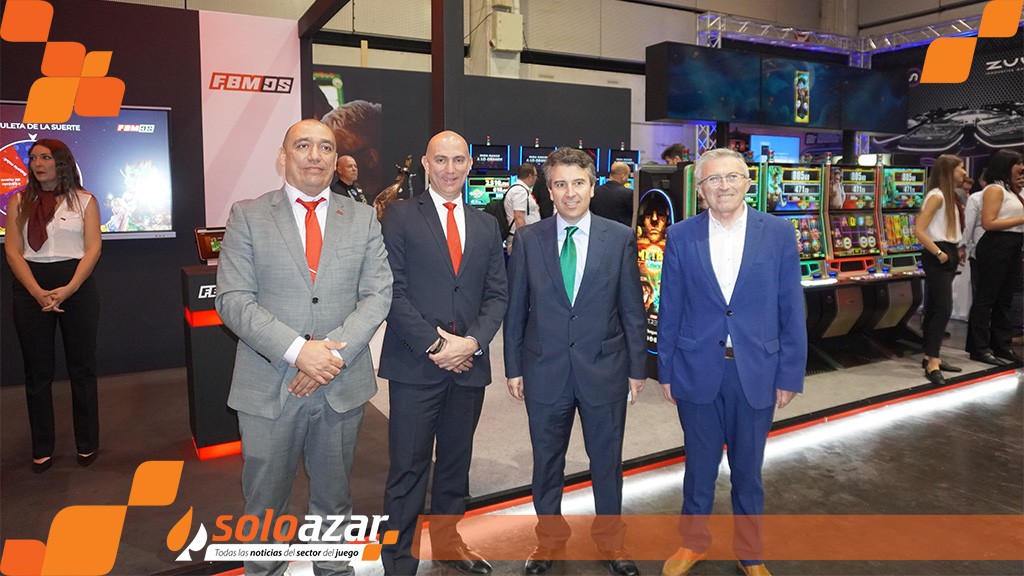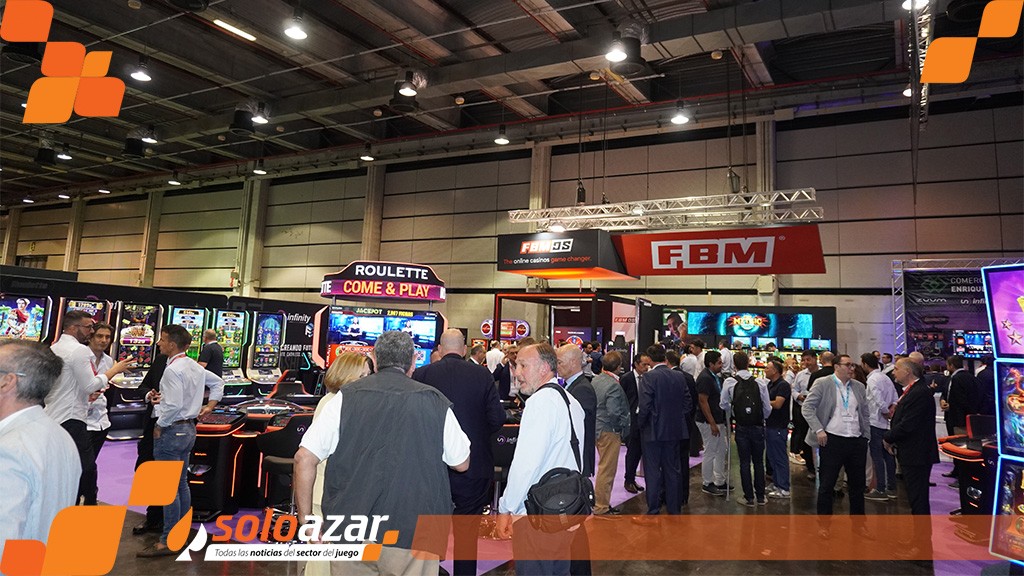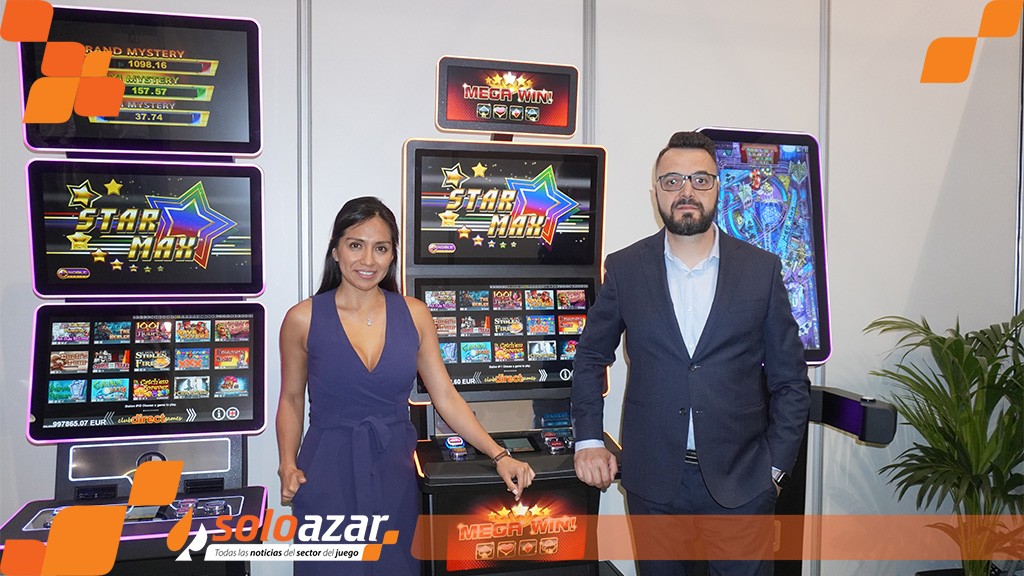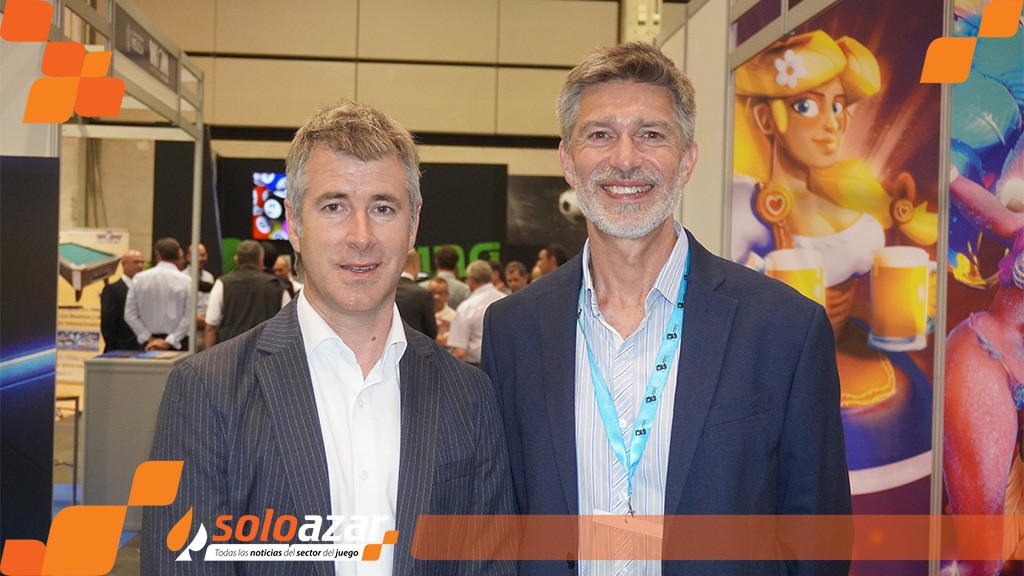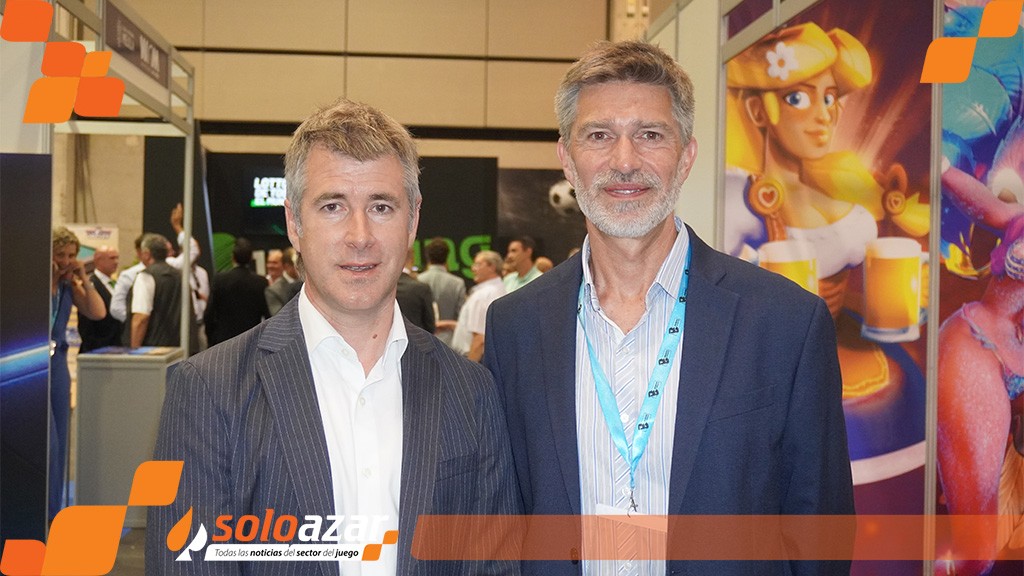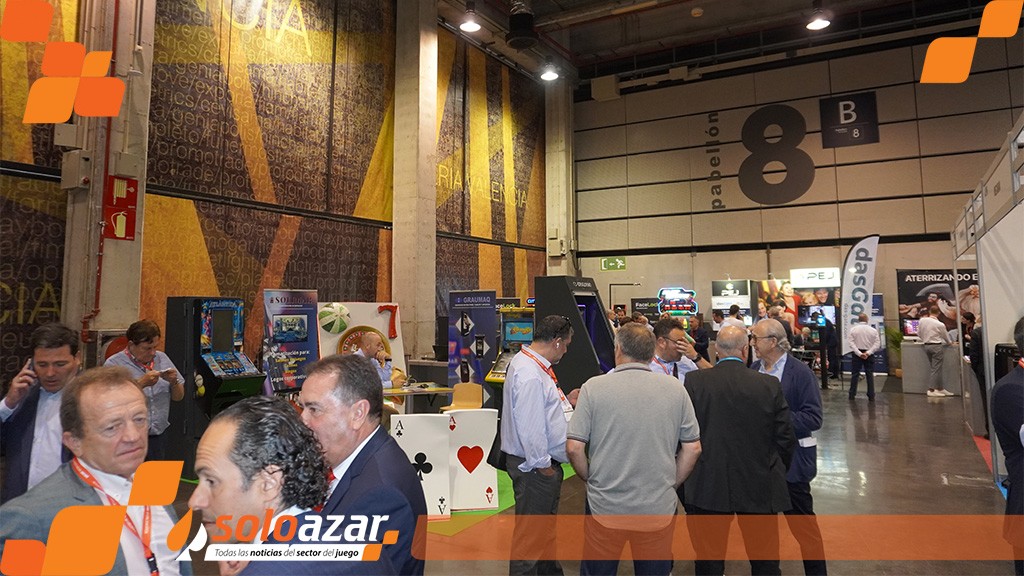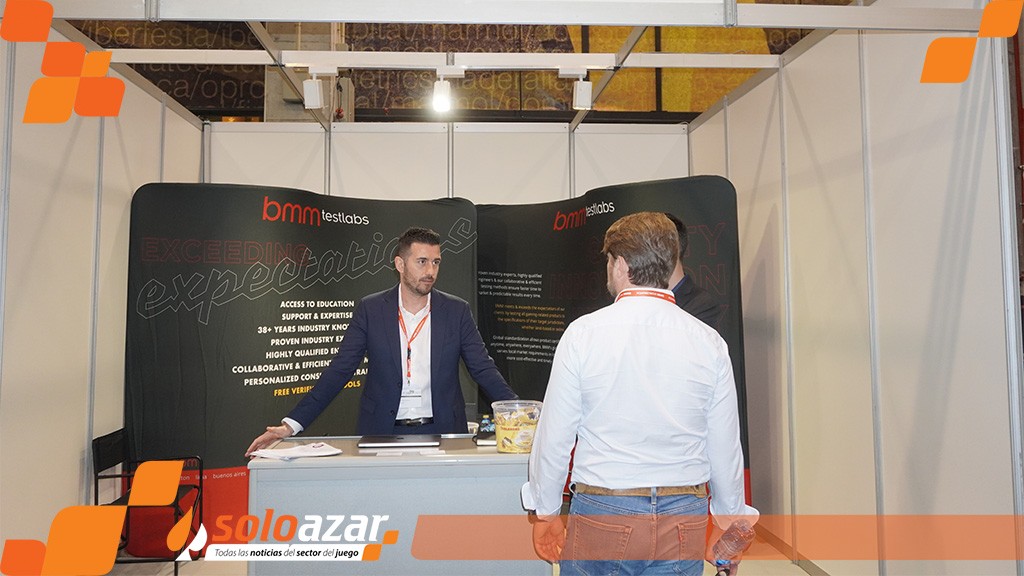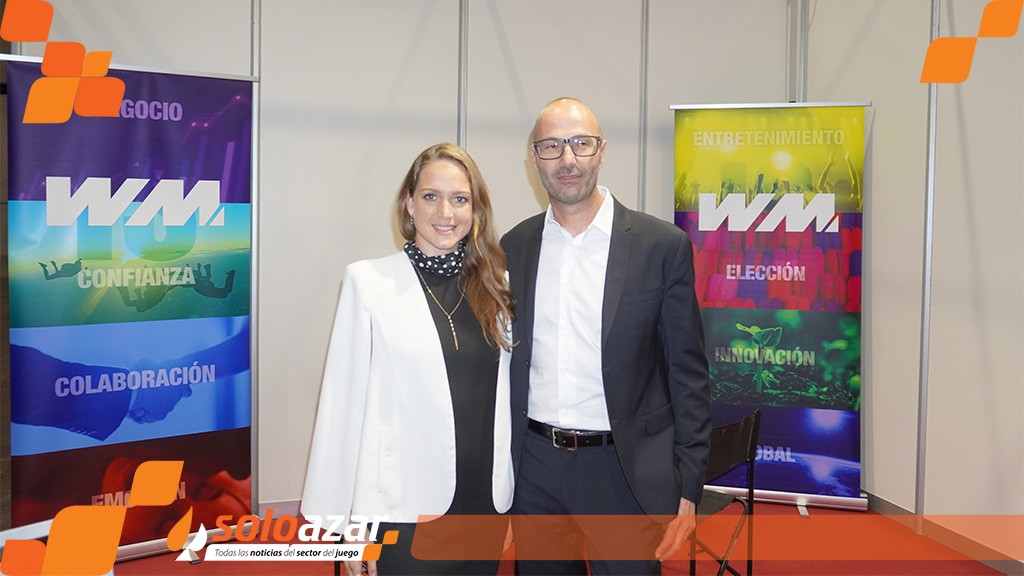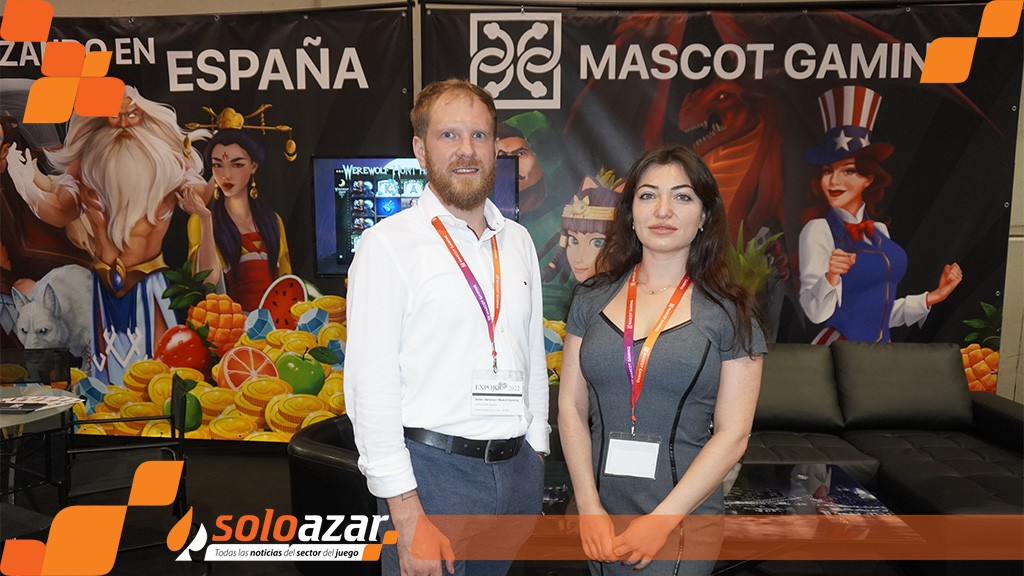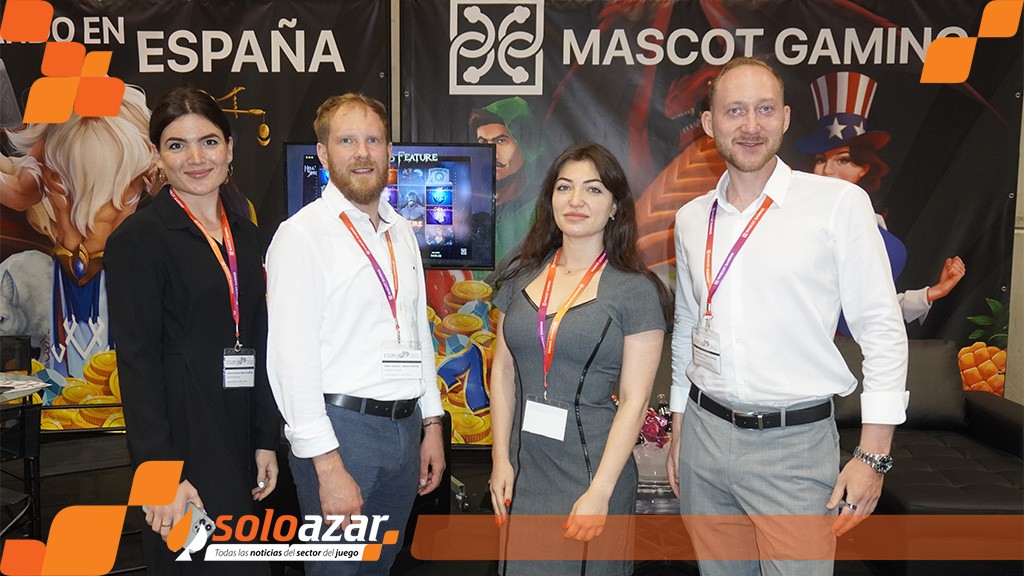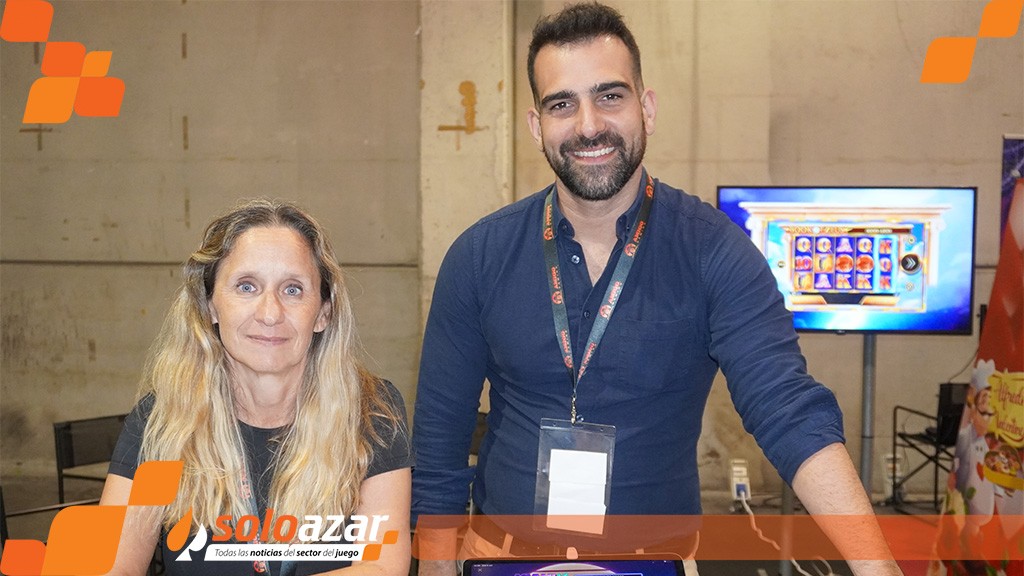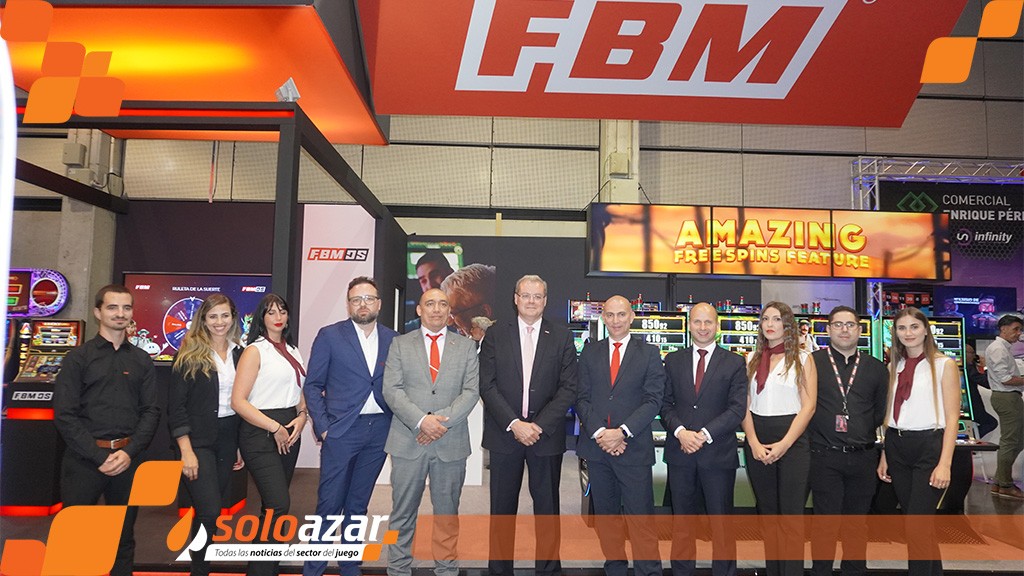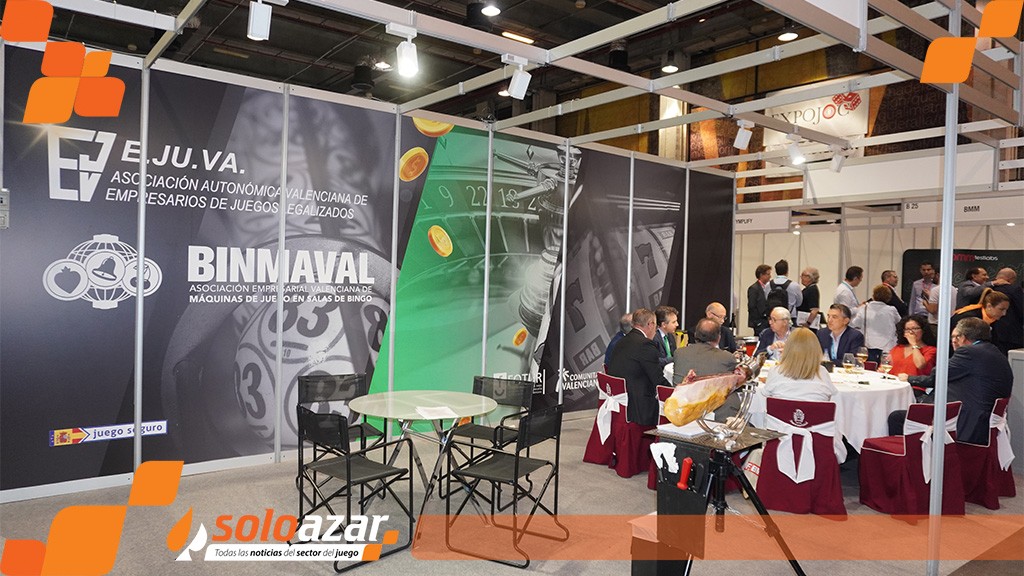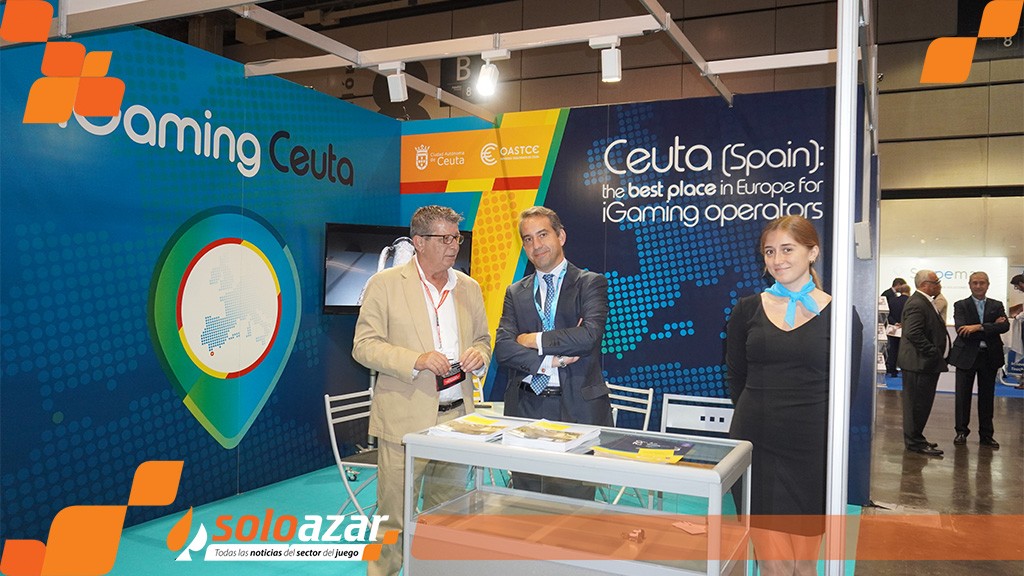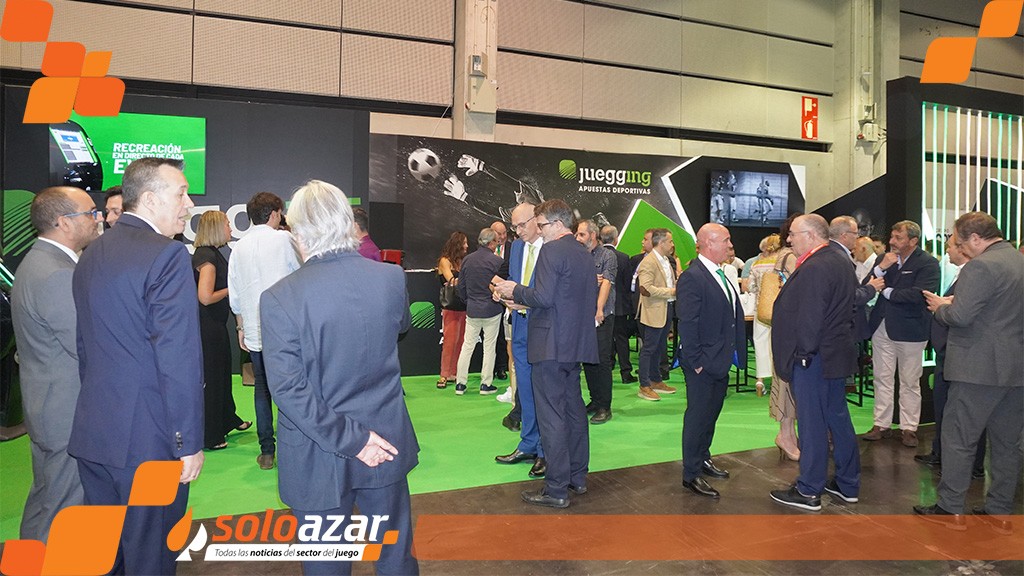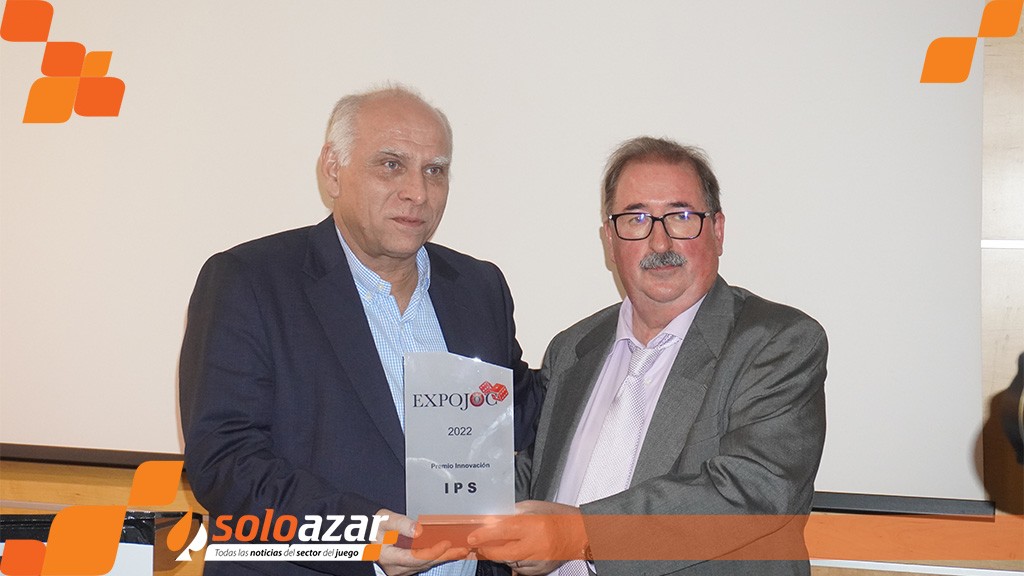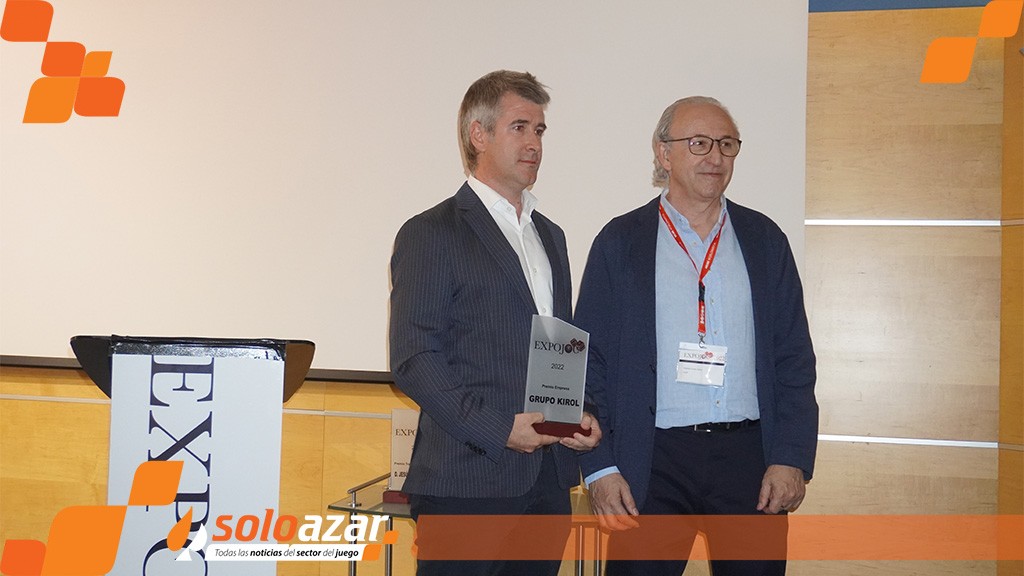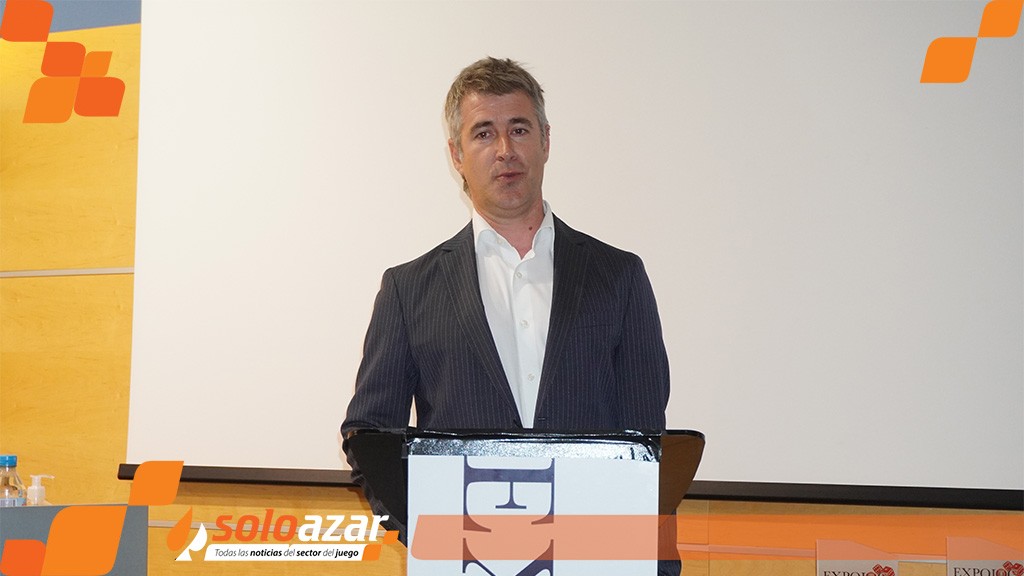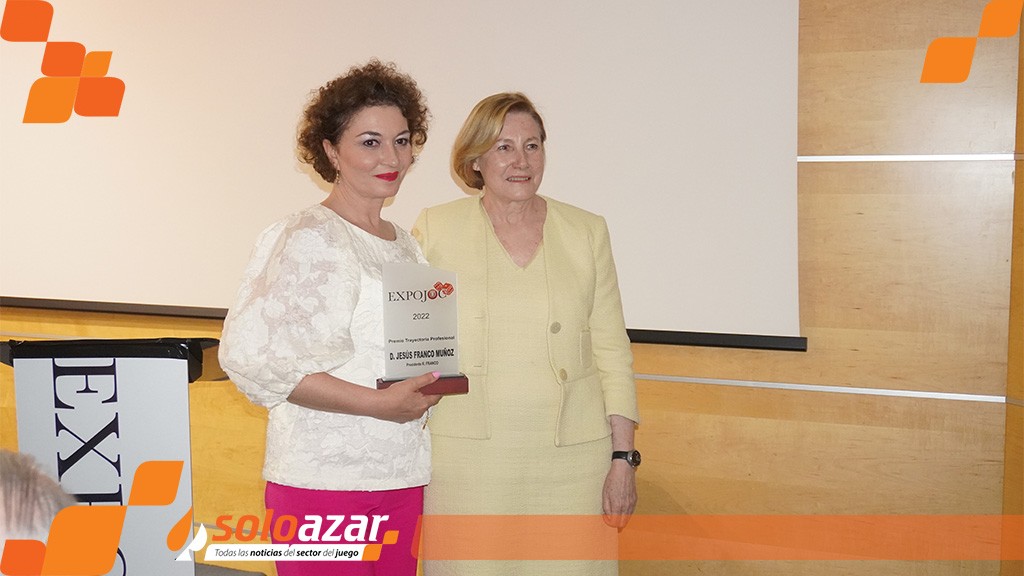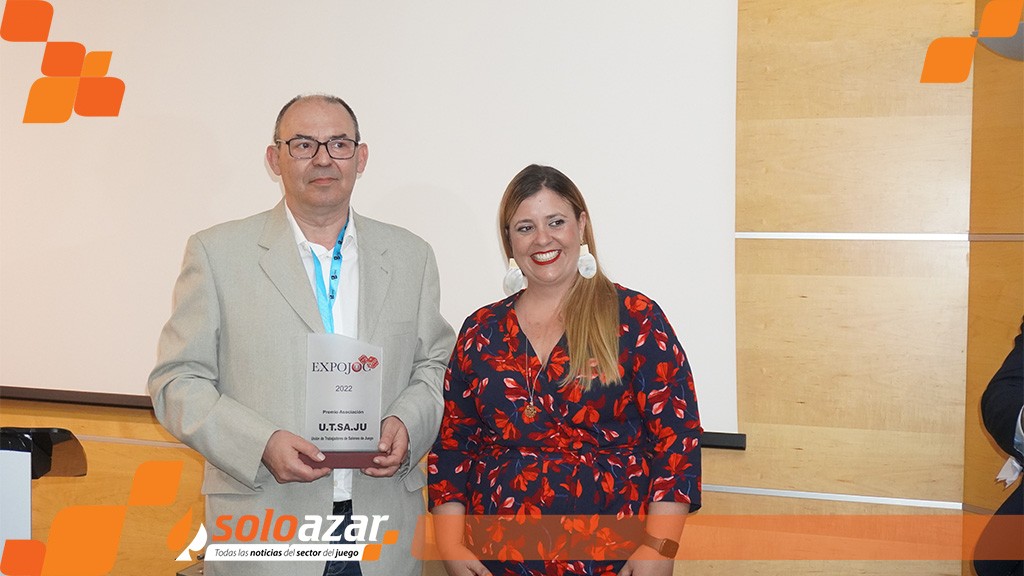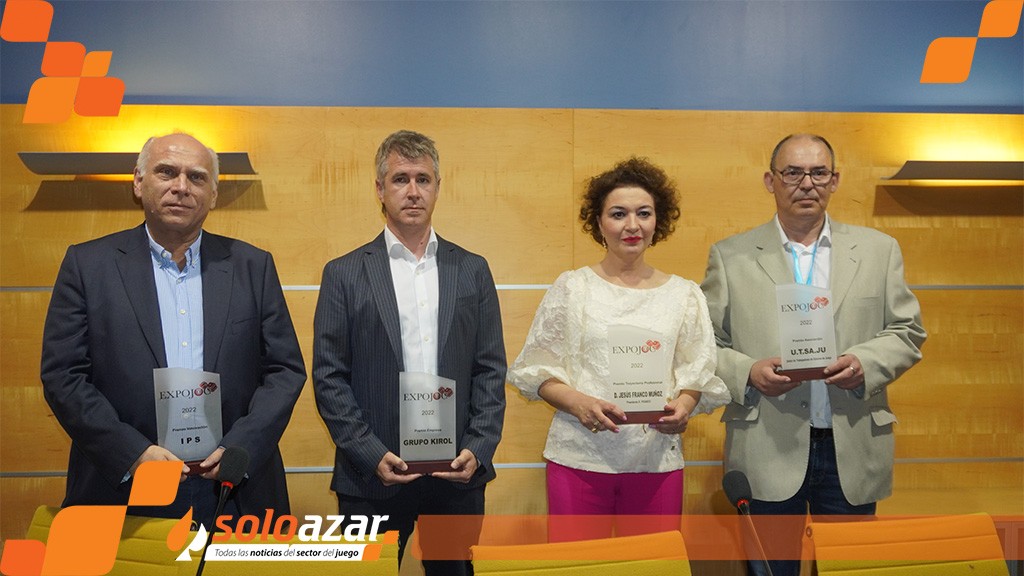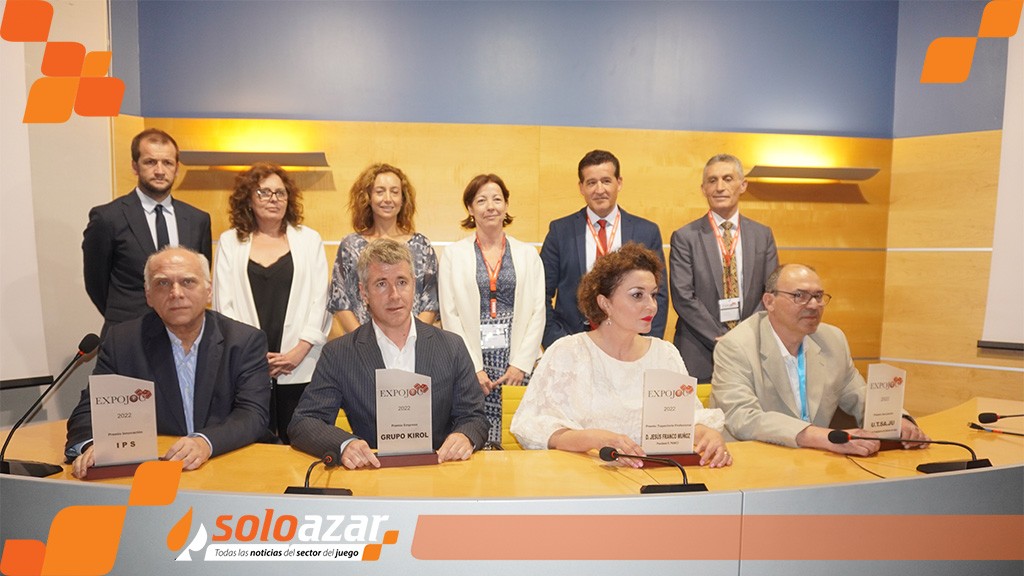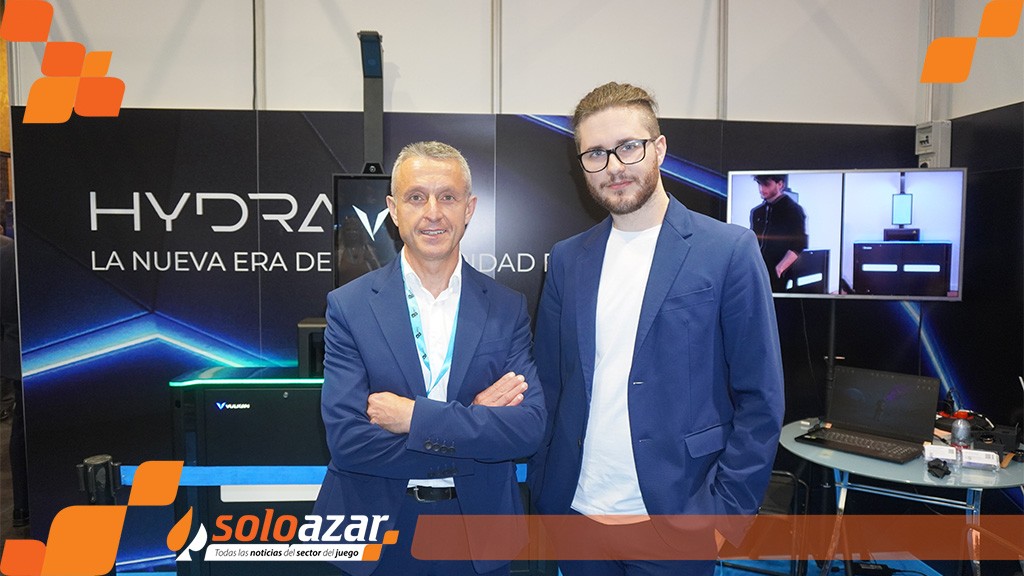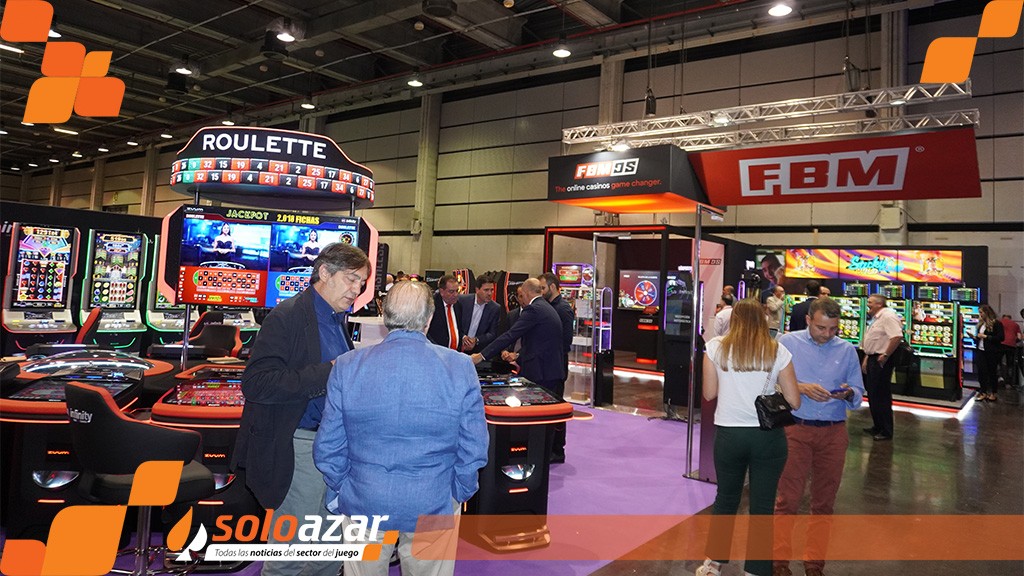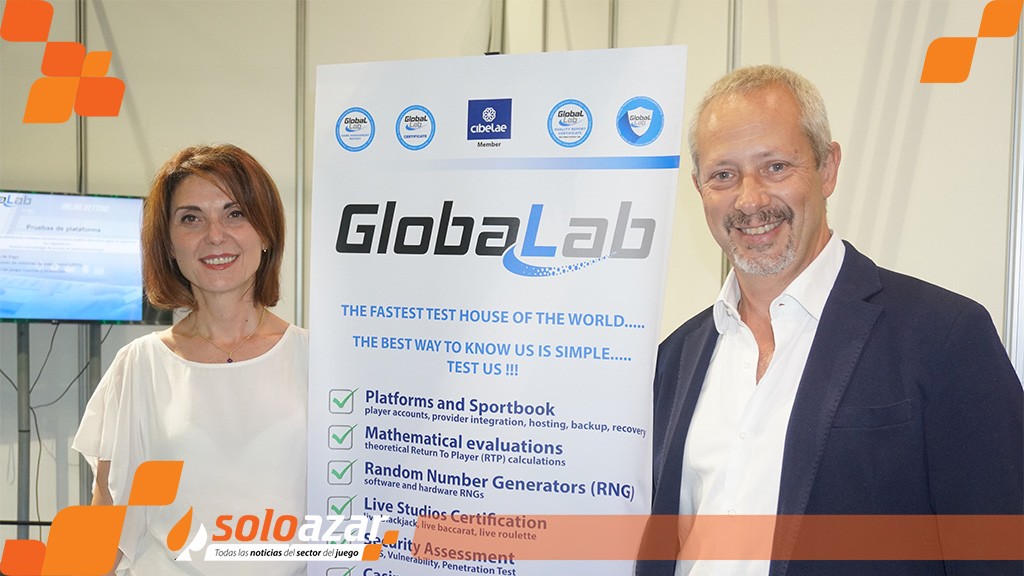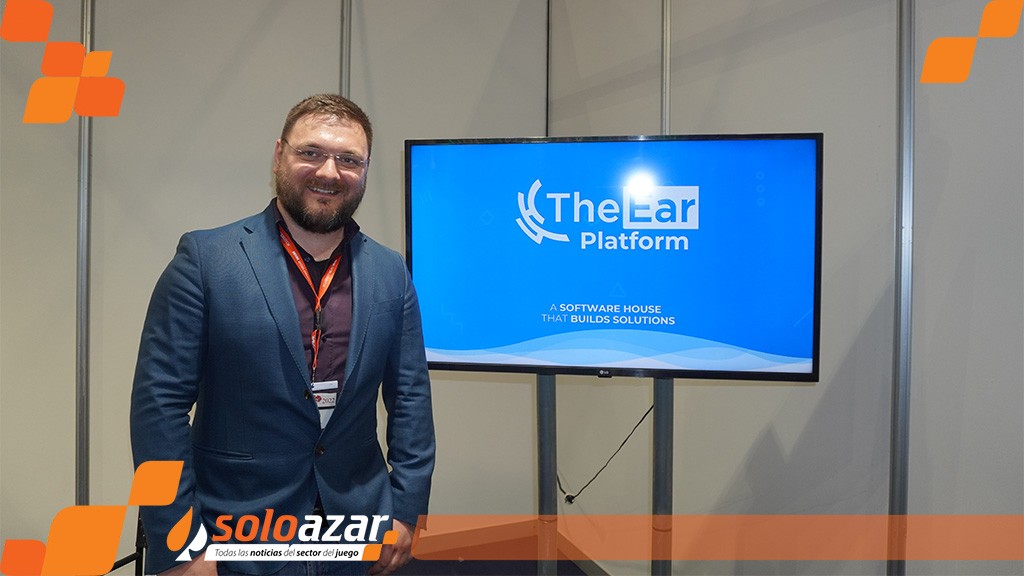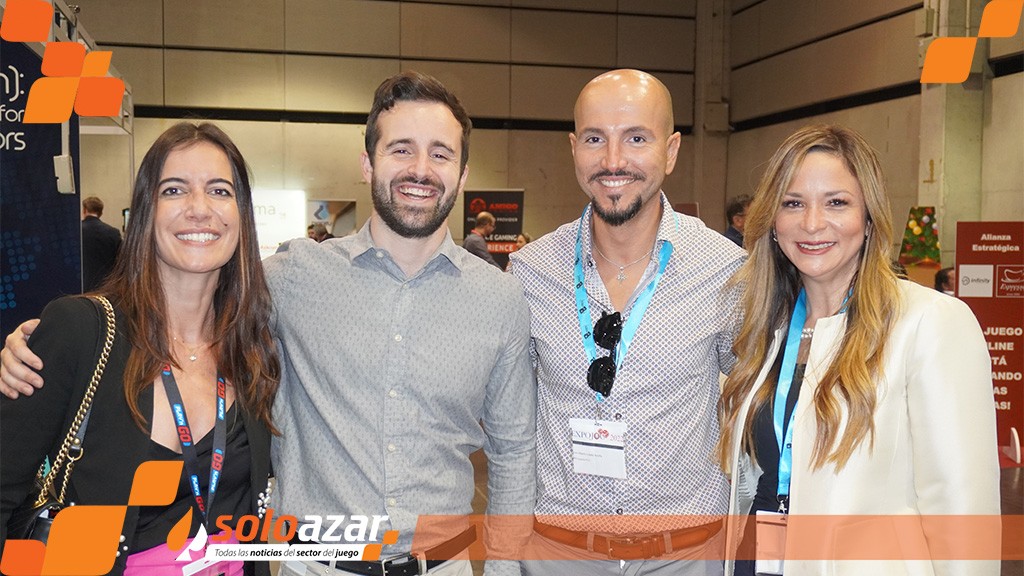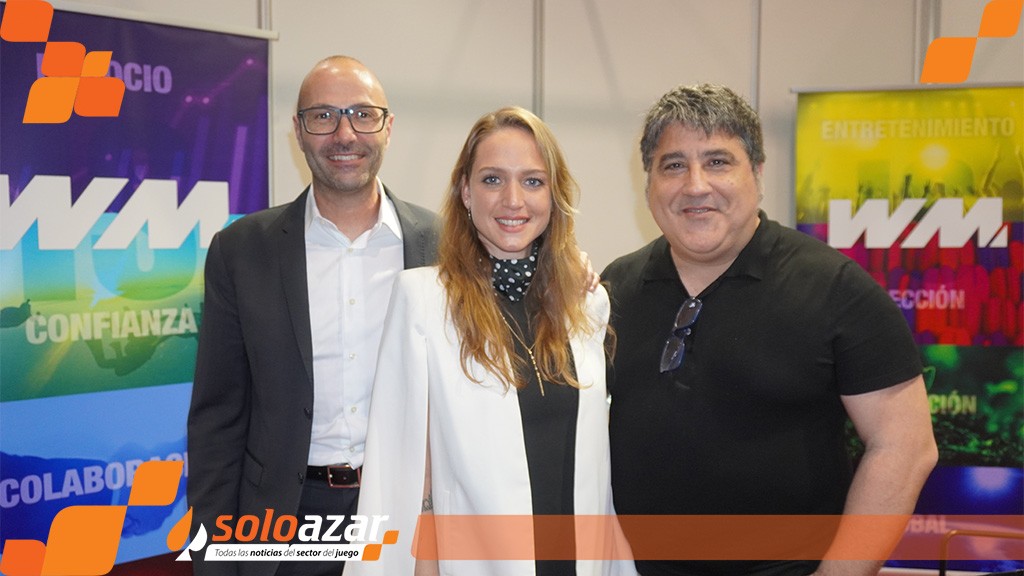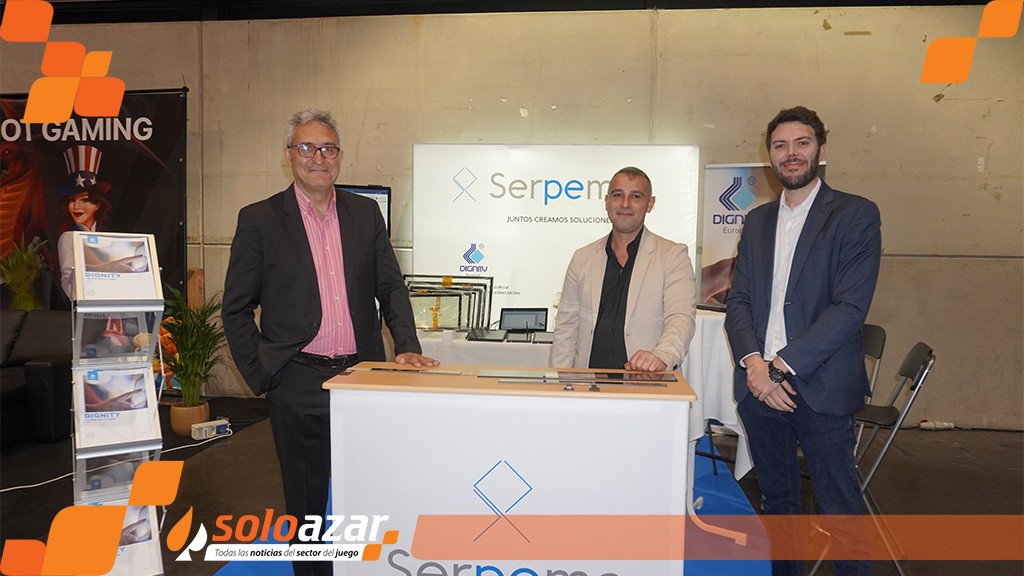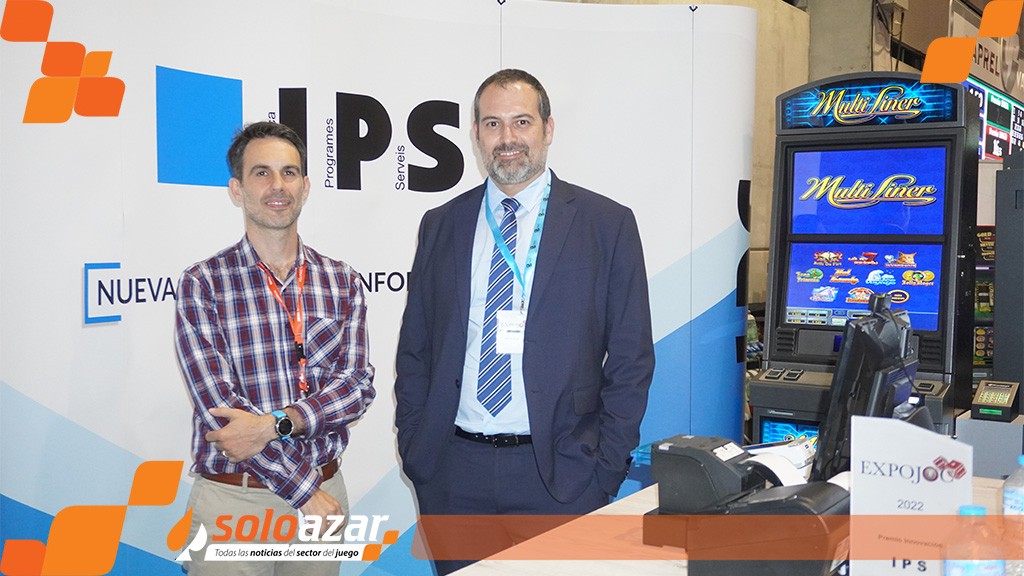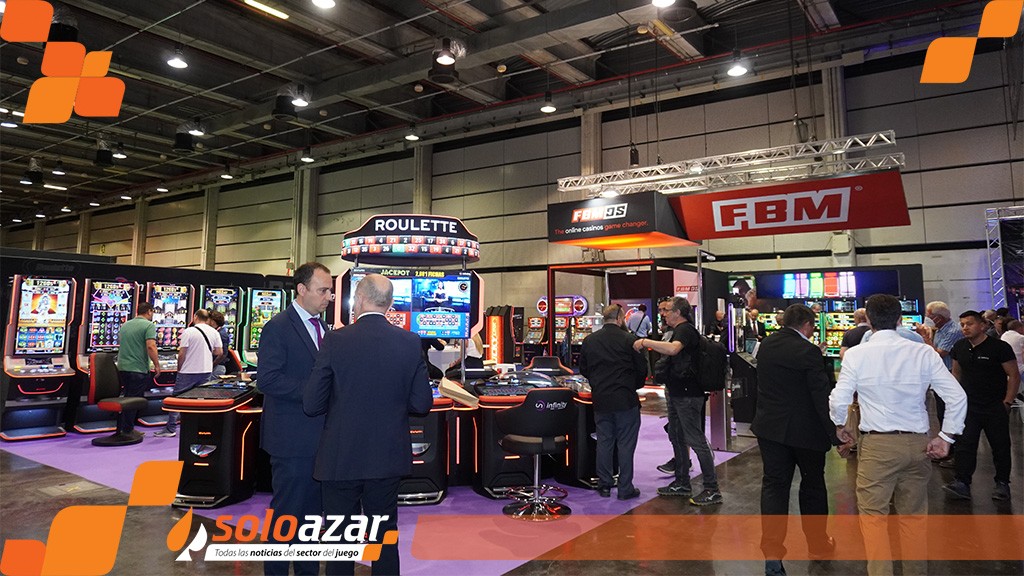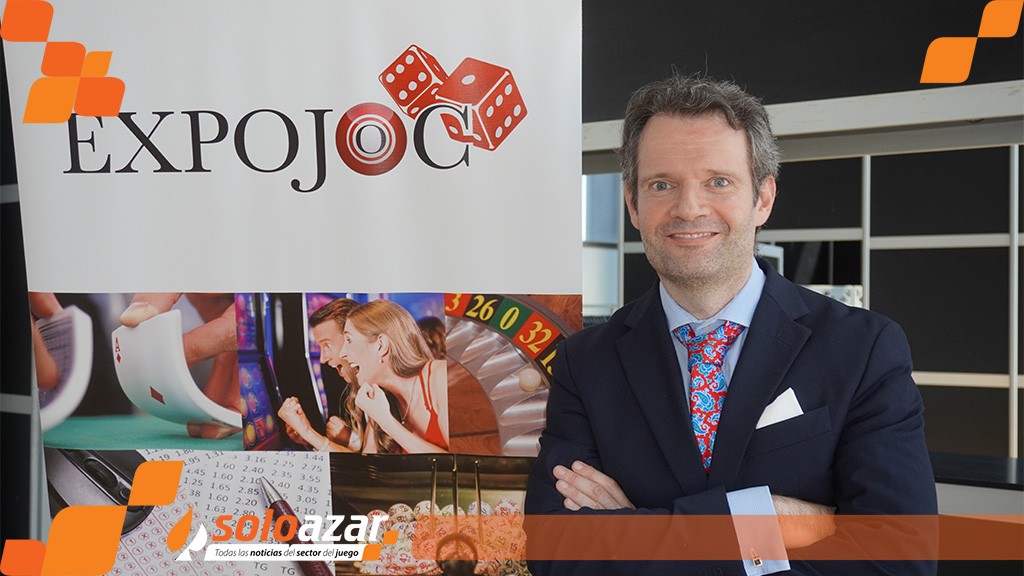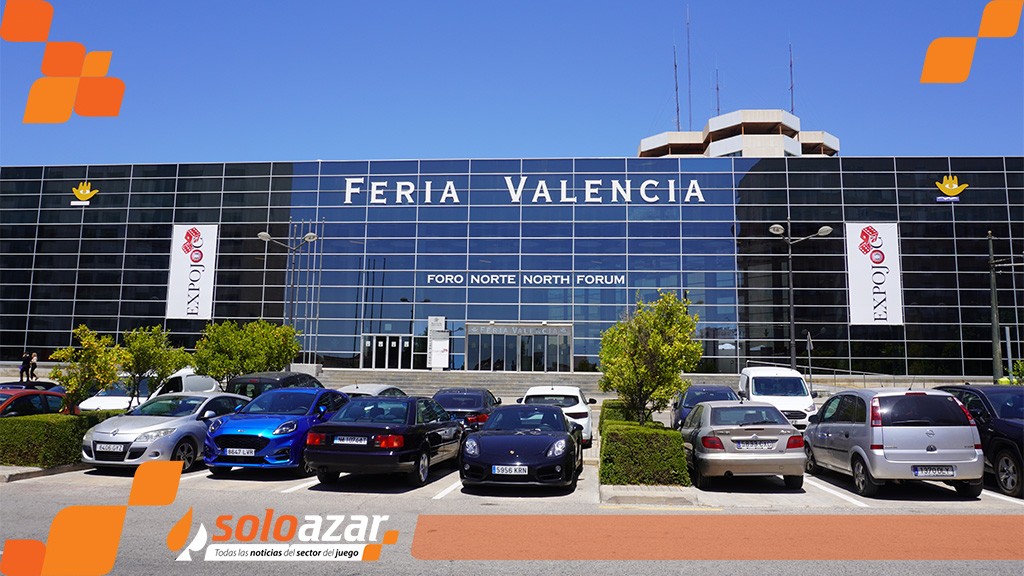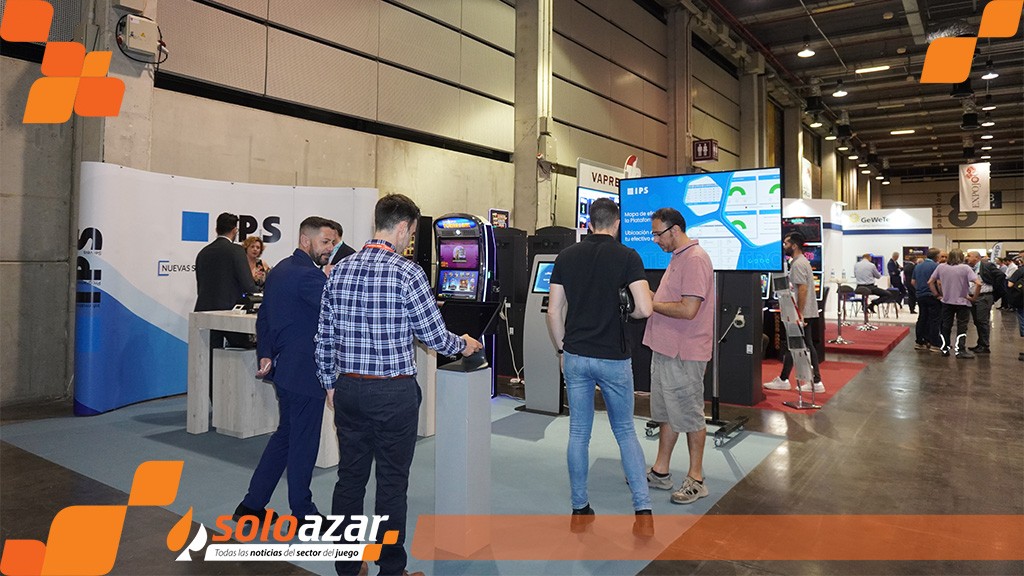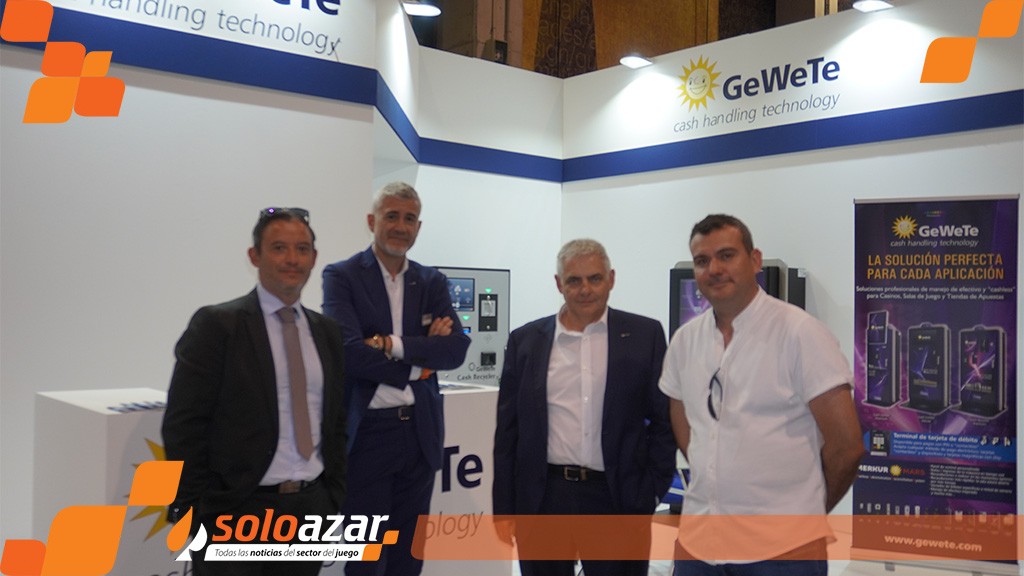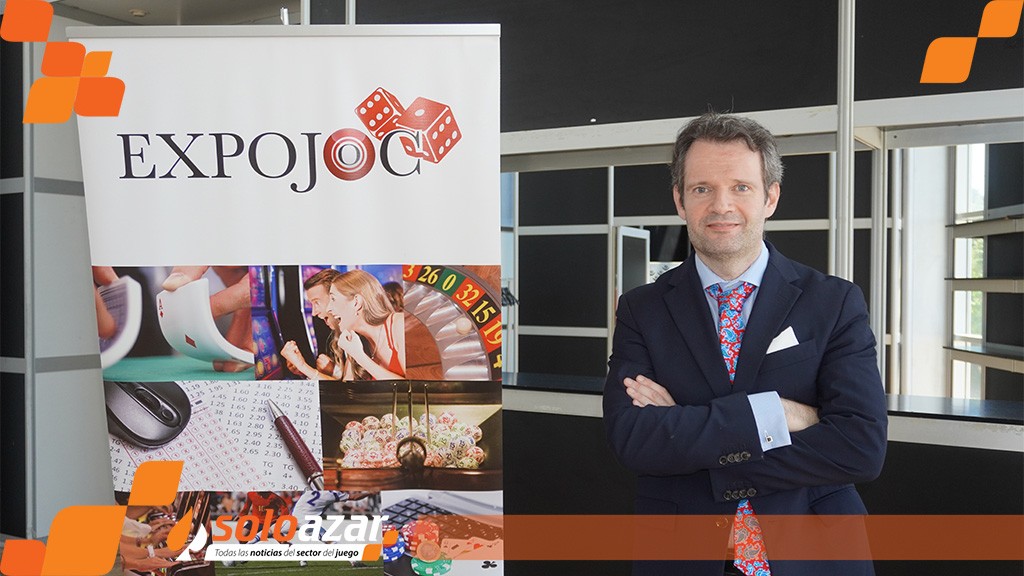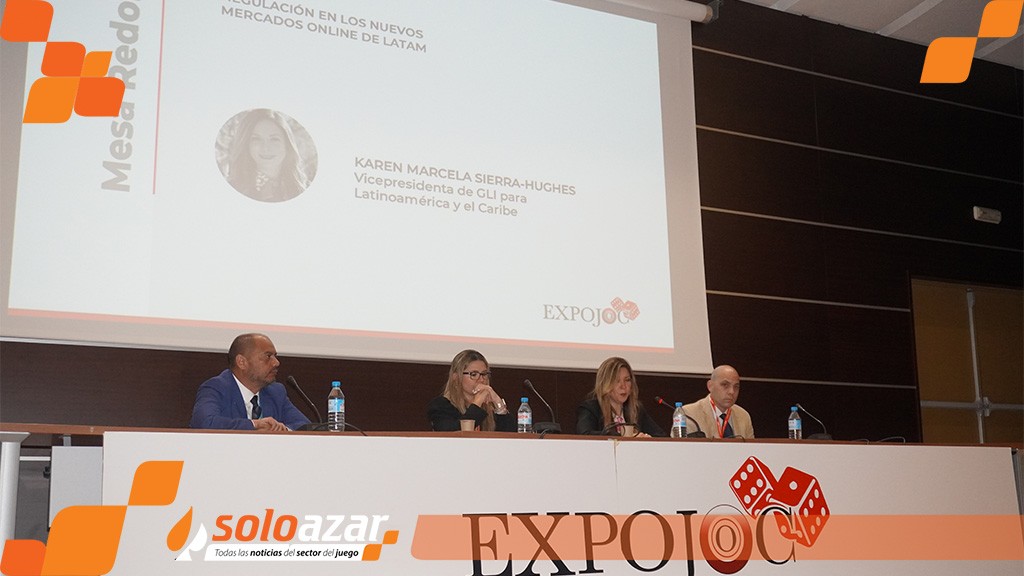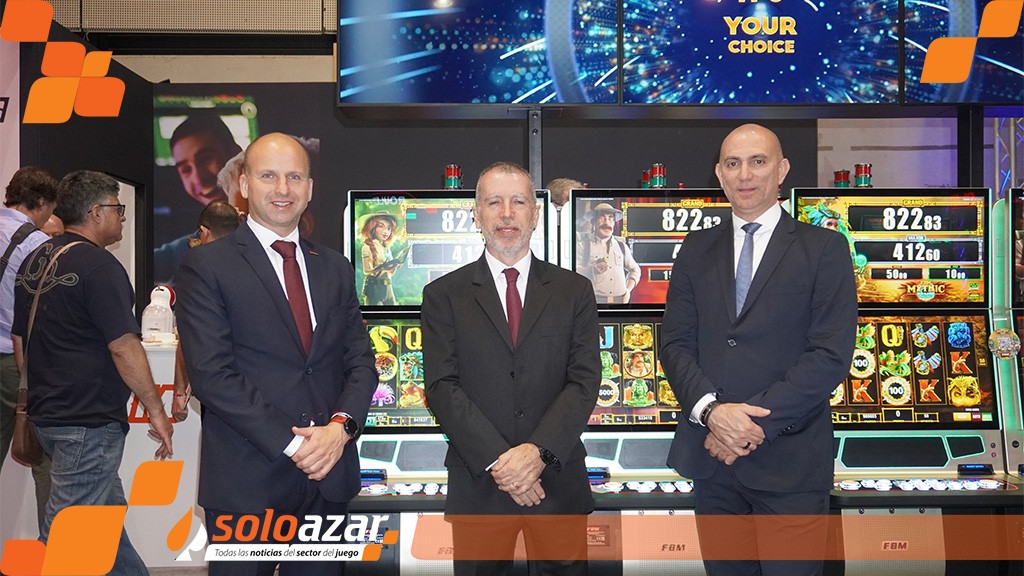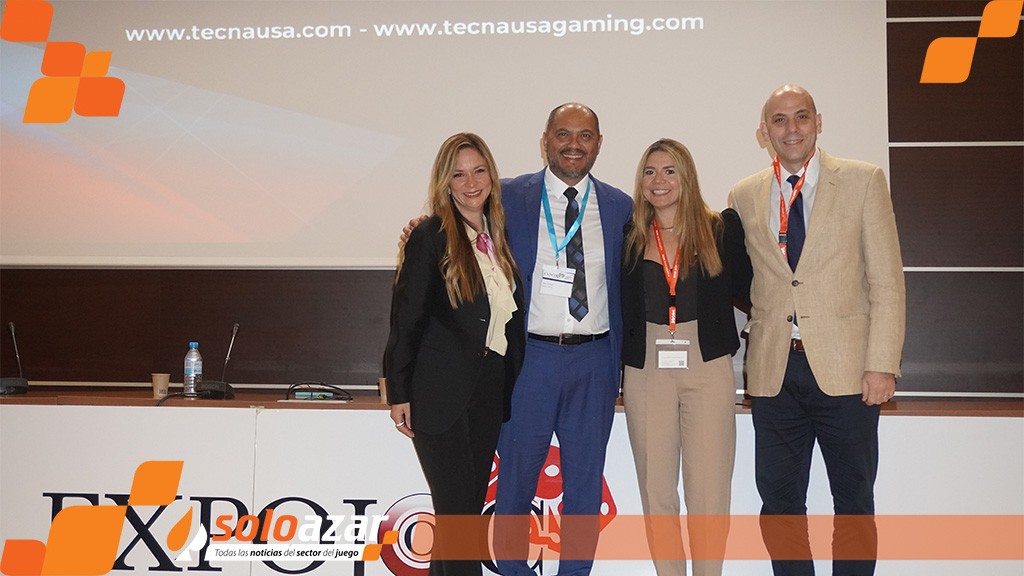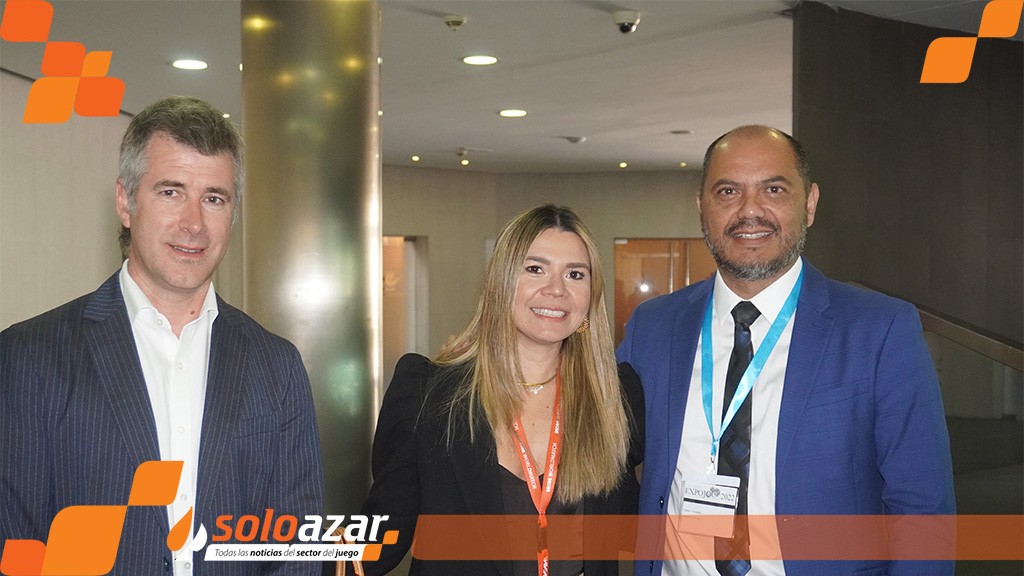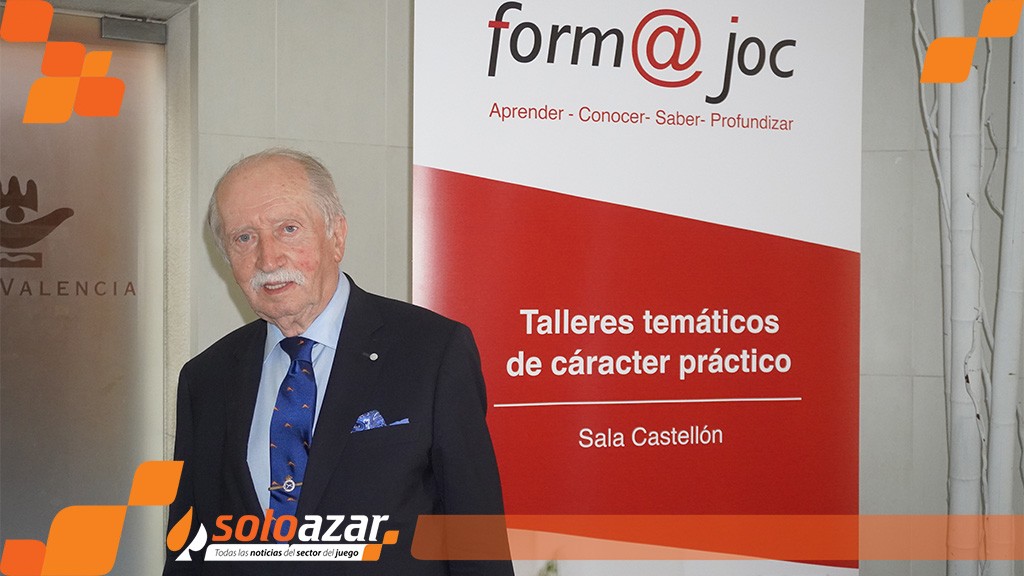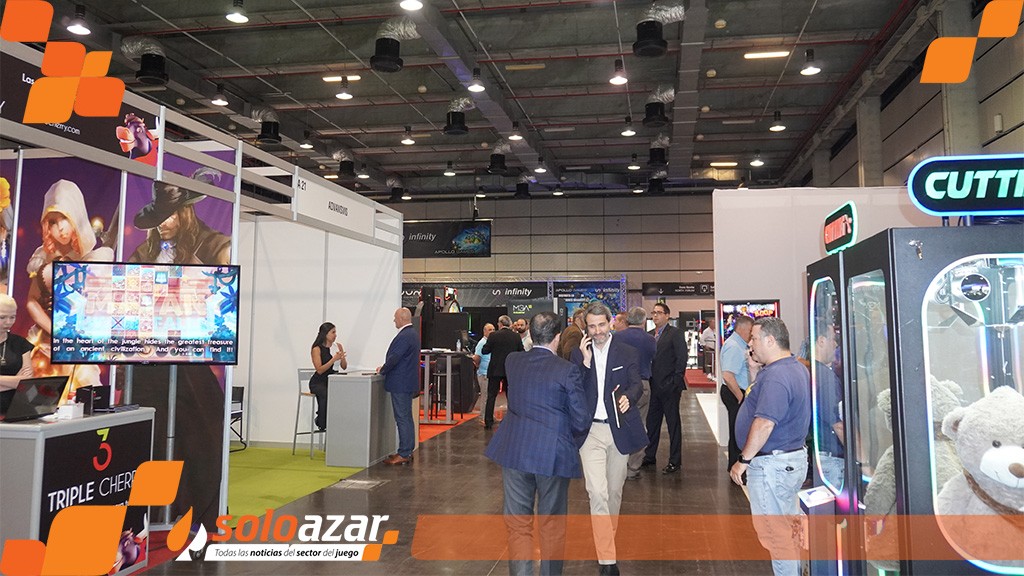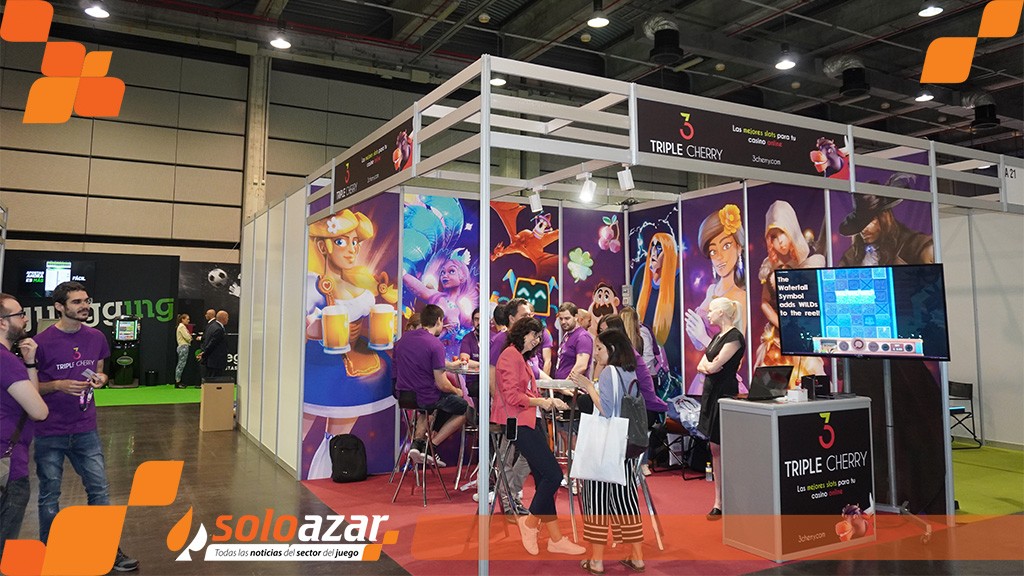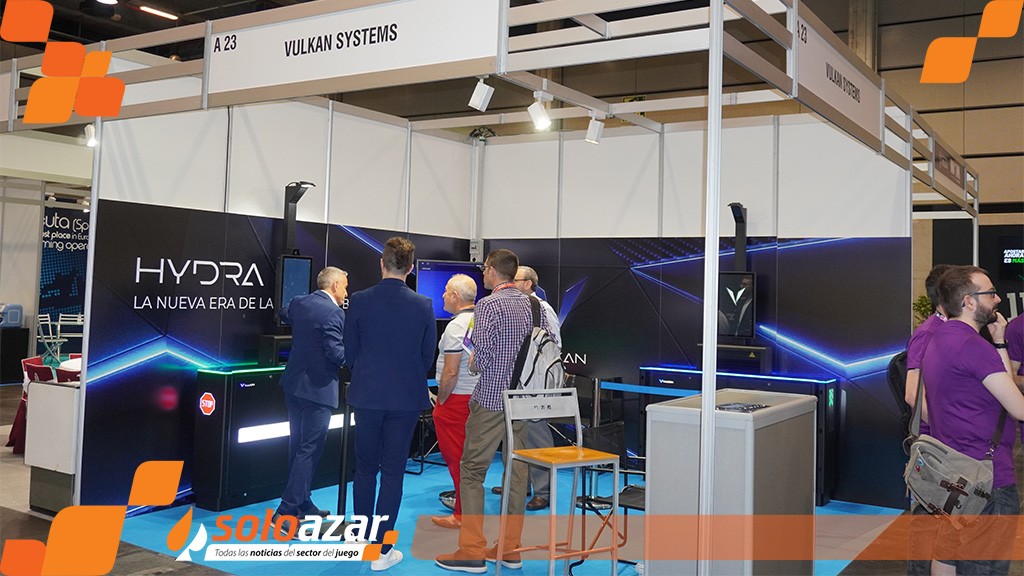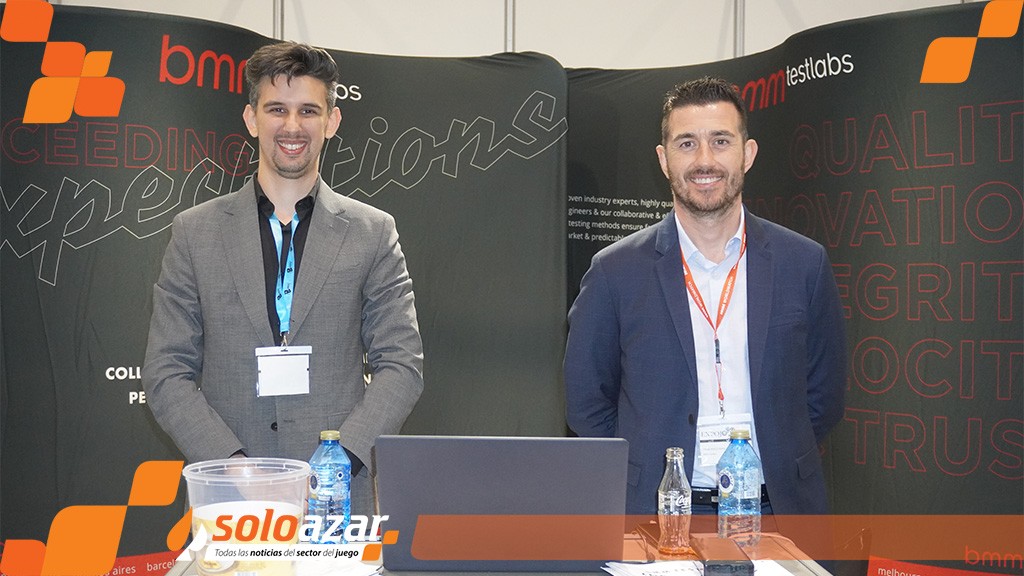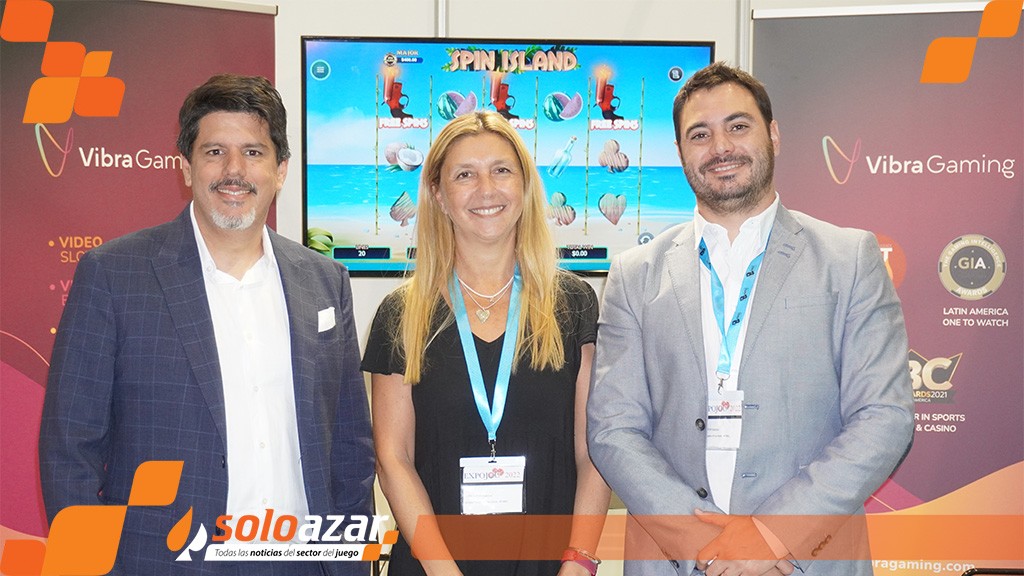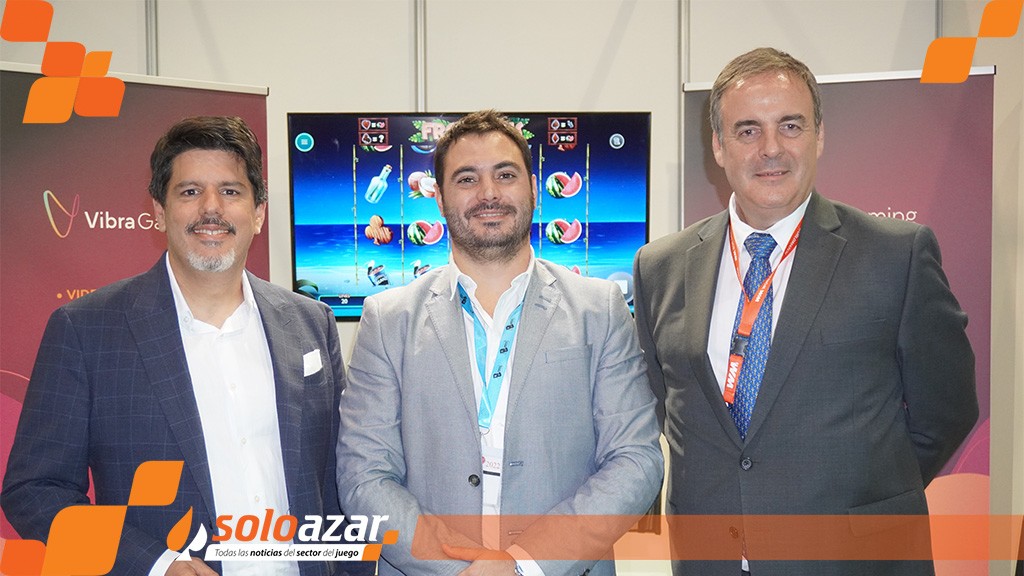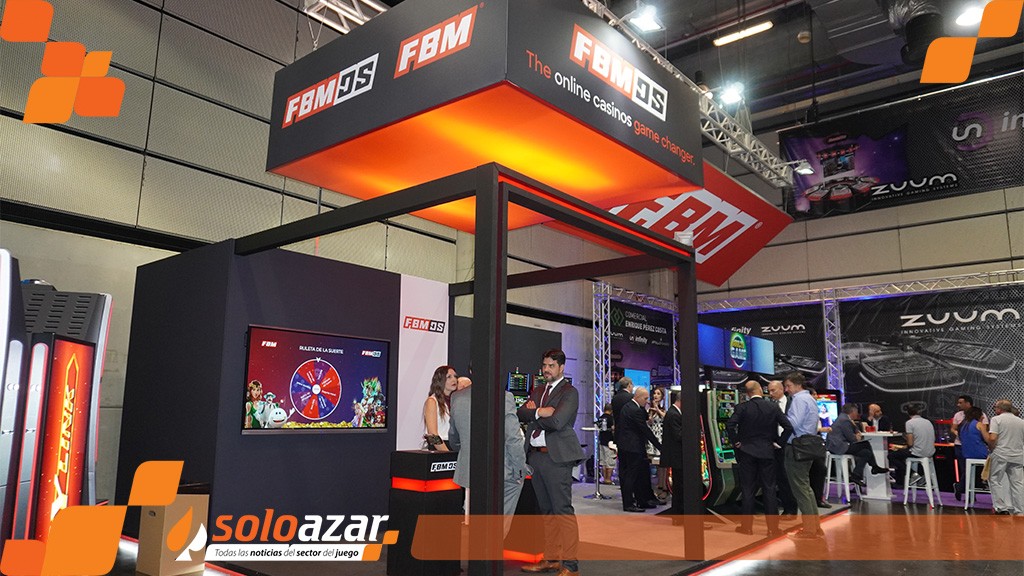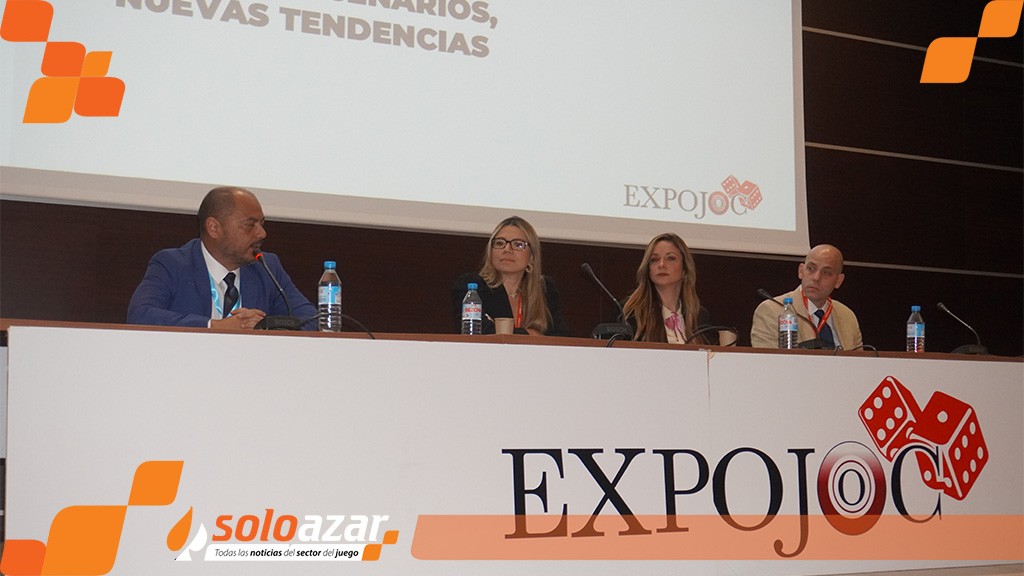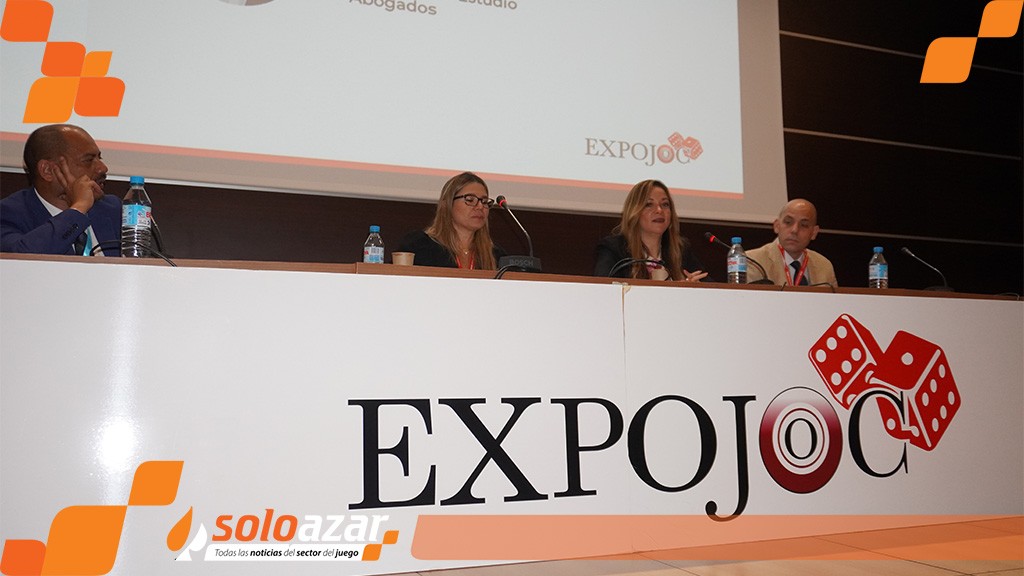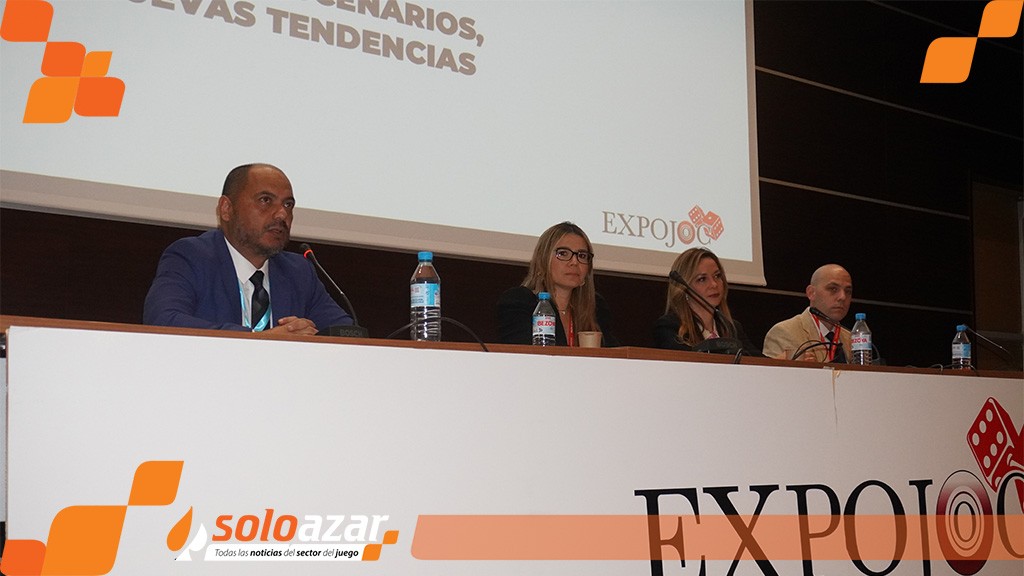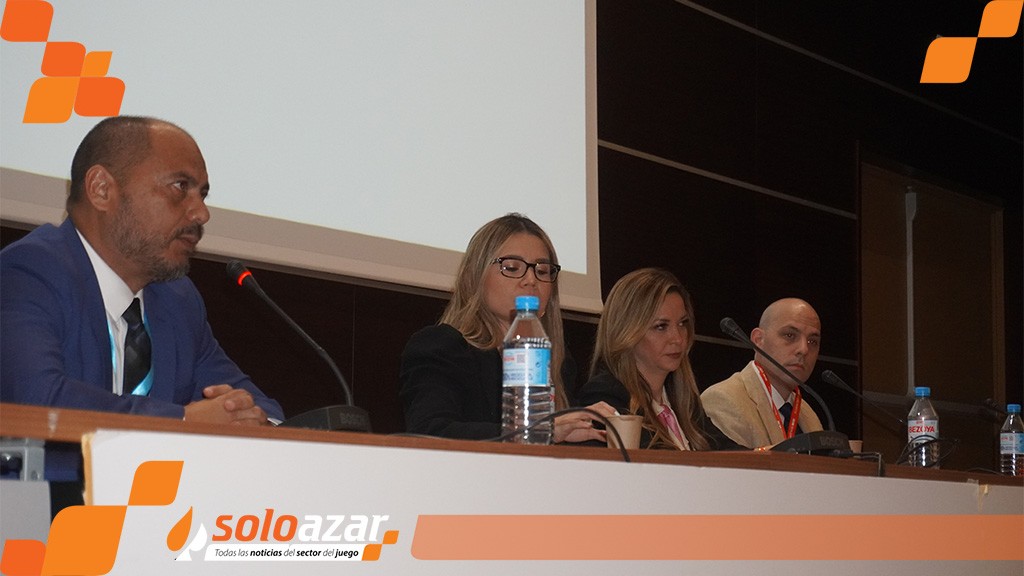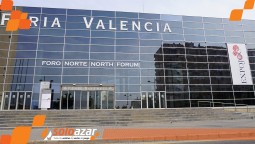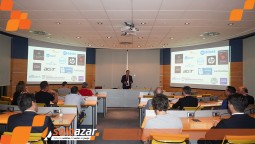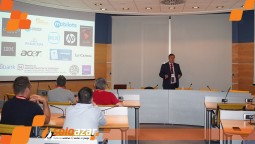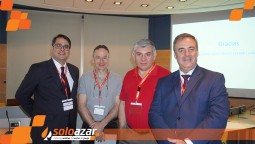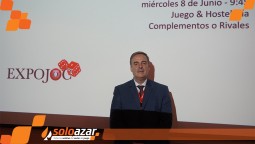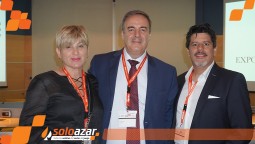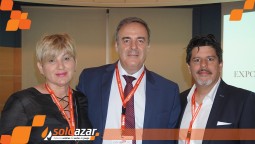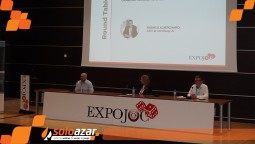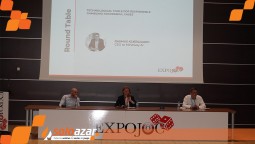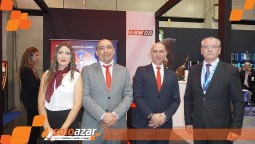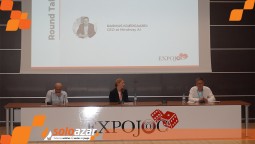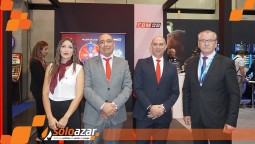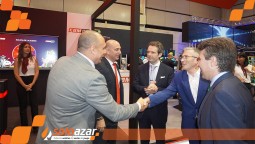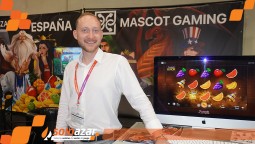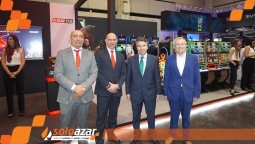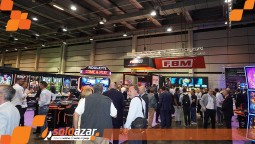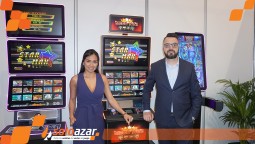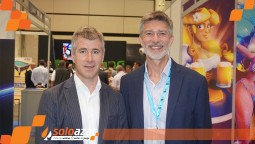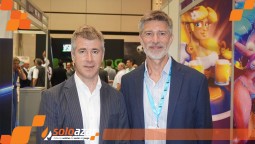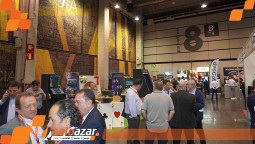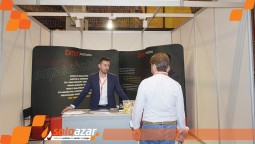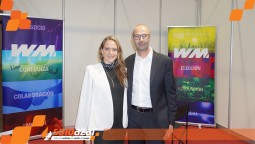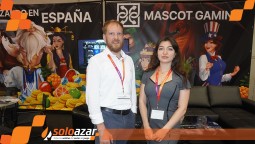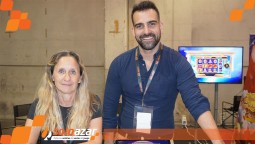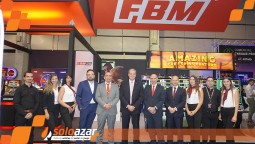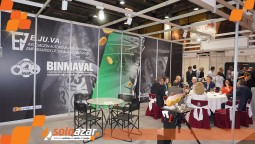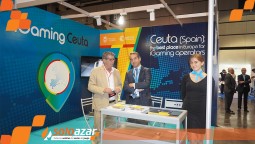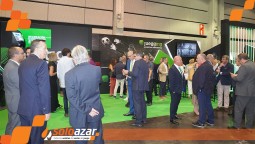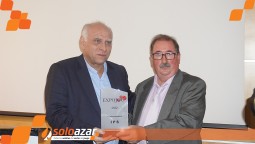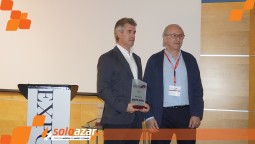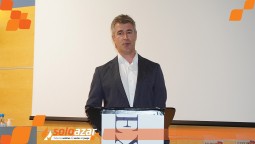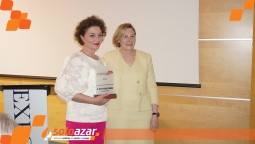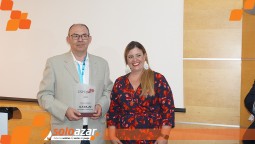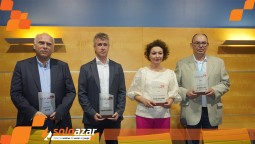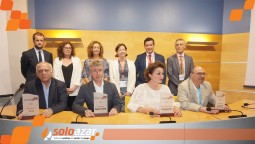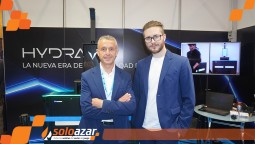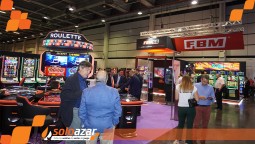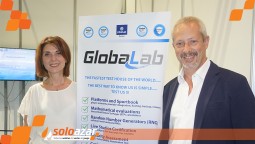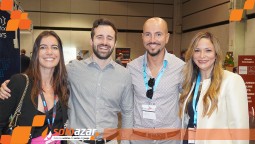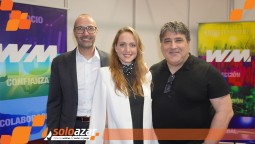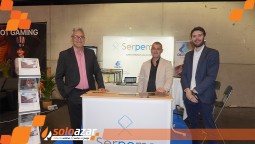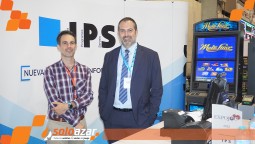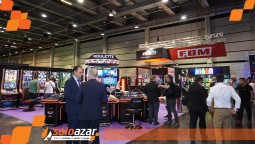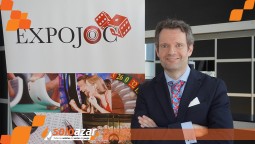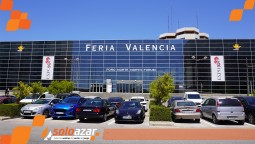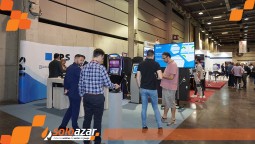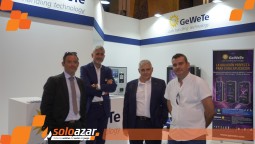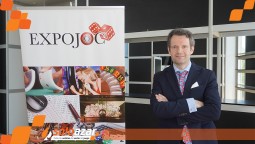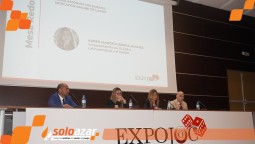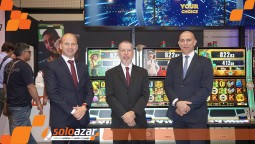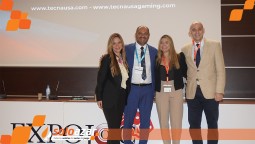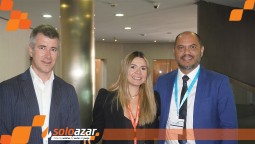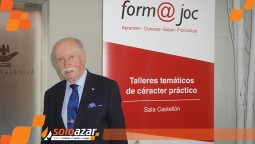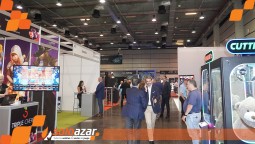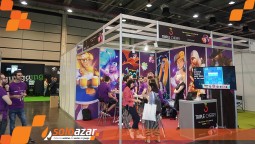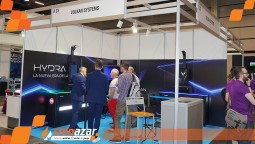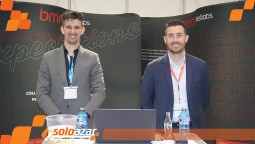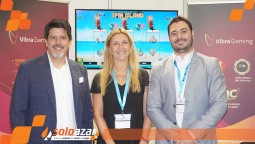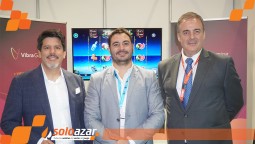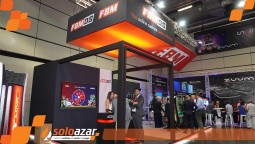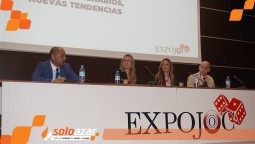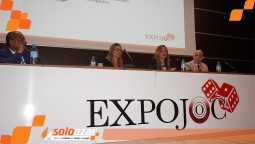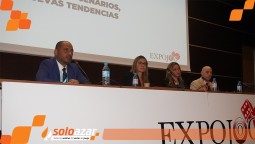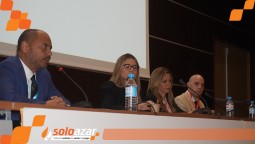 EXPOJOC is an international gaming industry Expo Congress organized by SECTOR DEL JUEGO magazine, which is held annually in Valencia. This is the most comprehensive event in the gaming industry in Spain for the face-to-face and online sector.
Since its first edition in 2013, each year it has the participation of the most important companies in the sector in Spain and the attendance of a large number of national and international audiences.
EXPOJOC aims to be a meeting point for all industry players, where the latest developments are exhibited and shared, and current events in the sector and topics of interest are analyzed. There, in addition to the exhibition of traditional and online gaming, regulators and businessmen meet in conferences, debates, analysis, ideas, networks and networking spaces.
Event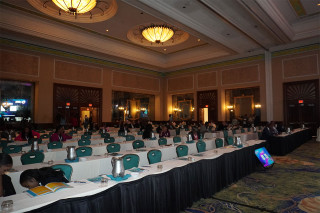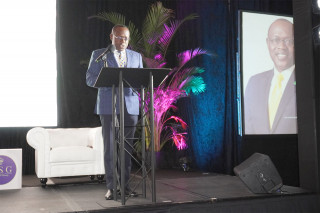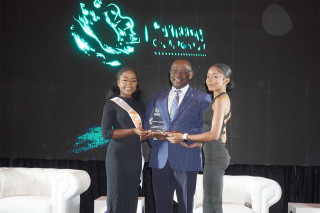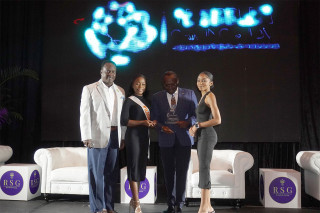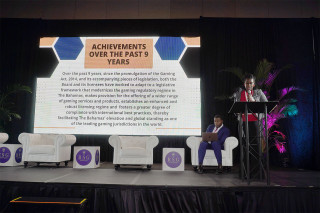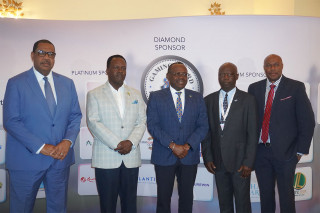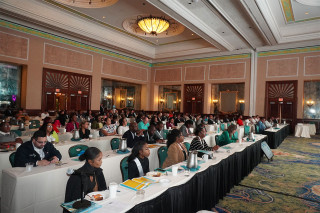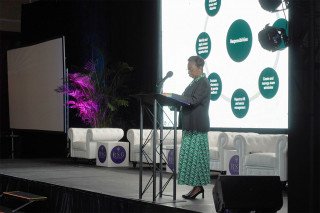 CGS Bahamas 2023
02 de May 2023
(Bahamas, SoloAzar Exclusive).- For Elizabeth Leiva, CEO of CGS GROUP, the balance of the recent edition of CGS Bahamas and the Regulators Forum was very positive. "The gaming industry in the Bahamas is constantly growing, regulated and changing," says Leiva, as she prepares for CGS LATAM, which will take place in a few weeks in Santiago de Chile.
Friday 19 May 2023 / 12:00
(Nassau, SoloAzar Exclusive).- David Fica Jaque, Founder and CEO of Land Vegas, presented in CGS Bahamas a preview of what will be Land Vegas, a Metaverse focused on entertainment and games, with sports betting and casino games. Exclusively with SoloAzar, he talked about his experience at the trade show and his plans for this year.
Monday 15 May 2023 / 12:00
(Bahamas, SoloAzar Exclusive).- SoloAzar interviewed exclusively the regional sales director for Central America and the Caribbean of Avigilon, Norberto Torres, during the Caribbean Gaming Show (CGS) held on May 3rd and 4th in the Bahamas. In this article he tells us about the work they are doing, and the importance of being present in this event, as well as the firm´s plans for the future.
Tuesday 16 May 2023 / 12:00
Sign Up
To subscribe to our newsletter, please fill in your details
Receive all the latest content in your email several times a month.
PODCAST